Former "Fresh Prince of Bel-Air" star Janet Hubert has a few choice words for actress and Fox News contributor Stacey Dash.
"Somebody needs to slap the little bit of black she got on her off of her, okay? The little bit of black she got on her, off of her, because girlfriend has worked on BET more than most actresses have," Hubert said.
Hubert said Dash's suggestion of doing away with awards and events focused exclusively on black entertainment is likely colored by Dash's employment at Fox News.
"I think she's just saying this kind of bull because she wants sensationalism and she's working for Fox and she needs a job and she's making a check," she said. "And she's bringing controversy to herself. Stacey is a bit of a media ho."
Dash has since clarified her divisive comments. In her blog, she explained that black history should be an integrated part of American history, rather than be relegated to a specific month of celebration. Regardless, Hubert added that Dash's ideas are a serious setback in the movement for racial equality.
"She absolutely puts the struggle way back, way back. It's just rude and wrong," she said. "If we didn't have BET, if we didn't have those kinds of awards, we'd have nothing. We'd have nothing to honor those wonderful performances. And as far as Black History Month is concerned, I don't even need to touch that because it's so stupid."
Watch the full HuffPost Live conversation with actress Janet Hubert here.
Want more HuffPost Live? Stream us anytime on Go90, Verizon's mobile social entertainment network, and listen to our best interviews on iTunes.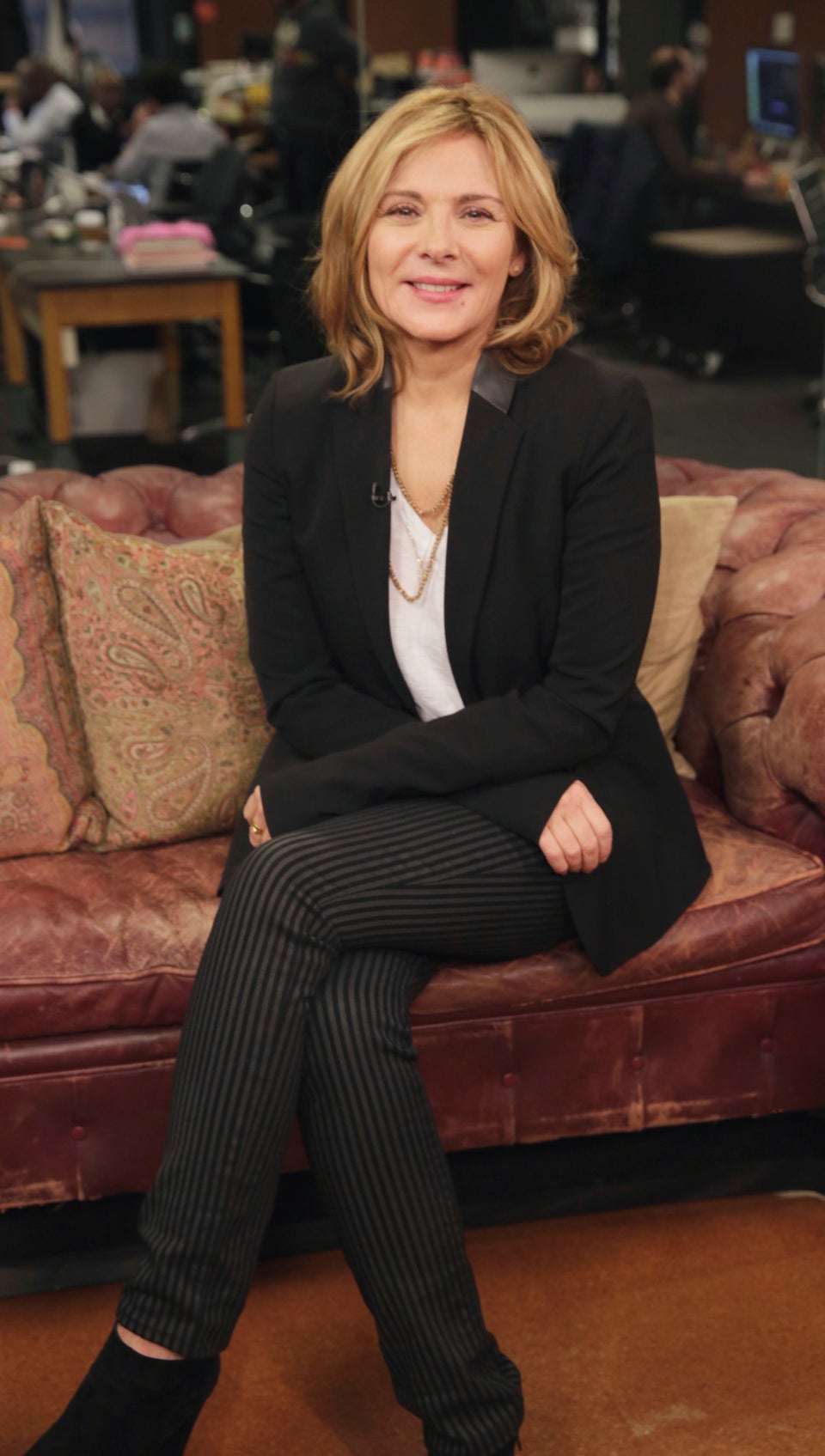 HuffPost Live's Celebrity Guests
Popular in the Community