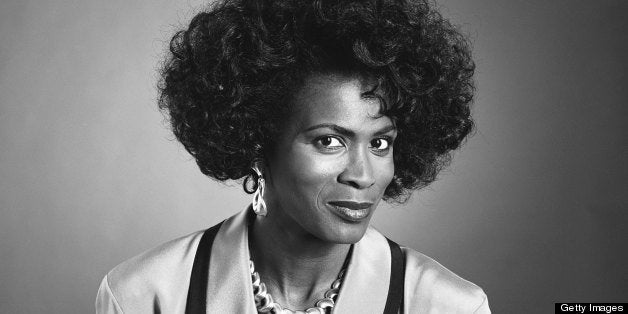 "[Smith] said 'we're just gonna replace her and act like nothing happened,'" Hubert recounted of her exit from the hit comedy in 1993. "Well honey, that is not what happened, is it? The world has let me know that my place on that show was very, very, very loved ... I felt demonized and beaten up and crucified for many many years, no one came forward in my defense."
Hubert admitted that Smith did "some heinous, horrible things to me -- they were like bad kids, Will and Alfonso [Ribiero], especially Alfonso. He said that I was crazy and nobody wanted to go to lunch with me."
In 2011, Hubert told TMZ, "There will never be a reunion ... as I will never do anything with an a------ like Will Smith. He is still an egomaniac and has not grown up. This constant reunion thing will never ever happen in my lifetime unless there is an apology, which he doesn't know the word."
She has since softened her stance on the idea of a reunion, telling TheGrio.com, "I would say to him [Smith], we need to heal this. You've done some things, you've said some things, that were totally untrue and you know that they were untrue. I've said some things that I probably should have never said ... I'm tired. Aren't you tired Will?"
Now, Hubert is ready to move on. "We need to have a reunion, we have to end this horrible, 21-year war," she told "omg! Insider," adding, "I think we all owe each other an apology."
Watch Hubert's interview with "omg! Insider" below.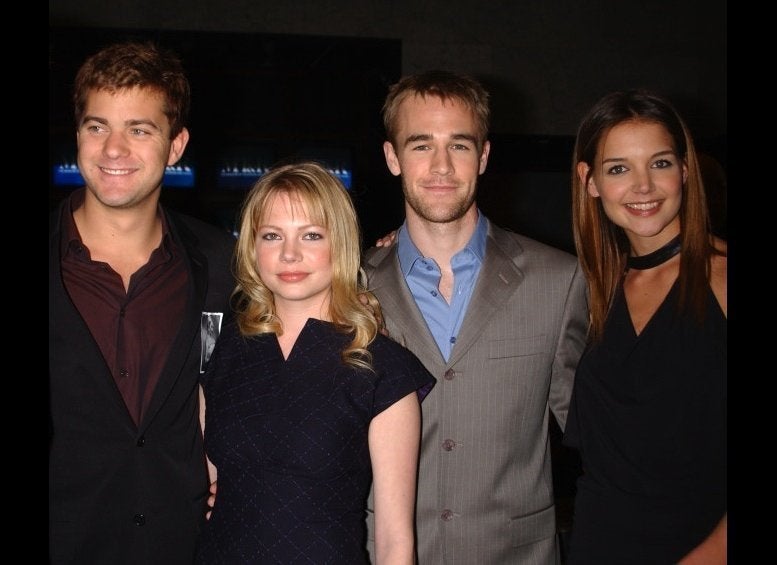 TV Reunions We Want To See
Related
Popular in the Community