Way before I had dreams of becoming a sports reporter, music writer or beauty editor, I'd hoped to be one of Janet Jackson's backup dancers. I was completely mesmerized by her dance moves, big, wavy hair and fresh-faced beauty. And like many of the female singers and girl groups of the late '80s and early '90s, Janet exuded femininity and sensuality even in all-black, mostly covered up ensembles. It's amazing now, in the age of Katy Perry and Nicki Minaj, to think of how successful a pop star could be back then without revealing too much skin.
Janet not only paved her own road into the entertainment industry with roles on TV shows like "Good Times" and "Diff'rent Strokes," her musical marriage with producers Jimmy Jam and Terry Lewis on hit albums "Control" and "Rhythm Nation 1814" proved that the youngest Jackson had her own voice and style--inspiring thousands of little girls, like myself, to copy her black baseball cap, military jacket, combat boots, dangling key earring and red pout uniform.
As Janet celebrates her 46th birthday on May 16th, we're taking a look back at the music icon's style over the years. Vote on all her looks in the slideshow below.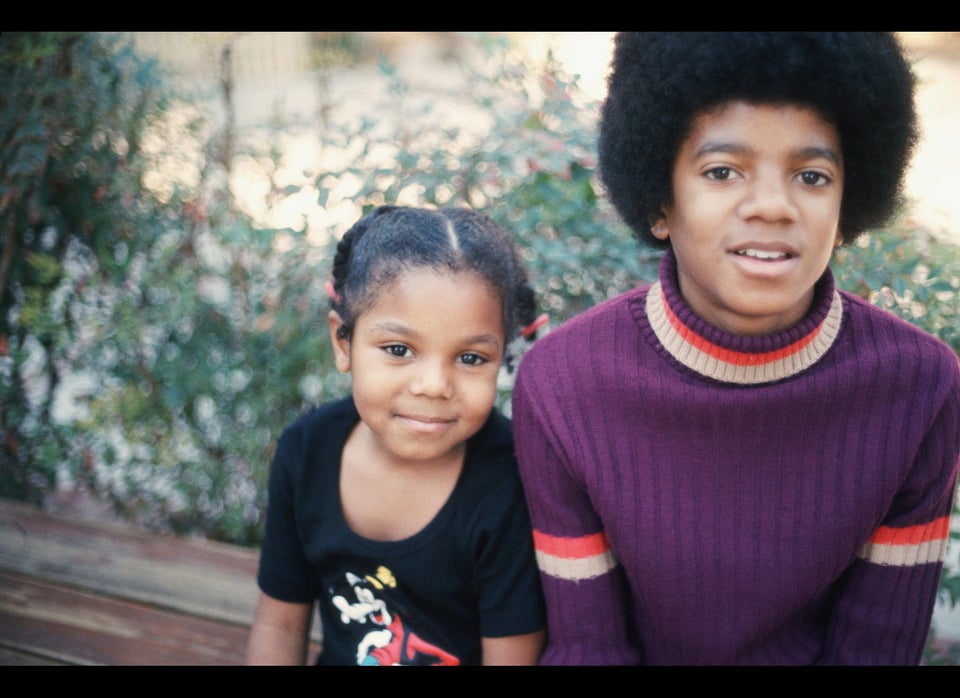 Janet Jackson's Style Evolution
Related