In a video posted to Twitter on Wednesday, the 49-year-old pop and R&B icon told fans that there "has been a sudden change" in the second leg of the tour.
"I thought it was important that you be the first to know," she said, smiling. "My husband and I are planning our family, so I'm going to have to delay the tour. Please, if you can, try to understand that it's important that I do this now. I have to rest up; doctor's orders. But I have not forgotten about you."
Jackson then thanked fans for their support of the tour and assured everyone watching that she'd "continue the tour as soon as I possibly can." She also took a moment to thank her dancers, band, concert crew and LiveNation.
New dates for the shows were released a couple weeks following that announcement, though Jackson still offered no details about her medical condition. She did, however, make sure to deny rumors that she had cancer.
"Remember ... believe it when you hear it from my lips. The rumors are untrue. I do not have cancer. I'm recovering," she wrote in a Twitter message. "My doctors have approved my concerts as scheduled in Europe, and as I promised, the postponed shows will be rescheduled. Thank you for your prayers and love."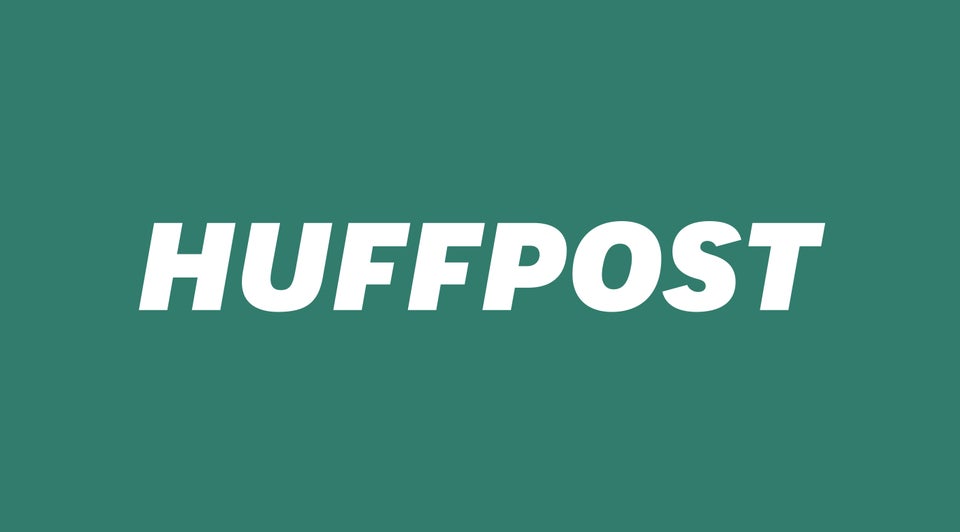 Janet Jackson's Best Dance Moves
Popular in the Community