Prepare the way, rhythm nation: Janet Jackson's comeback is all the more official.
A video of the opening number from Jackson's newly launched world tour appeared online on Tuesday, showing Missy Elliott projected onto the stage's screens. Now the tracklist for the singer's new album, "Unbreakable," has been released, and it confirms that the duo do indeed have a collaboration on the horizon. They previously teamed up for a gritty remix of the 2001 song "Son of a Gun," featuring Carly Simon.
Produced and co-written by Jimmy Jam and Terry Lewis, who have worked with Jackson since 1986's "Control" album, "Unbreakable" is a 17-track collection with a J. Cole cameo and a few titles that boast creative spellings. One of those is "No Sleeep," the single she released to promote the fresh material. The album drops Oct. 2.
1. "Unbreakable"
2. "Burnitup!" (Feat. Missy Elliott)
3. "Dammn Baby"
4. "The Great Forever"
5. "Shoulda Known Better"
6. "After You Fall"
7. "Broken Hearts Heal"
8. "Night"
9. "No Sleeep" (Feat. J Cole)
10. "Dream Maker / Euphoria"
11. "2 B Loved"
12. "Take Me Away"
13. "Promise"
14. "Lessons Learned"
15. "Black Eagle"
16. "Well Traveled"
17. "Gon B Alright"
Jackson's tour continues through March of next year. Its setlist comprises a slew of classics, including "Nasty," "What Have You Done For Me Lately," "All For You" and "Together Again."
Take us on another escapade, Mrs. Jackson.
UPDATE, Sept. 4: Jackson unveiled the title track Thursday on Ebro Darden's Beats 1 radio show.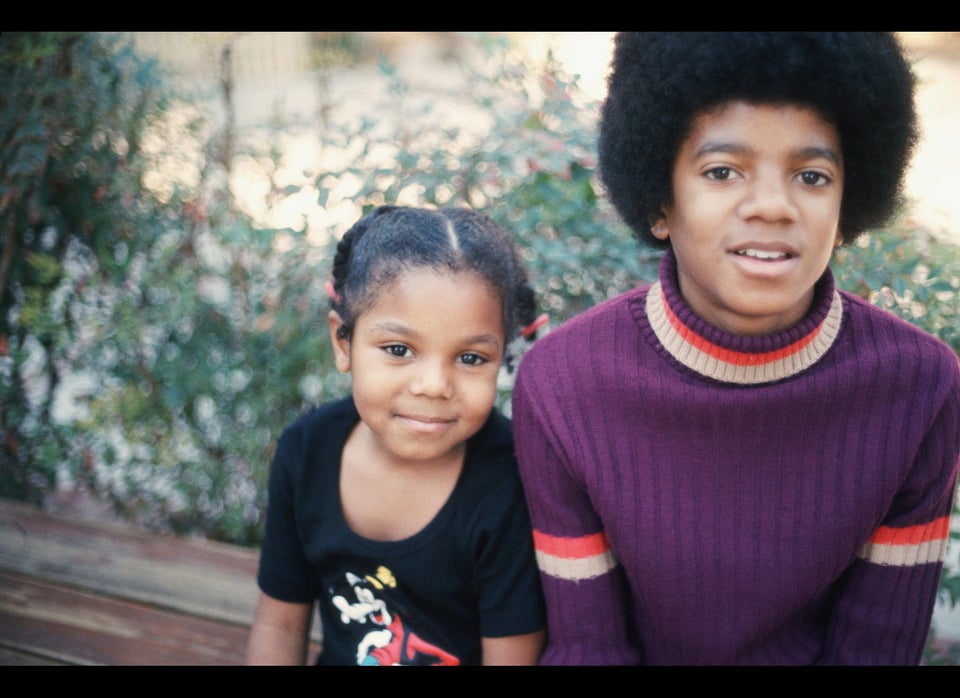 Janet Jackson's Style Evolution
For a constant stream of entertainment news and discussion, follow HuffPost Entertainment on Viber.
Popular in the Community