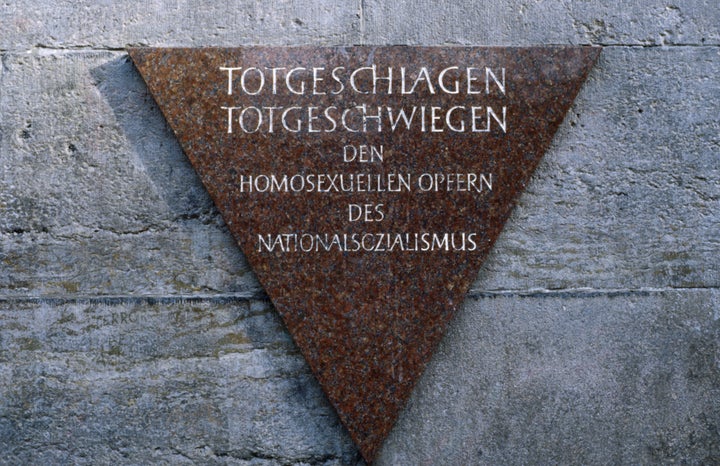 A conservative radio show host with a penchant for making controversial statements predicted that anti-gay activists will one day be treated similar to how the Jews were treated during the Holocaust.
On Facebook, Mefferd wrote that she could see America moving "toward a day when every Christian who supports real marriage might be made to wear a yellow patch on the sleeve, a "badge of shame" to identify us as 'anti-gay haters.' Kind of like the Jews in Nazi Germany."
While the post had several supportive comments, it also drew criticism, prompting a response from Mefferd several hours later:
How much tolerance is there for Christians who are constantly being marginalized for standing for biblical marriage when they're constantly being called "extremists" and "haters" ... when even an Army officer is sending emails that call the AFA and the FRC "domestic hate groups" ... when the SPLC's hate map led a homosexual activist to shoot a man at the FRC, leading to his being chharged with domestic terrorism ... ? We're not the haters. We're the HATED.
"We're deleting all the nasty comments that gay activists are making," Mefferd added.
Although not in these same terms, conservatives and same-sex marriage opponents have been issuing dire warnings of coming persecution.
"There seems to be this opinion on the other side that says, you know what, you and I don't deserve the same rights," Starnes told Sandy Rios on American Family Radio.
Calling all HuffPost superfans!
Sign up for membership to become a founding member and help shape HuffPost's next chapter
BEFORE YOU GO
PHOTO GALLERY
Dumbest Anti-Queer Statements