Last weekend, transgender activist and television personality Janet Mock made cable network history.
After the murders of four trans women were reported over a period of 48 hours, Mock, while guest hosting Melissa Harris-Perry's show on MSNBC, took time out of the program to name each of the reported 17 transgender women -- 15 of whom were women of color -- who have been murdered in 2015.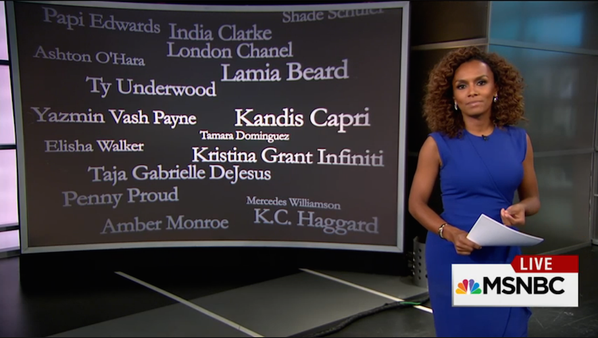 "These woman are more than just a compilation of names and ages and stories of violence and trauma -- they are people," Mock says at the end of the segment. "People living at a vulnerable intersection of race, gender and class. People existing in a culture where they fell inbetween the cracks of racial justice, feminist and LGBT movements. People whose names are only spoken by the majority of us when they can no longer respond. Today we learn their stories and say their names, not out of obligation but out of recognition that these 17 women had value, had purpose and were loved. And they will be missed."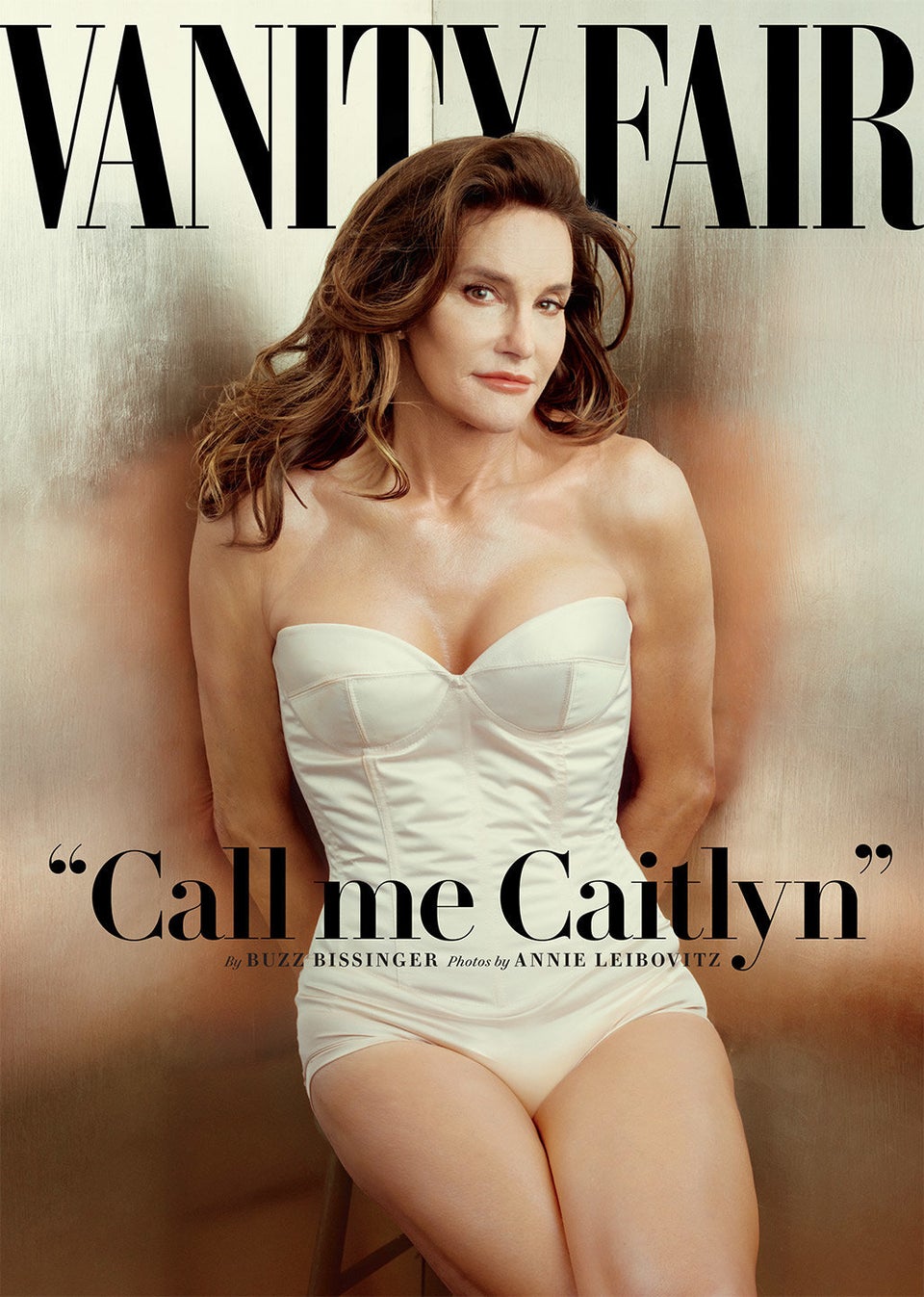 Iconic Transgender Moments
Popular in the Community