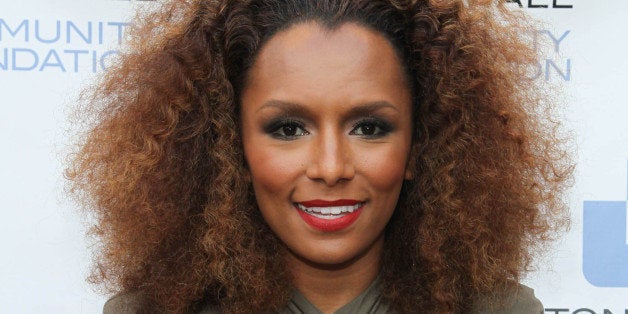 New York Times bestselling author Janet Mock received a big honor this week when Marie Claire named the writer as a contributing editor to their publication. The transgender inspiration will reportedly contribute to both print and online articles for Marie Claire, as well as serving as the brand ambassador.
Marie Claire Editor-in-Chief Anne Fulenwider spoke highly of Mock and her work:"Janet is an incredibly smart and articulate writer. Her ideas about identity, youth culture, and society's changing norms about beauty illuminate the ever-evolving definition of the modern woman. I look forward to adding her unique point of view to our pages."
Mock first shared her story about growing up as a transgender woman through a seminal article in Marie Claire in 2011. A number of Mock's fans and supporters took to Twitter to congratulate the writer on this most recent achievement and applaud the publication's decision.
Congrats from us too, Janet!
Before You Go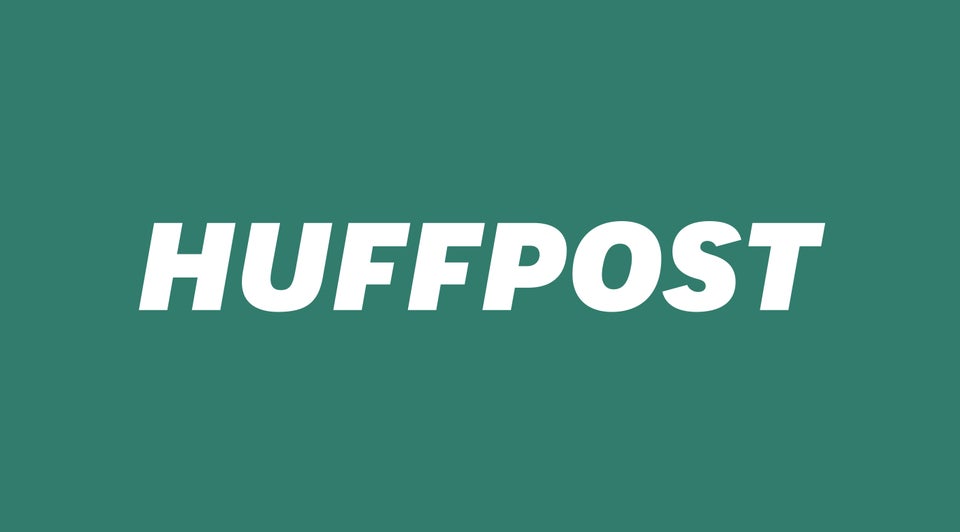 48 Transgender Pioneers
Popular in the Community