Less than five years ago, Janet Mock was like any other career woman in New York City, happily devoted to her job as a staff editor for People.com. She later went on to pen a bestselling book and guest host HuffPost Live, and now hosts her own pop culture show on MSNBC. But in 2011, Mock opened up about her personal life and became a news story herself.
In a piece for Marie Claire, the accomplished writer and journalist shared her story of growing up as a trans girl. It was an empowering moment, with Mock detailing her clear sense of her female identity at a young age and discussing her journey to gender confirmation surgery at age 18. She received a lot of support for coming out as trans, but, as Mock tells Oprah in an interview from "Super Soul Sunday," she had originally kept her story private for fear of being "othered." Even now, Mock believes that this "othering" still follows her.
"I don't know if I've transcended it yet," she says in the above video. "I still think that for most people, the most interesting thing about me is my transness."
Even so, Mock tells Oprah that she fully embraces who she is.
"I think there's a lot of power in saying that I will proudly and unapologetically embrace that part of my identity… the one part of my identity that I was taught growing up to be silent and shamed about," she says.
"I will stand here in that complicated mist of existing as… a trans person, as a trans woman," she continues. "I think that there is power in that, but there is still an 'othering' attached to any kind of labels that I think that kind of qualifies personhood or human."
Mock's full interview with Oprah airs this on "Super Soul Sunday" this Sunday, May 2, at 11 a.m. ET. You can also stream the program live at that time on Oprah.com/supersoulsunday or Facebook.com/supersoulsunday.
Related
Before You Go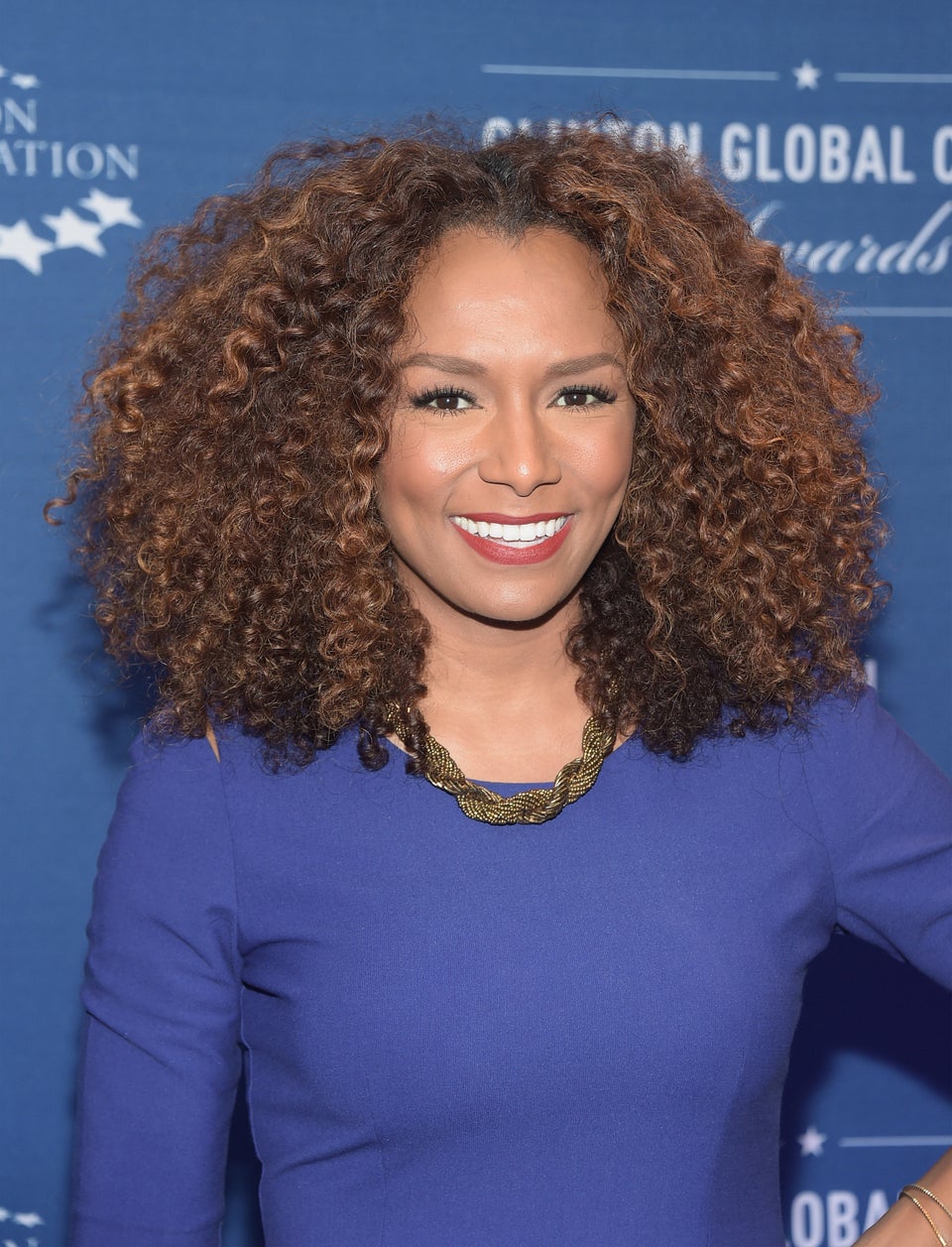 Janet Mock
Popular in the Community