Following the airing of the interview last night, Mock took to Twitter to slam Morgan for "sensationalizing" her life. She took issue with text that appeared on screen saying Mock "was a boy until age 18" and Morgan referring to her as being "formerly a man."
Morgan did not take the criticism lightly. Check out the back-and-forth tweets below.
Additionally, Morgan sent out many more tweets surrounding alleged attacks from Mock's supporters -- read them in full on his Twitter.
According to Buzzfeed, CNN changed the online description of the interview to reflect criticism from Mock. Additionally, Morgan invited Mock back to his show tonight to debate his "offensiveness" live on air.
As discussion surrounding transgender issues shifts into a mainstream dialogue, prominent news anchors and outlets have caught flak from the LGBT community for the language they use to talk about transgender experience. When Chelsea Manning came out as a transgender woman in August 2013, a number of media outlets came under fire for not using female pronouns when reporting on the story.
Additionally, Katie Couric landed in hot water last month while hosting a segment on transgender issues with Laverne Cox of "Orange Is The New Black" and transgender model Carmen Carrera. Couric asked Carrera about her transition and "private parts" on air, sparking outrage and claims that the questions were invasive. Couric later responded to the criticism, telling viewers that she was attempting to provide a "teachable moment" about transgender experience.
You can watch the first portion of the interview between Morgan and Mock above and the second below. Videos via ThinkProgress.org.
Before You Go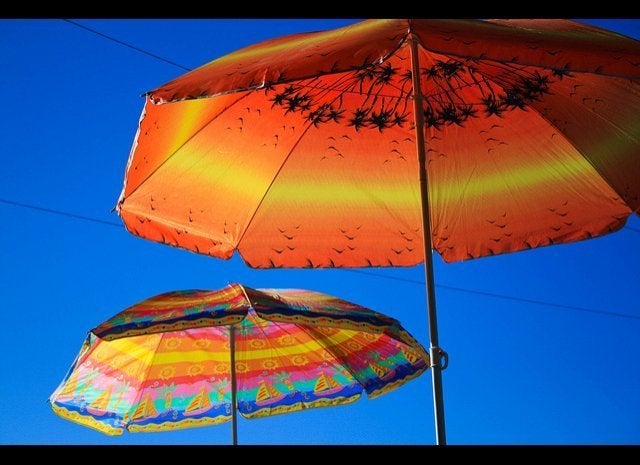 15 Things To Know About Being Transgender By Nicholas M. Teich
Popular in the Community