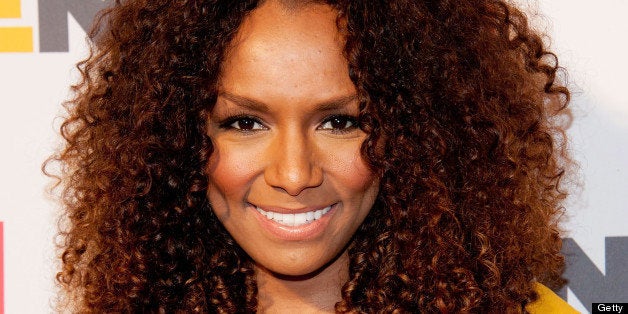 In honor of Pride Month, HuffPost Gay Voices is chatting with lesbian, gay, bisexual and transgender (LGBT) icons who have used social media to spread their messages.
Janet Mock is an award-winning writer, speaker and transgender advocate who has candidly shared her story and used her voice to advocate for those who are marginalized inside of the queer community.
The former editor of People.com has taken social media by storm and has built a space where transgender women can spread awareness and form heartfelt connections. She took some time out to talk to The Huffington Post about her growing platform and more.
The Huffington Post: Did you ever think that your "Girls Like Us" campaign would gain so much momentum because of social media?
Janet Mock: I didn't plan it to be that way. I think it just filled a void for space to proclaim who we are, share resources and broadcast our lives on our own terms and in our own words.
Do you plan on taking it beyond Twitter and social media? If so, how?
I want to do something for women of color in general, not just trans women. Also, it was created for all trans women, not just trans women of color. Although, sometimes it is proclaimed that way because I am a trans woman of color. So I would like to create something else beyond, "Girls Like Us."
I see other things already breaking off that have nothing to do with me, which excites me. It's a public space, I just happen to be the person that ignited it.
You're a trans advocate and you help educate people via writing and speaking, but how exactly do you use social media to engage people about transgender issues?
There's not enough media images period. A lot of people don't have trans people in their lives. So I can be that person through Twitter, Instagram, Facebook, etc. They're getting educated just through exposure. Visibility is important.
I also find myself talking about the things that the media is not talking about. Everyone's talking about gay marriage. I'm not talking about it because there are so many people talking about it.
How do you feel that the trans community has progressed in the last 2-5 years? And where do you see it in the future?
We're getting a more diverse portrait of what the "T" means. It's not enough for the gay community to be like we're going on to trans issues. For trans people of color, it's not just about being trans. There's also a huge people of color issue in the LGBT community. I hope that the faces of the movement become more intersectional.
There has been an astounding number of trans women of color murdered recently. What do you think could be done to counteract this?
There needs to be more direct services to help transform these women's lives. Not just, "Here's some condoms." We can't say that we care about these women after they're dead, when we don't uplift them in their lives.
What can the LGBT community do to better understand trans and gender issues?
Taking the education onto yourself and figuring out what it is that you don't understand. It's that simple.
This year, you appeared on Melissa Harris Perry to discuss black women in the media. You've voiced that you're not only just interested in trans issues. What other issues are you concerned about and would like to use your platform to shed light on?
I can't just talk about a singular issue because it does not exist in that way in real life.There's so many other parts of myself that I don't want to silence.
When I walk in the world, people see me as a black woman. Many don't know that I'm trans. So what does that mean? We have layered identities and I want to talk about that in a truthful way.
You've been recognized numerous times this year, such as an AD COLOR 2013 award honoree. What has been your most personally-impactful recognition or award?
The first one that I ever really got. It would have to be the Sylvia Rivera Law Project (SRLP). Sylvia Rivera is my hero.
You're a huge Beyonce fan. What is it about her that draws you to her and if you had a chance to join her on stage as a back up dancer, which song would you chose to perform to?
I was 13 or 14 when I first saw her in "Bills, Bills, Bills." I grew up in Hawaii and there was nobody that looked like me. They [Destiny's Child] were like our Supremes. I feel like I grew up with her. If there was a song it would have to be something with Destiny's Child.
It's been 2 years since you wrote your essay about coming out as trans to your boyfriend and you've had a whirlwind year. What has changed the most in your life? Anything that you wish you could do differently or that you were totally unprepared for?

I wouldn't do a thing differently. My presence has increased, but the part that really changed my life is the real life connections that I have with trans women of color leaders around the country.
Before You Go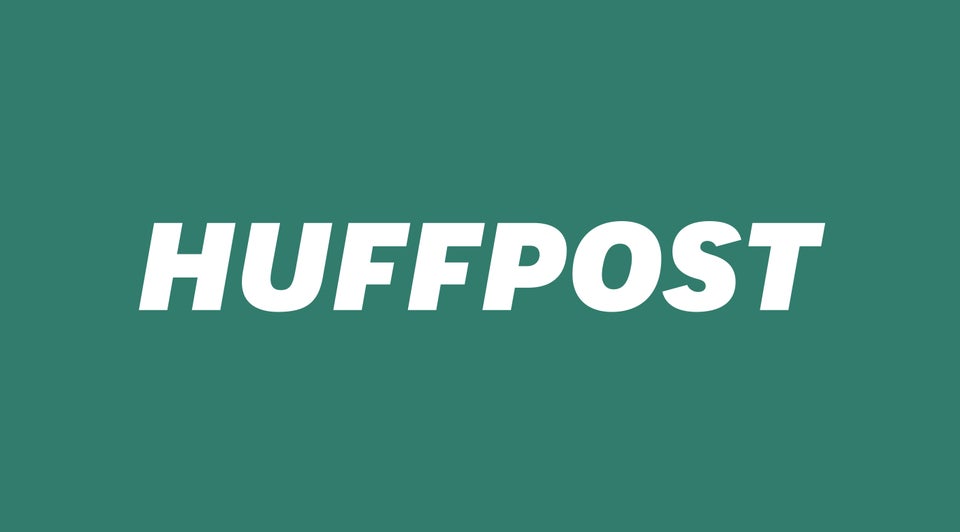 48 Transgender Pioneers