Writer and transgender advocate Janet Mock recently joined HuffPost Live to chat with Marc Lamont Hill about barriers that transgender people face in daily life.
"Everyone's trying to be inclusive of trans people, but I think that we need to move beyond inclusivity and move to actually dealing with the real-life lived experiences and daily access issues that trans people face," Mock said.
"And some of those issues are discrimination against housing, employment, criminalization -- like many people of color [face] period -- and HIV/AIDS prevention and a number of issues that go beyond marriage."
Watch the video above and view the full segment (which is well worth checking out) here.
Before You Go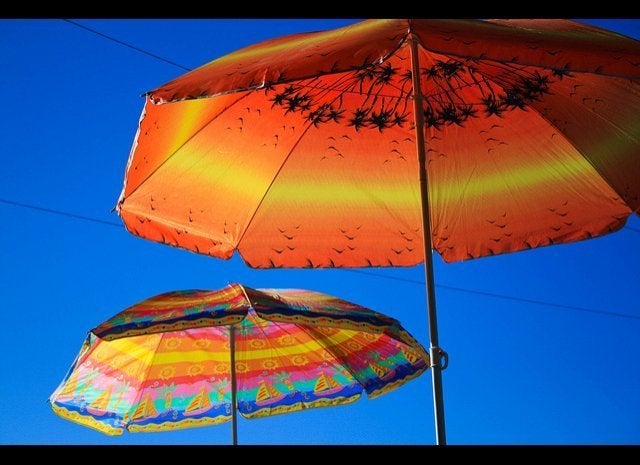 15 Things To Know About Being Transgender By Nicholas M. Teich
Popular in the Community