Department of Homeland Security Secretary Janet Napolitano responded on Tuesday to allegations that the agency targeted an undocumented immigrant's family as retribution for her activism.
Immigration and Customs Enforcement officers detained the mother and brother of Erika Andiola, who is active in the immigrant rights movement and the founder of activism group DRM Capitol, on Jan. 10. The mother, Maria Arreola, and brother, Heriberto Andiola Arreola, were quickly released from custody after an outcry from advocacy groups.
Napolitano told Phoenix NBC affiliate KPNX that Maria Arreola was taken in because of a previous deportation in 1998 and traffic arrest last year. Maria Arreola was therefore considered a priority case, she said.
"I can't tell what you was in the file, and often time what is in the press doesn't include everything that is in the file," she told KPNX's Brahm Resnik.
She added that a majority of deportations fit under the agency's priorities, but that prosecutorial discretion "can kick in" when determining whether an individual should, like Andiola's mother and brother, be removed. She would not say whether she had a role in Arreola's release, according to Resnik.
An ICE official, who was not authorized to speak on the record about the details of the case, told HuffPost after the incident that the two were not targeted because of Erika Andiola's work in advocacy as a Dreamer, a term for young undocumented immigrants who could be granted legal status under the never-passed Dream Act.
Andiola was recently hired as a staffer for Rep. Kyrsten Sinema (D-Ariz.) and has work authorization under President Barack Obama's Deferred Action for Childhood Arrivals policy, which also gives her reprieve from deportation for two years.
Barbara Gonzalez, a spokeswoman for the agency, said in a statement at the time that ICE would use prosecutorial discretion in the case and likely would not pursue deportation.
"Although one individual had been previously removed from the country, an initial review of these cases revealed that certain factors outlined in ICE's prosecutorial discretion policy appear to be present and merit an exercise of discretion," she said. "A fuller review of the cases is currently on-going. ICE exercises prosecutorial discretion on a case-by-case basis, considering the totality of the circumstances in an individual case."
Some people are skeptical of ICE's claims that it did not act in retribution against Erika Andiola.
"The release, to us, and the arrest and the threat of deportation, many of us felt that was selective prosecution," Rep. Raul Grijalva (D-Ariz.) told Resnik.
Support HuffPost
The Stakes Have Never Been Higher
Before You Go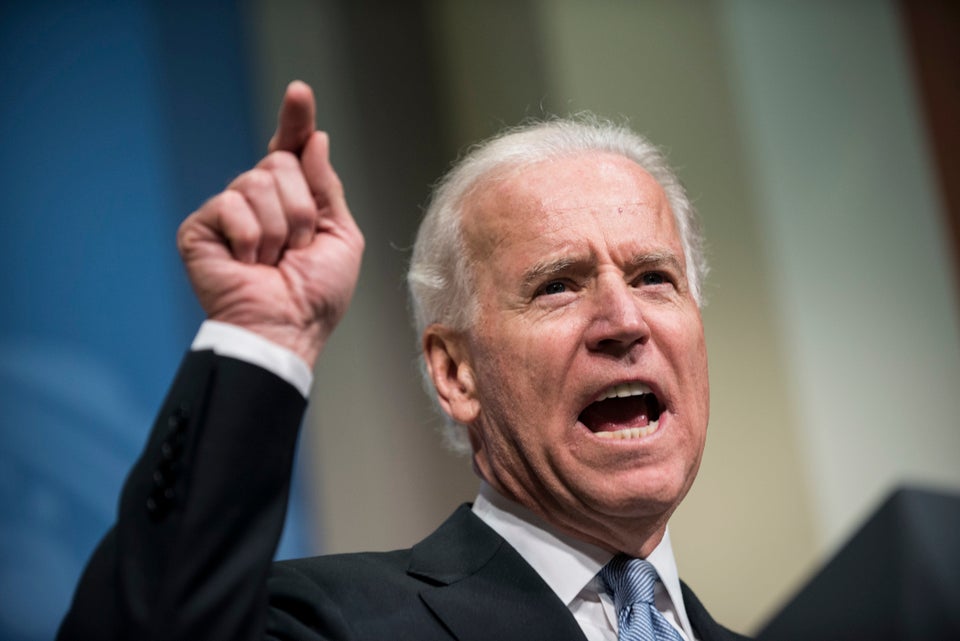 Obama Cabinet: Who's Staying, Who's Leaving
Popular in the Community