 WASHINGTON -- Former Homeland Security Secretary Janet Napolitano this week urged California Gov. Jerry Brown (D) to sign the Trust Act, a California bill that would limit a key immigration enforcement program of the agency she headed until last month.
The Los Angeles Times reported on Tuesday that Napolitano, now president of the University of California system, told students during a meeting that she supports the bill. Dianne Klein, a spokeswoman for the university president's office, confirmed to HuffPost that Napolitano had endorsed the bill and discussed it during a dinner on Monday with Brown.
Napolitano's support is surprising, because the bill repudiates Immigration and Customs Enforcement's "Secure Communities" program. Under that program, local law enforcement agencies share fingerprints of those they arrest with the federal government, which screens them for unauthorized immigrants. The law enforcement agencies are then asked to hold those individuals for 48 hours so federal agents can fetch them for possible deportation.
Opponents of Secure Communities, including some within the law enforcement community, argue the program leads to fear of the police in immigrant communities, and to the deportation of people arrested for minor crimes or not charged at all.
Reforms to Secure Communities during Napolitano's watch were aimed at refocusing immigration enforcement on higher-level criminals, repeat immigration law violators and threats to national security. But a report released Tuesday by Transactional Records Access Clearinghouse at Syracuse University found that plenty of people were held outside those guidelines.
The Trust Act would limit California's participation in Secure Communities. Local law enforcement would only hold arrestees for federal agents if they had been previously convicted of a serious crime.
Napolitano was consistently criticized by immigration advocates during her tenure as secretary of homeland security, where she oversaw a rise in deportations that reached a record 409,849 immigrants in the 2012 fiscal year. Immigration activists were incensed when she was hired as the president of the University of California system, and a petition was started last month calling for her to declare the universities "sanctuaries" for undocumented students.
Evan Westrup, a spokesman for Brown, previously told HuffPost the governor's office does not generally comment on pending legislation. But he said the governor has "worked with the bill author and stakeholders throughout the legislative process on this important bill." He referred questions about Napolitano's interactions with the governor to Napolitano's office at DHS.
Before You Go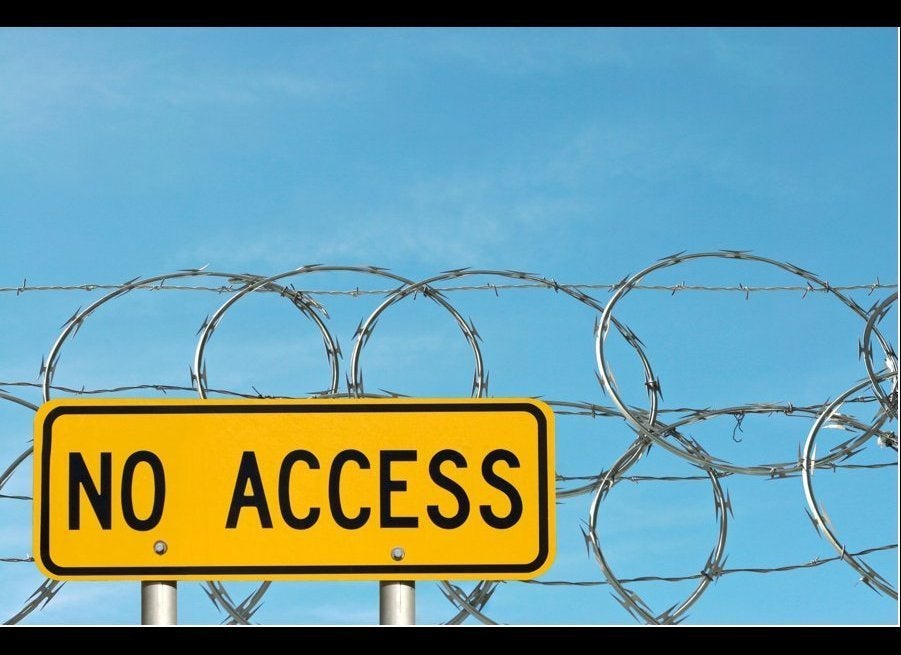 Controversial Immigration Laws
Popular in the Community