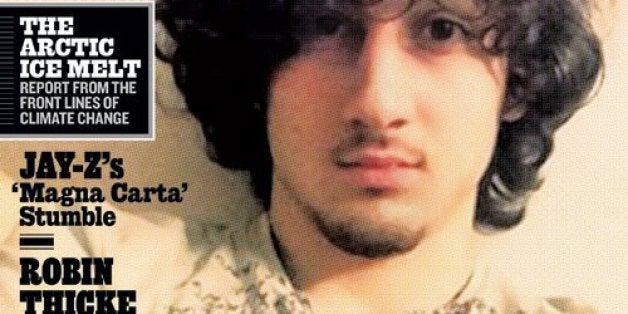 Janet Reitman, the reporter who published the Rolling Stone story on Dzhokhar Tsarnaev, spoke out about the controversial cover that led companies to ban the title's most recent issue.
Rolling Stone sparked outrage when it accompanied Reitman's story with a cover image of Tsarnarev appearing quite innocent. Reitman's story focused on Tsarnaev's transformation from a seemingly typical teenager to an alleged terrorist, but critics argued that the magazine "glamorized" the suspect with its cover. Companies including Walgreens and CVS banned the issue from its pharmacies in protest of the cover.
In an interview with the podcast Longform, Reitman discussed how she had nothing to do with Rolling Stone's selection of the cover. "I was very satisfied," Reitman said of her reaction to seeing the cover for the first time. "I thought that the choice of having [Dzhokhar Tsarnaev's] face on the cover was a reflection of the story in the magazine."
She later added, "There have been accusations to me personally of being insensitive, and I can tell you that I'm far from insensitive, not only to the political realities of terrorism but to the personal realities of terrorism. I breathed it in, literally."
Related
Before You Go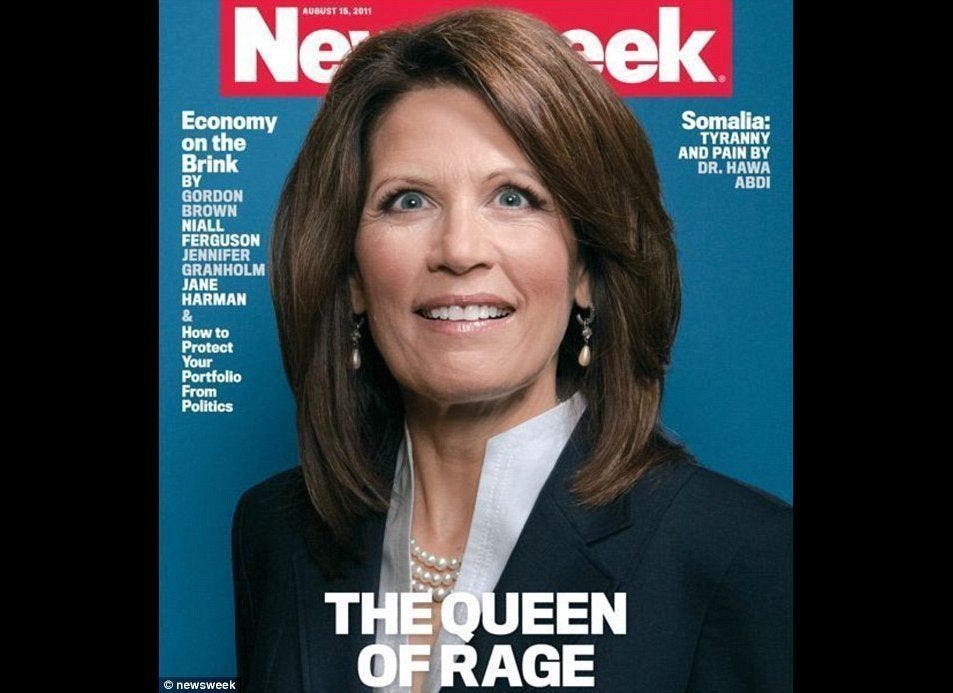 Controversial Magazine Covers
Popular in the Community