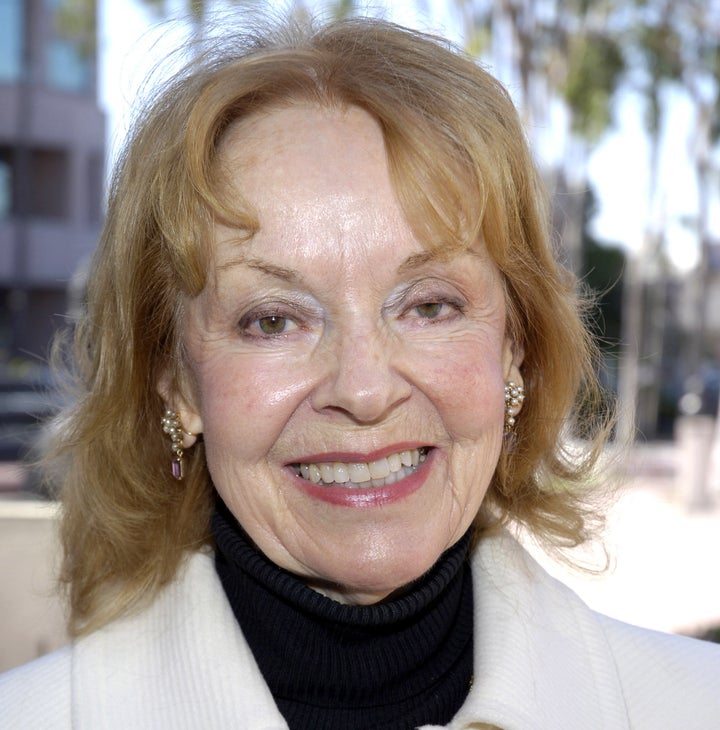 Janet Waldo, best known for voicing Judy Jetson on the animated TV series "The Jetsons," has died. She was 96.
Waldo's daughter, Lucy Lee, confirmed to ABC News that her mother died on Sunday morning. Lee told ABC that her mother was diagnosed with a benign brain tumor five years ago that was inoperable.
Waldo was born in Washington in 1920. She got her first acting role -- she was uncredited -- in the 1938 film "Cocoanut Grove." She also did plenty of work in radio.
In 1952, the actress appeared on an episode of "I Love Lucy" and continued to make cameos on other shows such as "The Andy Griffith Show" and "Get Smart." In 1962, Waldo would step into her most famous role as teenager Judy Jetson on the Hanna-Barbera animated series "The Jetsons." The show aired from 1962 to 1963 before returning for two more seasons in 1985 until 1987. Waldo also voiced Judy in the 1988 TV movie "Rockin' with Judy Jetson" and the 1990's "Jetsons: The Movie." Waldo played the character until she was 70 years old.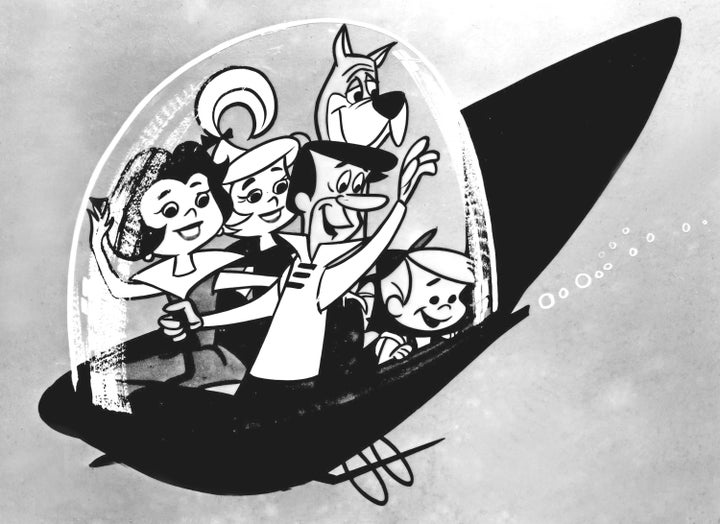 Aside from appearing on the future-set cartoon show, Waldo lent her voice to a number of characters including Josie of "Josie and the Pussycats," Penelope Pitstop of "Wacky Races" and Morticia Addams on "The Addams Family." In 2000 she reprised her role as Penelope Pitstop for a "Wacky Races" video game.
Before You Go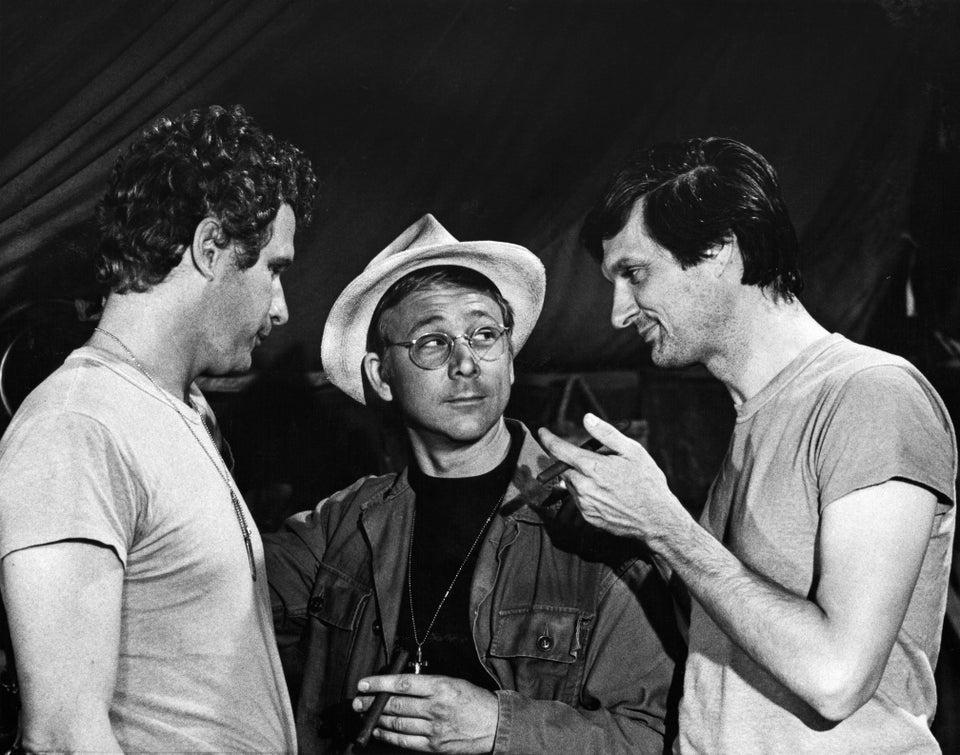 Entertainers We've Lost In 2016
Popular in the Community