According to Radar Online, Dickinson said, "I had some trouble, so yes, it is true," adding, "I am upset and taking every step to pay everyone back and I feel terrible about it." Radar Online reports that Dickinson owes additional thousands to Dr. Uzzi Reiss, an anti-aging specialist.
Maybe we can all go a little easy on Dickinson now that she's going through a rough patch?
See how Janice has changed...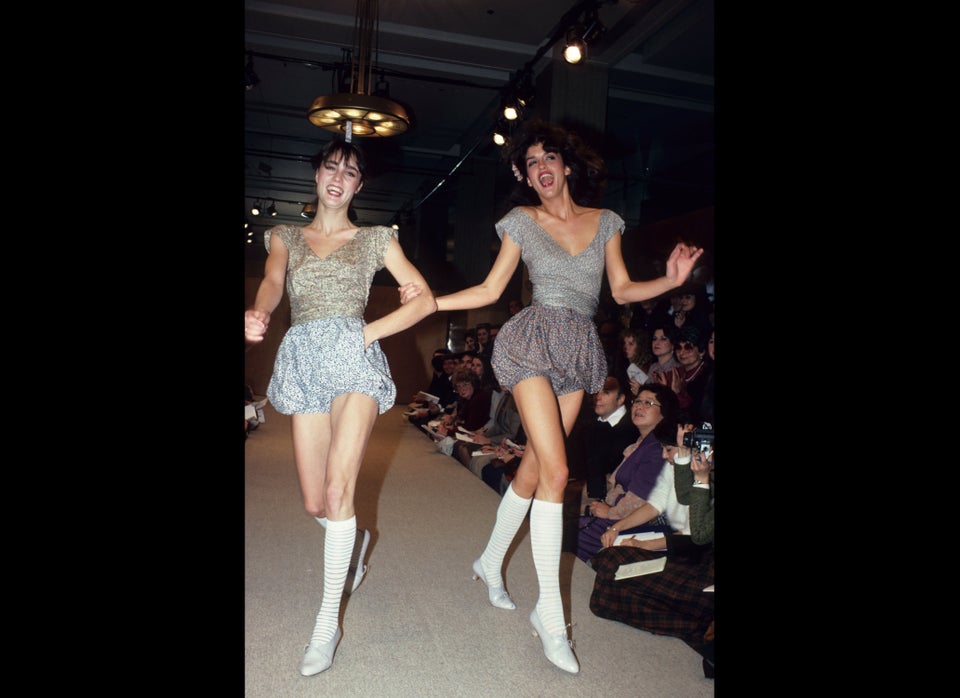 Janice Dickinson
Popular in the Community