Former supermodel Janice Dickinson testified at Bill Cosby's retrial on Thursday that she fabricated parts of her memoir, including a story that she "rebuffed" the disgraced comedian's advances.
"It's all a fabrication there because I wanted the paycheck for my kids," Dickinson testified in Montgomery County, Pennsylvania, where Cosby is charged with sexually assaulting a former Temple University women's basketball coach in 2004.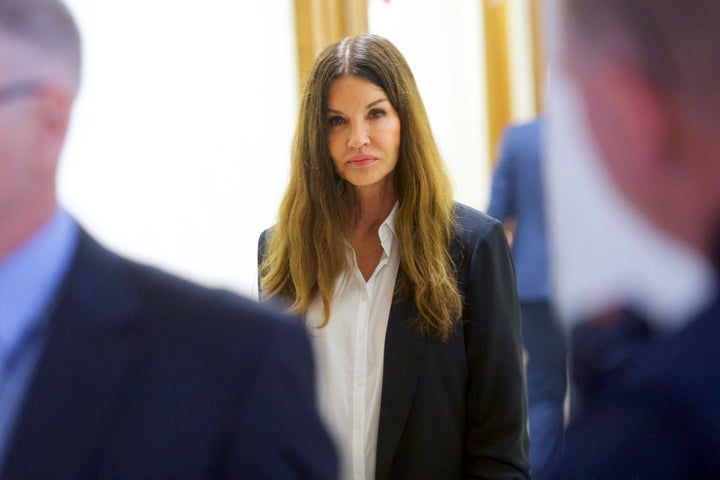 Dickinson, one of five women set to testify for the prosecution to bolster the account of chief accuser Andrea Constand, said the real story of her 1982 encounter with Cosby in a Lake Tahoe, California, hotel room was that he drugged her and raped her.
"Here was 'America's Dad' on top of me ― a happily married man with five children," Dickinson testified. "And I remember thinking how wrong it was ― how very, very wrong."
Dickinson said she later confronted Cosby and "wanted to hit" him.
"I wanted to punch him in the face," she said.
She admitted fabricating parts of her 2002 ghostwritten memoir, No Lifeguard on Duty: The Accidental Life of the World's First Supermodel, under cross-examination by Cosby's attorney, Tom Mesereau.
In the book, Dickinson says she rebuffed Cosby's advances, popped two Quaaludes, and went to sleep. She testified that the sexual assault was cut from the memoir because her publisher, Judith Regan, said it could ruin her entire career.
Under cross-examination, Dickinson said her memoir's account of that night was "all a fabrication" for a paycheck. The book's ghostwriter, she said, took "poetic license."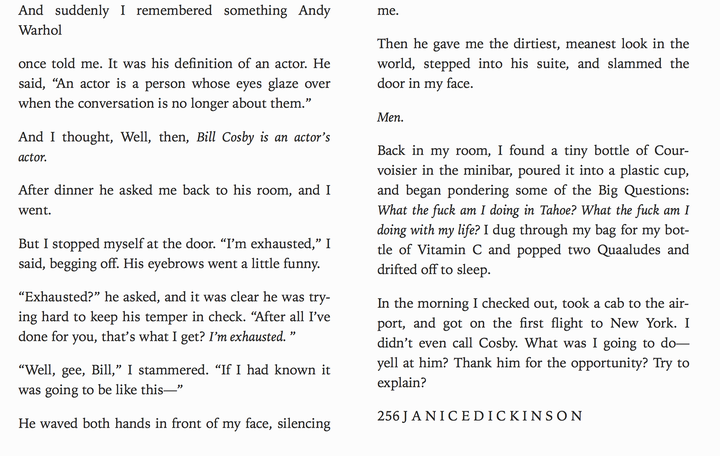 When Mesereau pushed Dickinson to explain the contradiction between the book and her courtroom story of the assault, she replied: "They weren't there! And you weren't there! And I'm telling the real story!"
She added: "I put my hand on the Bible and I swore. I wasn't under oath when I wrote the book."
Many memoir writers embellish stories and leave out aspects they don't want to share. Glossing over the heart of her testimony, however, could present a problem for the prosecution in the second trial for Cosby.
The comedian's first trial ended in a mistrial in June, when the jury failed to reach a unanimous verdict.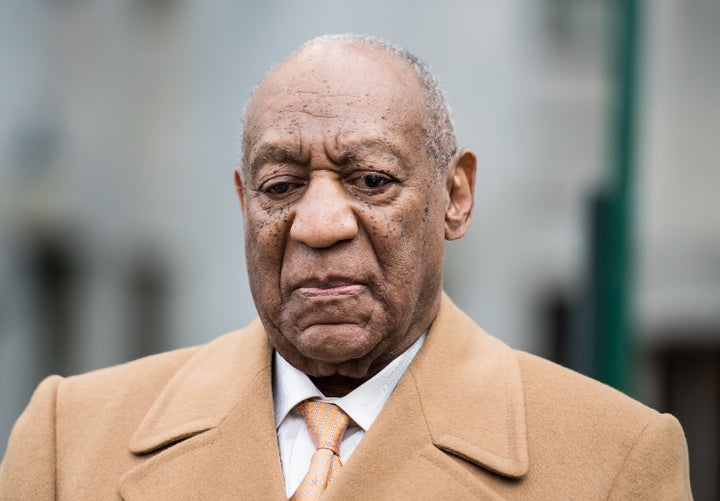 Cosby's lawyer unsuccessfully sought a mistrial earlier this week, days after testimony in the new case got underway. On Wednesday, a visibly emotional Chelan Lasha took the stand and described how Cosby drugged and assaulted her when she was 17 in Las Vegas in 1986.
As she finished testifying and the judge began dismissing court for lunch, Lasha looked at Cosby and said, "You know what you did" or "You remember, don't you, Mr. Cosby?" according to various reports.
The defense objected to the outburst, but Common Pleas Judge Steven O'Neill denied the mistrial request.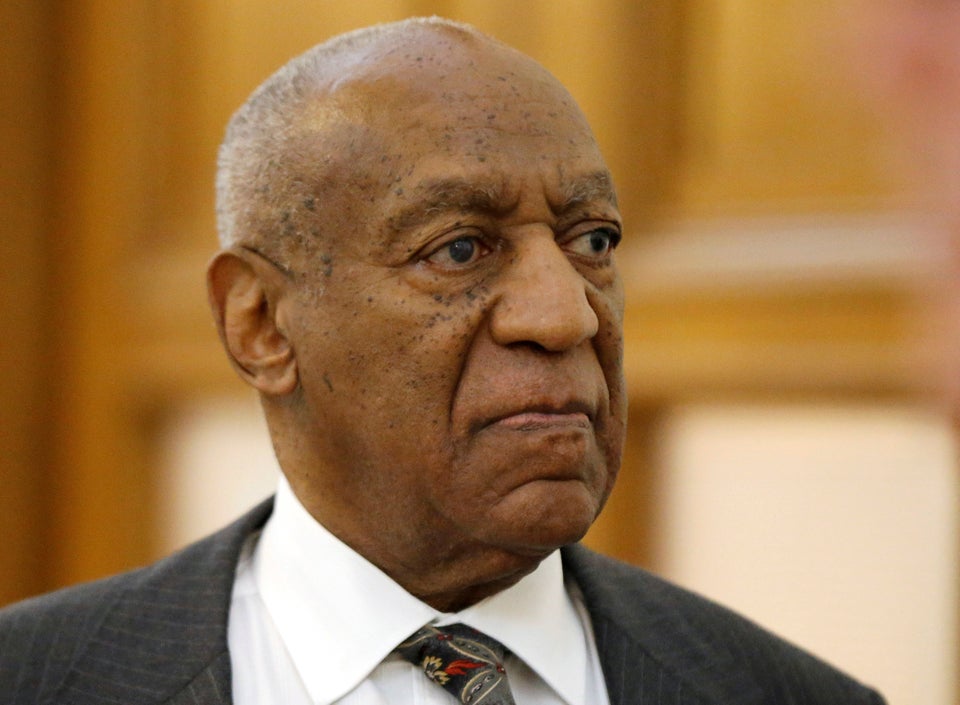 Bill Cosby Charged With Aggravated Indecent Assault