A woman in Hawaii has won a battle that will allow her full, 36-letter last name to appear on her driver's license.
But a computer system upgrade means Keihanaikukauakahihuliheekahaunaele may soon be able to have her full name on her ID, the BBC reported.
(Story continues below)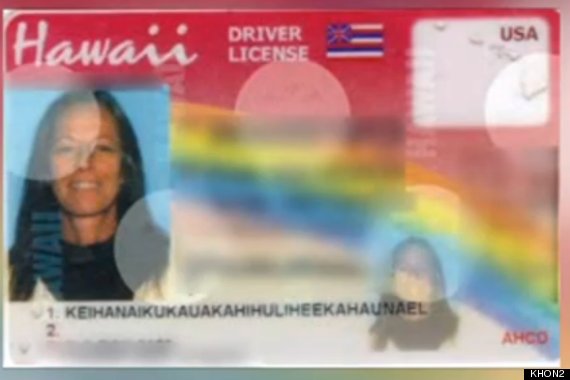 Keihanaikukauakahihuliheekahaunaele's current license cut off the last letter of her name. The upgrade, which was prompted after she brought her concerns to the governor's office, should fix that by the end of the year. After the upgrade is implemented, Keihanaikukauakahihuliheekahaunaele should be able to get an ID that will print the her full name.
Keihanaikukauakahihuliheekahaunaele has had to carry two IDS -- a state ID and a driver's license. Her driver's license, which dropped one letter in her last name and didn't include her first or middle names, made a recent traffic stop difficult for her.
Describing the recent stop, Keihanaikukauakahihuliheekahaunaele told KHON2 News that the police officer "looked at [the ID] and he goes, 'Well, where is your first name?' And I said, 'Don't blame me. This is your department, this is the county.'"
Keihanaikukauakahihuliheekahaunaele was married to a Hawaiian man who is now deceased, and the name is not only how she honors his memory, but also his heritage.
Keihanaikukauakahihuliheekahaunaele said that her name has many layers of meanings, including "one who would stand up and get people to focus in one direction when there was chaos and confusion, and help them emerge from disorder."
Before You Go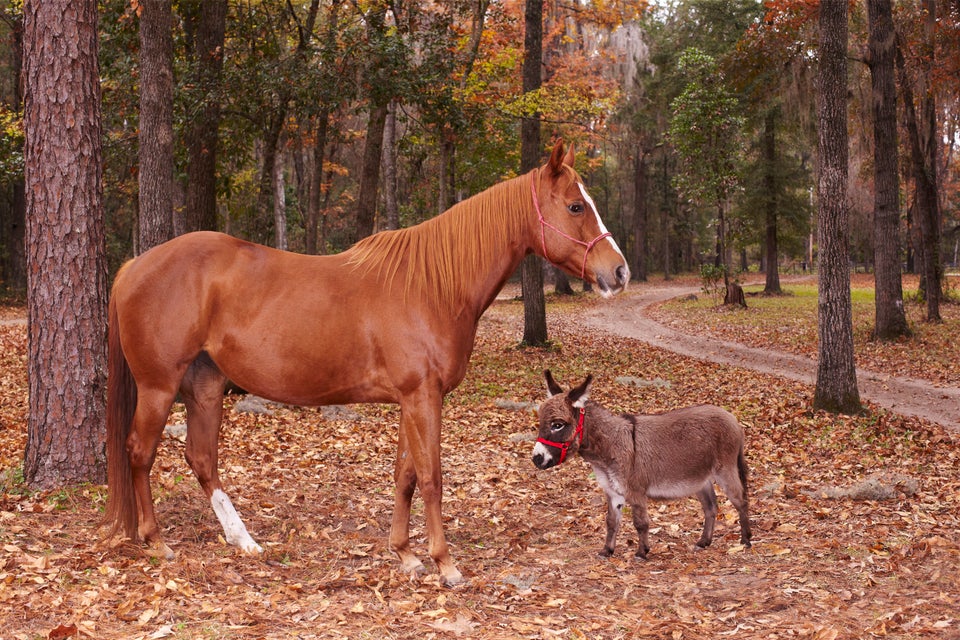 Guinness World Records 2014
Popular in the Community