Janice Marturano had been working as a vice president for General Mills for nearly two decades when she hit the most difficult period of her life and career. Presiding over the company's $10.5 billion acquisition of Pillsbury in 2000, she found herself working 18 hours a day, seven days a week. She battled constant feelings of stress and fatigue for 18 months straight.
During this time, personal tragedy collided with professional challenge to create "a perfect storm of an extraordinarily difficult time." Both of Marturano's parents passed away within six months of one another, but she barely had time to breathe, much less grieve the loss of her mother and father.
"There was no time for me to grieve for my parents because I was responsible for making sure that 10,000 people didn't lost their jobs," Marturano said.
After the deal passed, Marturano went on a mindfulness retreat for executives, which completely changed the course of her career. "That began the journey," she said.
Through the practice of meditation, Marturano realized how leadership and mindfulness are inextricably linked. She brought her story back to work, and developed retreats and courses that involved meditation and leadership training for General Mills employees.
Check out the video above to learn more about how Marturano is working to transform corporate American through mindfulness. The video is the fifth episode of Pioneers, a new HuffPost Originals series that profiles leaders in various industries who have redefined success by making it their mission to live more meaningful and less stressful lives.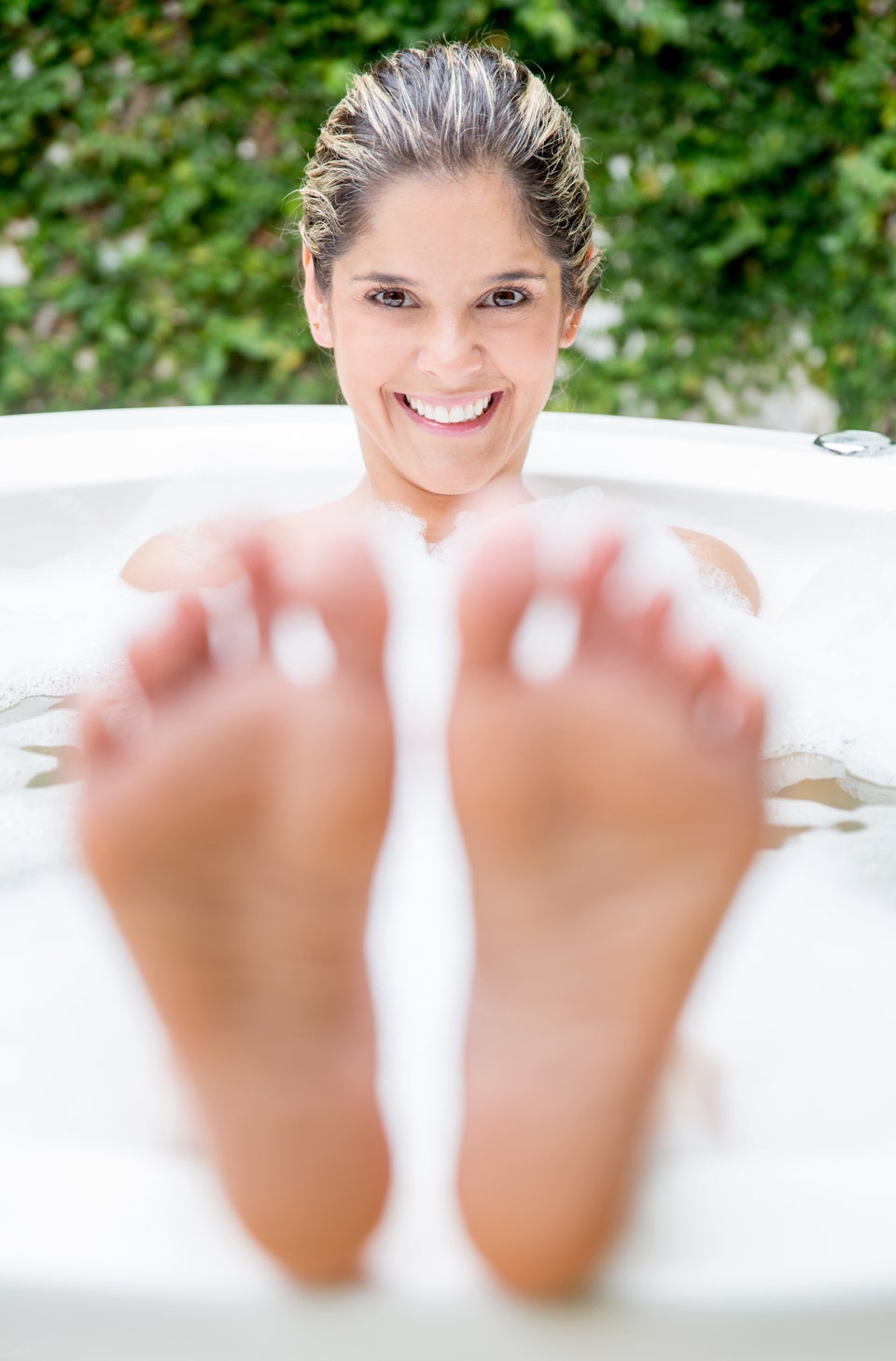 19 Reasons To Love Meditation