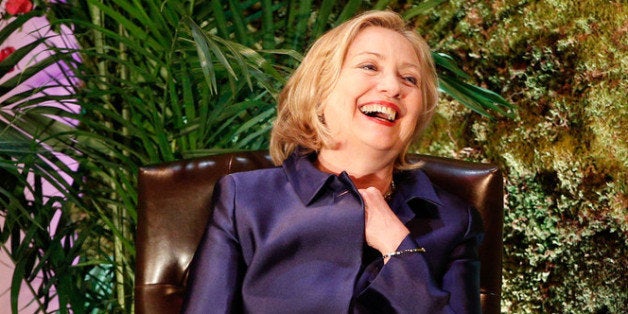 "Hillary Clinton could have an amazing fashion update," said Bryant... Candidate Clinton, she said, "could look totally dynamic, professional and serious all at the same time with beautiful blouses and skirts as opposed to the safe-pantsuit look."
Now, for our two cents that nobody asked for: Let Hillary live! Clinton has found a silhouette that works for her, and she's sticking to it -- a tip we recommend to our closest friends. For some women, that's a fit-and-flare dress. For others, it's a little black number. And for Hillary, it's a pantsuit.
"Women in politics play it very safe," Bryant told WWD. "As a designer, I feel they could still be taken seriously without being so conservative." Fair enough, Janie -- but let's leave the pattern-clashing to Michelle Obama for now.
She can do it all by herself: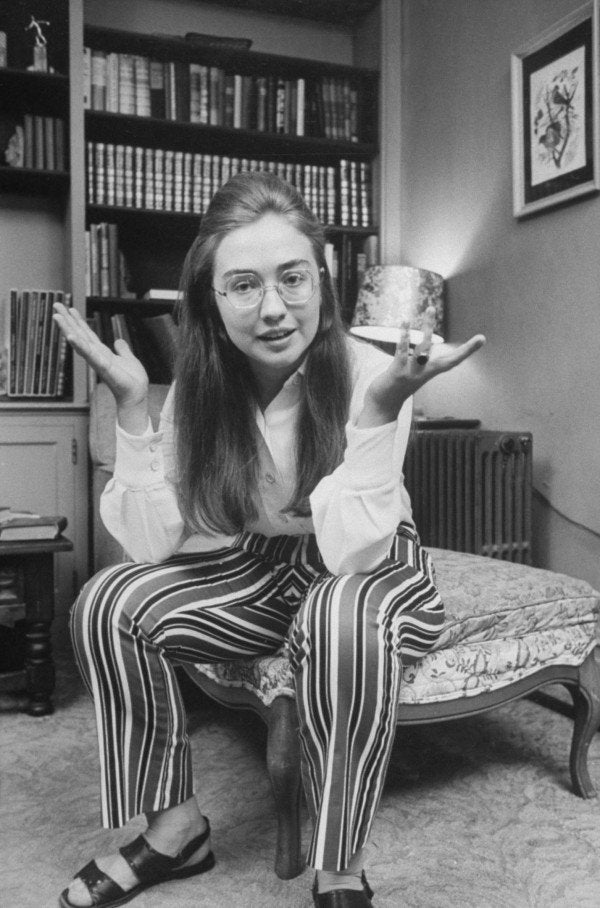 Hillary Clinton's Style Evolution