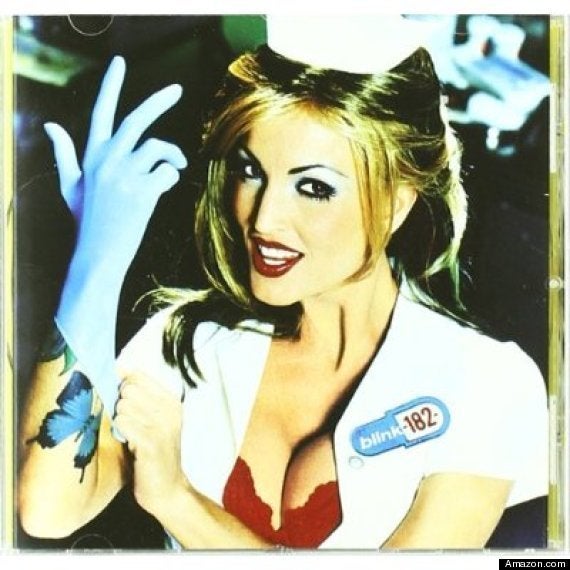 The album cover for Blink 182's Enema of the State is one of the enduring images of the late '90s. Prepare yourself, because that image is about to change.
Adult actress and exotic dancer Janine Lindemulder posed for the cover, suggestively donning a blue glove and affecting an expression which ignited the imagination of many a teenage Blink 182 fan. But 1999 was some time ago, and time, as they say, changes everything.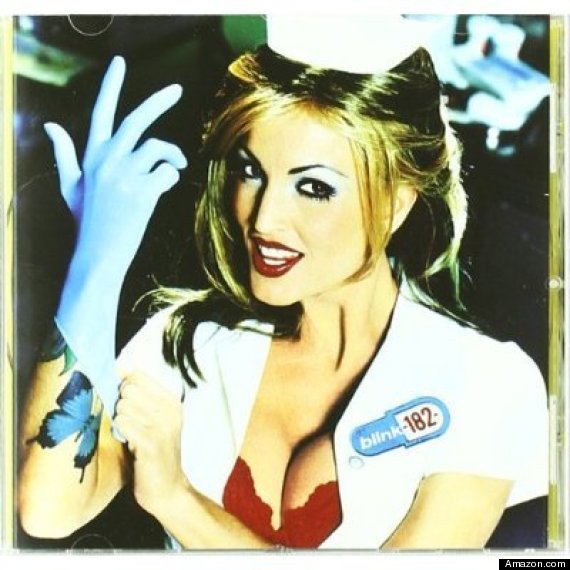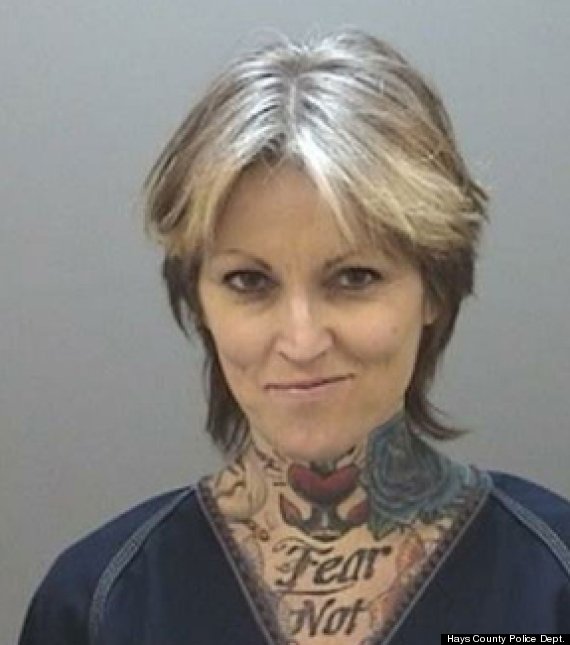 The band itself has found itself in some photo-related drama. Drummer Travis Barker had to send a cease and desist to MediaTakeout after the site posted nude photos of him.
Turns out the '90s weren't as magical as we remembered.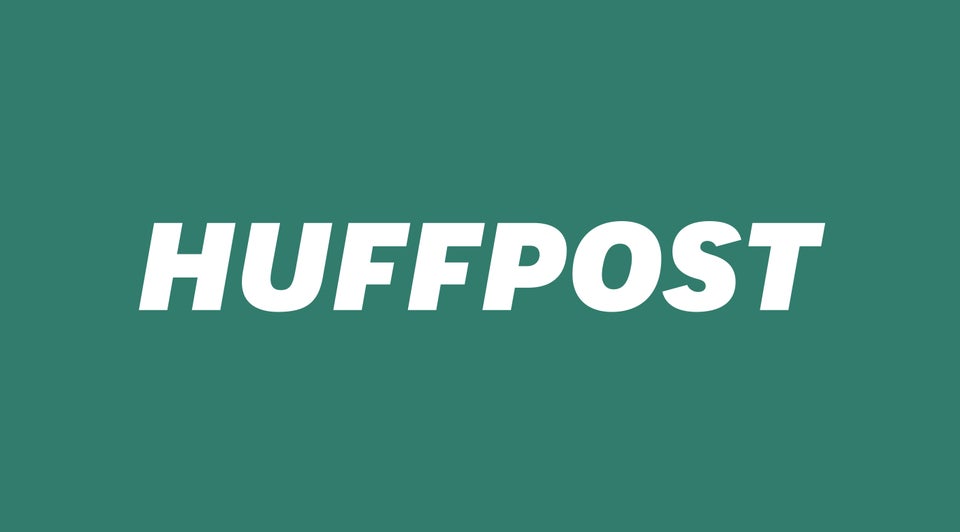 Blink 182 Songs
Popular in the Community