When Janine Turner was 20 years old, she was a young actress eager to hone her craft and make a name for herself beyond daytime soap operas. During an audition she had after her brief role on "General Hospital," Janine read with another young actor, Alec Baldwin. Though she remained focused during the audition, Janine didn't get the part.
"I asked why I didn't get the part, and they said, 'Alec was so taken with you, he couldn't concentrate!'" Turner recalls on "Oprah: Where Are They Now?", laughing. "So, I lost the part! But Alec was very persistent."
Soon, the two fell in love. "I was a good ol' Baptist Texas girl, so we became engaged," Turner says.
However, Turner and Baldwin never made it down the aisle. "We had the dress, the invitations, the church, everything," she says. "And then we called it off. Mutually called it off."
At the time, Turner was completely heartbroken over the split. "I loved Alec very much, so it was devastating," she says. "[But] we both just knew that it was wrong... It wasn't healthy. And I knew I didn't want to live that way in my life."
After Turner and Baldwin called off their wedding, the "Northern Exposure" actress realized she had a drinking problem -- a revelation that she says may not have happened had it not been for that difficult break-up. "I think it's a good life lesson. A lot of times, people are put in our lives for reasons," she says. "Maybe it doesn't come to fruition in the way we anticipate."
Turner began attending Alcoholics Anonymous meetings and two years later got sober herself. She believes that her time with Baldwin helped each of them find the paths they were meant to be on, despite being so different.
"It was through that experience that we both actually found a way of life that is miraculous, really," Turner says.
Before You Go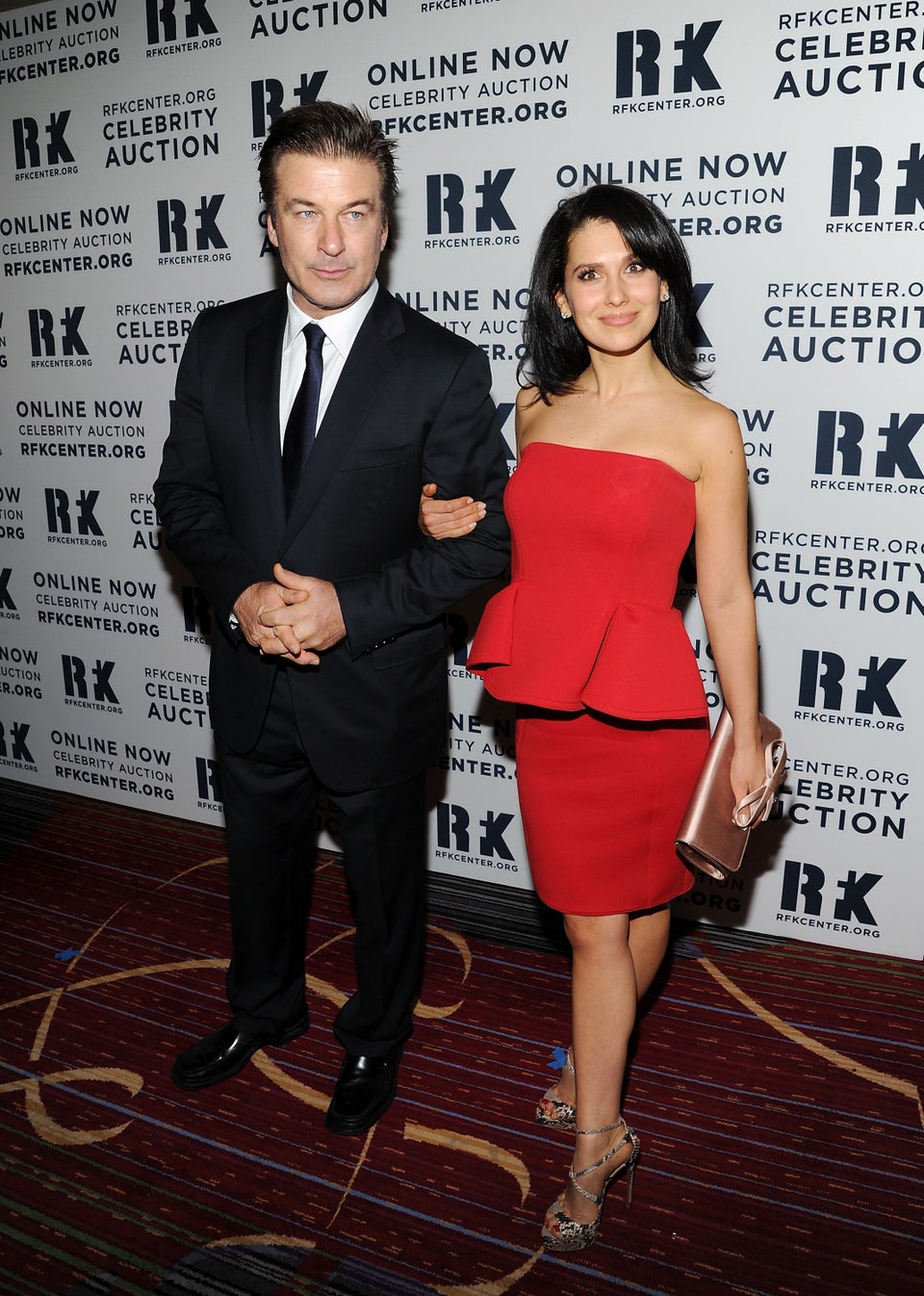 Alec Baldwin
Popular in the Community