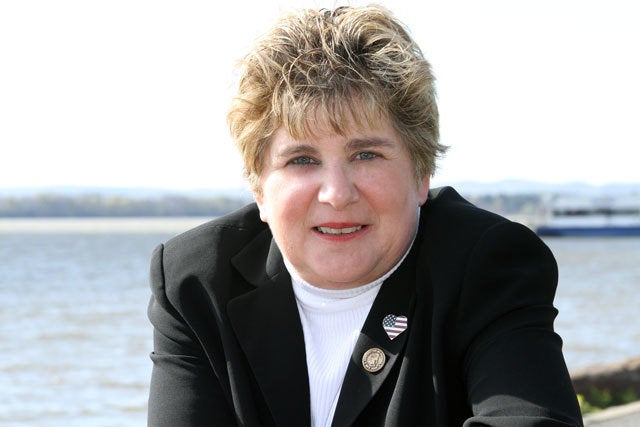 The New York State Conservative Party may drop its support of a state Senate candidate due to her being married to another woman.
New York Conservative Party Chairman Mike Long told The Daily News that the party's executive committee would be reviewing the endorsement of Republican Janis Castaldi to run as the Conservative nominee for a Senate seat in the Hudson Valley.
Local party leaders backed Castaldi not knowing she had married her wife in Connecticut in 2009. Long has been a vocal opponent of same-sex marriage in New York.
"I want to be fair to the candidate, but I assume she has a different point of view on gay marriage than the party does, and that would be a problem," Long said.

Rockland County Conservative Party Chairwoman Mary Loeffler also said she did not know Castaldi's marital status before her committee backed the former Ossining village trustee.

"She's married to a woman? Oh boy," Loeffler said. "That puts a little crimp in it right now."
Castaldi, a former Ossining deputy mayor, is challenging Sen. David Carlucci (D-Clarkstown) in a seat spanning parts of Rockland and Westchester Counties.
Castaldi told The Daily News that she believes her marriage is a "non-issue" and noted that her campaign is centered on other issues including property taxes. She said her sexual orientation would not impact her votes as a senator, noting it did not impact her votes in village government.
Long has said that Republican senators who helped pass New York's same-sex marriage law in 2011 would likely not receive his party's backing in this year's election.
The New York Senate remains a battleground in this year's election, with Republicans seeking to maintain their narrow 33-29 majority. Carlucci is one of four Senate Democrats who broke away from the party's caucus to form the Independent Democratic Caucus, which has had an alliance with the Senate GOP on several issues and have received committee chairmanships from Republican leaders.
The move over Castaldi comes less than a week after Kansas officials granted the state's leading anti-gay Democratic legislator permission to move into a church in order to continue her re-election campaign in a district she views as more favorable to her candidacy.
Kansas Rep. Jan Pauls (D-Hutchison) has been a leading opponent of LGBT issues in the state, including authoring the state's same-sex marriage ban and leading a fight to keep the state's sodomy ban on the books.
She is facing a Democratic primary challenge from Erich Bishop, the openly gay son of a former Ku Klux Klan member. The primary victor will face off against Republican Dakota Bass, a self-proclaimed liberal who supports same-sex marriage and opposes most of Kansas Gov. Sam Brownback's (R) platform.
Below, some of the most absurd comments made about the LGBT community: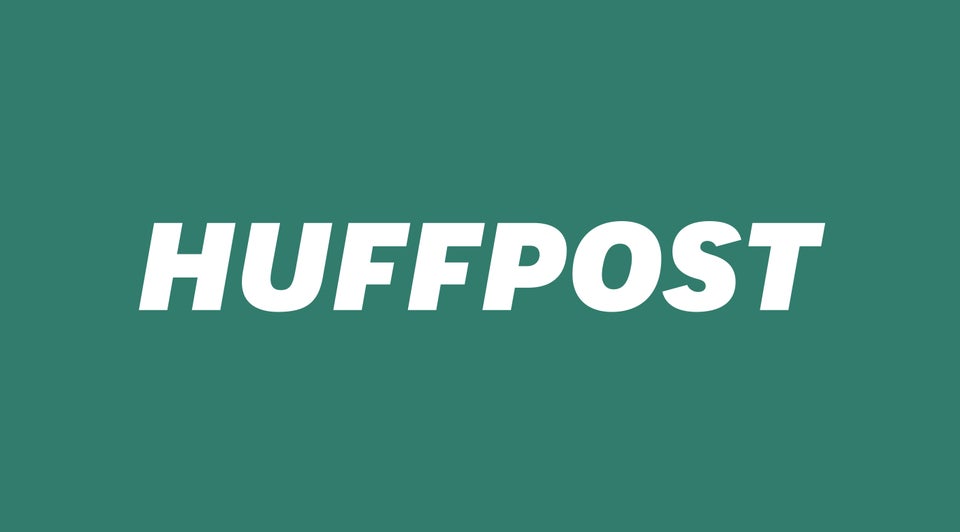 Outrageous Homophobic Statements
Popular in the Community