We want to give the happiest of birthdays to the legendary, and now classic, film "Mean Girls" with some love for arguably the best character of the entire quotetastic movie: Janis Ian.
Yeah, there are the Plastics, who give some really great (and not-so-great) looks throughout the film, AND the only thing going for Aaron Samuels is that his hair looks sexy pushed back. Other than the fabulous Damien, there was only one person we knew would be perfect for this week's Beauty Screen.
Believe it or not, Janis is the epitome of our dream best friend. She has wild emotions, but knows where to put them, like in her smudgy makeup and piece-y hair. She's extremely loyal, SO loyal in fact that she'll disarm an "army of skanks" for you. And last, but not least, she basically rules more than the Plastics ever could.
For our reinterpretation of Janis Ian, we got our badass HuffPost Women Senior Editor Emma Gray to model. If you remember the Spring Fling scenes, Janis is rocking what seems to be a purple tuxedo -- but we decided to go with a yellow blazer and a DIY lace bow tie, because what's a tutorial without some good, creative fun.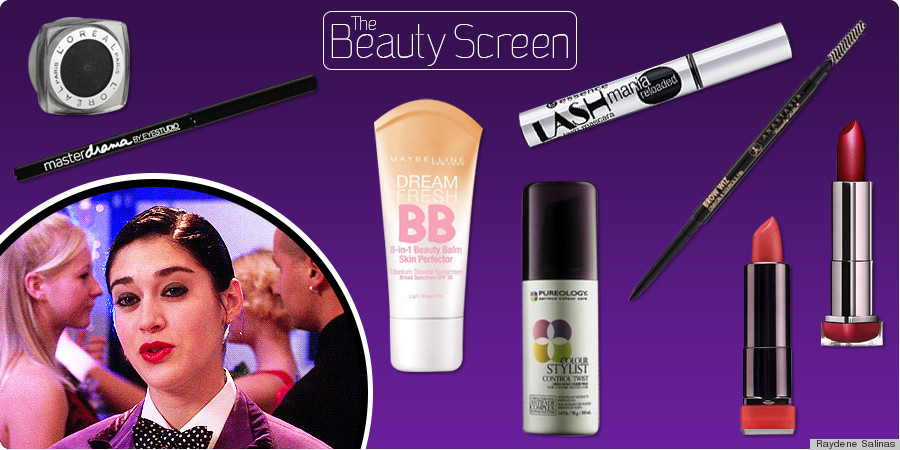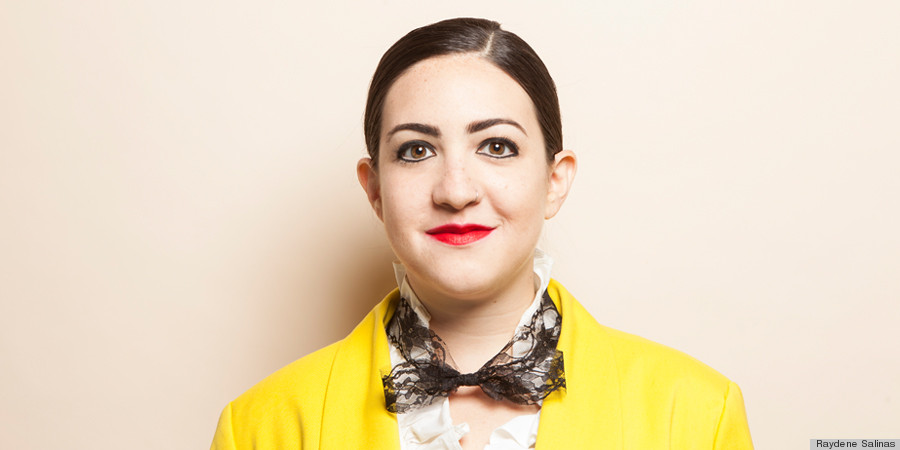 Hair: Janis' slicked-back hairstyle wasn't hard to master, but the product used does matter. After some thought, we decided on Pureology Control Twist Liquid Wax, which has a great consistency and texture for smoothing out the hair.
After giving Emma a distinct off-center part, we worked the liquid wax throughout Emma's hair to maximize hold, making sure to mold the shape of the updo so it was as smooth as possible. Also -- the shiny goodness was definitely a factor with the wax and Emma's naturally glowing locks.
Makeup: This had to be the best part of this entire post. First, we created a smooth and even base with Maybelline's Dream Fresh BB Cream in Light/Medium, which is a favorite of ours.
We noticed that we needed to create bolder brows, so we filled in Emma's with the Anastasia Brow Wiz in Ebony.
Finally, for the lips we wanted a red that was bright, but one that also screamed "high school dance." We mixed together two CoverGirl LipPerfection Lipsticks, Hot and Seduce, using a lip brush to blend the colors rather than separate them. After applying, we added some concealing powder around Emma's lips to keep the color from bleeding.
Have an idea for a character we should feature in a future Beauty Screen? Let us know in the comments section!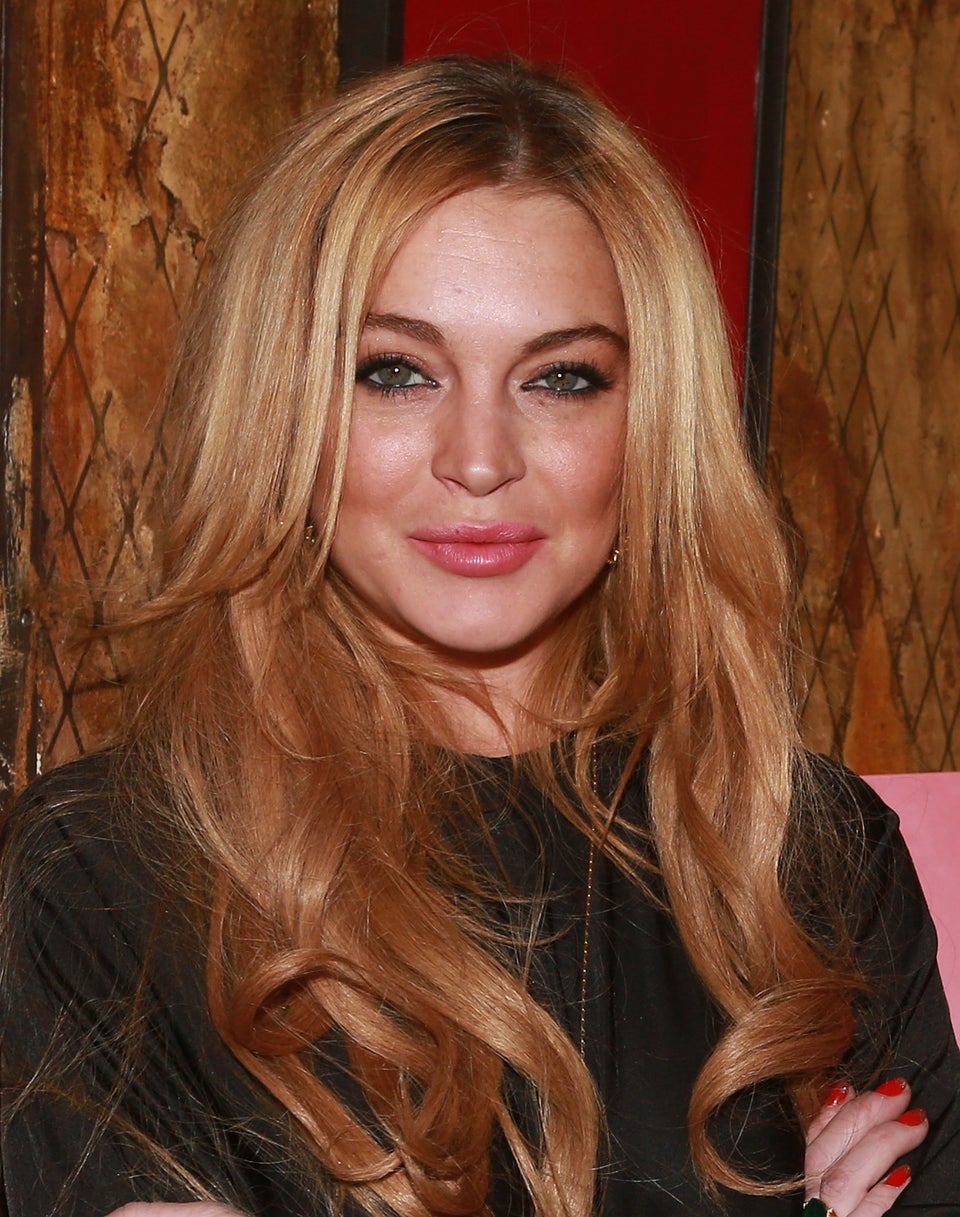 Mean Girls 10 Years On - Where Are They Now?