 After nearly everyone from Zooey Deschanel to Pink was considered for role of Janis Joplin, an actress has finally been found. Tony winner Nina Arianda will play the rock icon in "Joplin," reports Deadline.com. The biopic, which is being helmed by "Martha Marcy May Marlene" director Sean Durkin, will chronicle the last six months of the singer's life.
The $20 million production will contain "exclusive use of 21 of Joplin's best-known songs," so fortunately, this production won't have to rely on the Beatles' catalog like the Jimi Hendrix biopic, "All Is By My Side." The producers are reportedly confident in Arianda's Broadway chops -- and they should be.
Joplin rose to fame Joplin in the 1960s, and some of her most iconic songs include "Me and Bobby McGee," "Try" and "Move Over." Sadly, she became a member of the infamous 27 Club in October 1970 when she was found dead in her hotel room from an overdose.
"Joplin" producer Peter Newman, who has been trying to get the project off the ground for the last 12 years, plans to start production at the start of next year.
Do you think Arianda can match Joplin's iconic style? Take a look at the photos below and tell us what you think.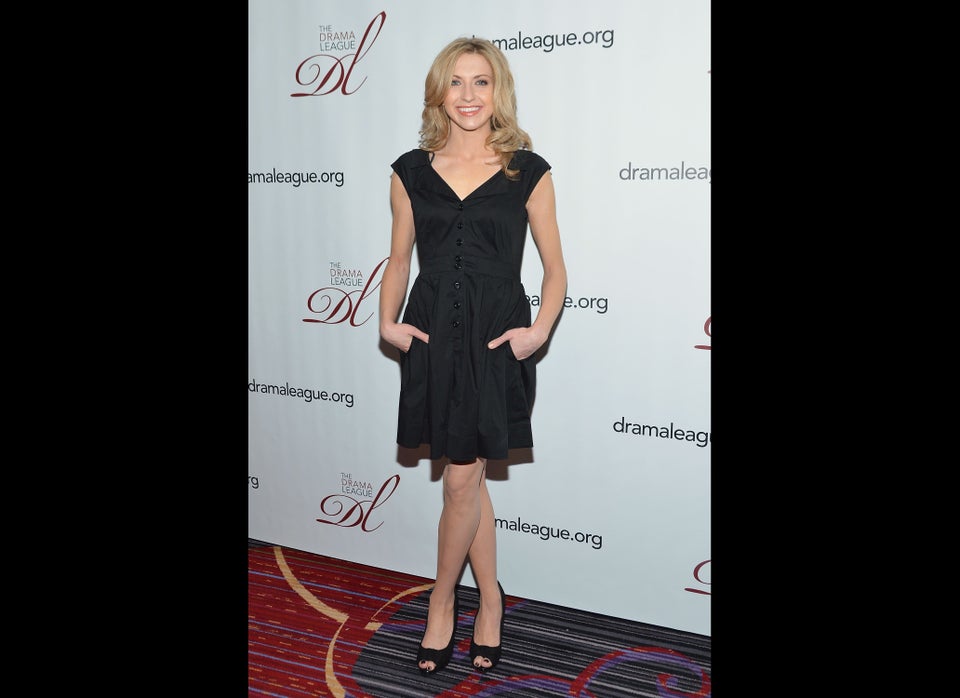 Nina Arianda
Popular in the Community