Guys, look at this car. Janis Joplin drove this car. It's a 1965 Porsche 356C 1600 Cabriolet. That's cool. But not as cool as the paint job.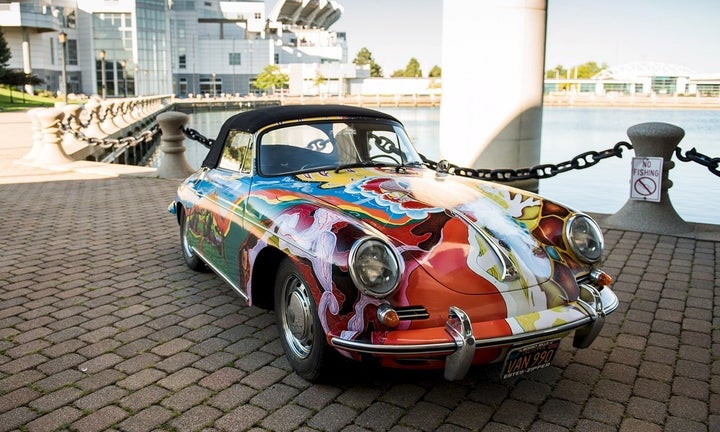 The odd little thing is expected to fetch around $400,000 when it goes under the hammer at Sotheby's in New York on Dec. 10.
In 1968, the iconic rock-and-roll singer enlisted her friend Dave Richards to customize her new ride with psychedelic flair. As Sotheby's points out, such an act is generally considered sacrilege in "serious car-collecting circles." But Janis Joplin drove this car. She drove it all around San Francisco, her sister recalled, and down to Los Angeles, where she recorded.
"Wherever Janis went in the car, her fans recognized it. When she parked it and returned, there was always at least one note under the wipers," Laura Joplin told the auction house. Richards described his brilliant artwork as a visual history of the universe.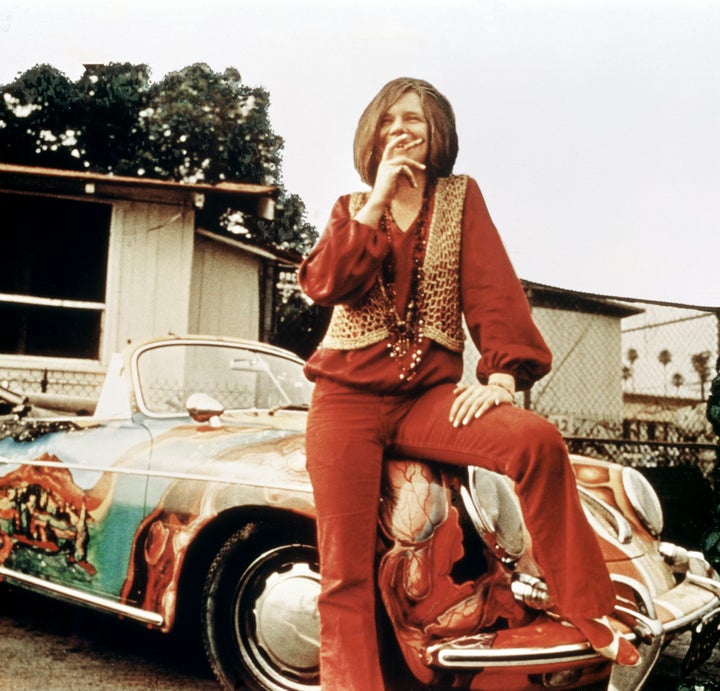 After Joplin's untimely death in 1970, her manager Albert Grossman took the wheel for a couple decades before it underwent restoration in the early 1990s. Since then, the car has resided at the Rock and Roll Hall of Fame in Cleveland.
And soon, it could live in your garage.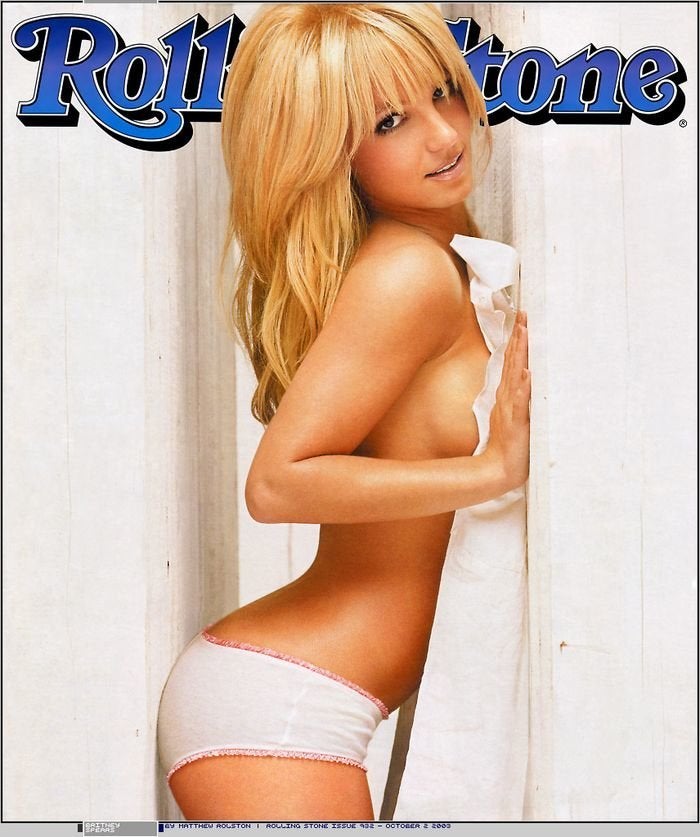 Topless Celebrities (NSFW)