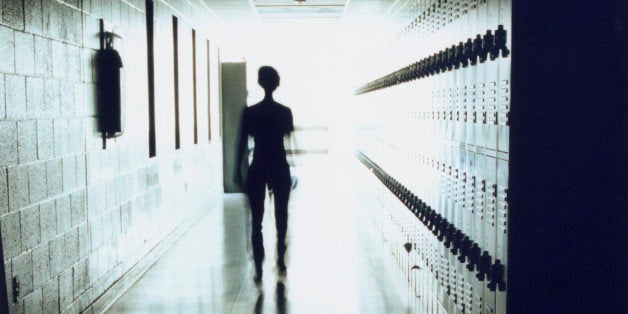 This is NOT how parents expects school staff to treat their children.
A woman working at Campus Elementary in Grand Rapids, Mich. was fired after she paid two students to beat up a third, according to WOOD TV 8. She was employed by West Michigan Janitorial Service, which has provided staff for the school district for several years, and worked in the cafeteria.
All three students were in fourth grade. The price of the attack, which the victim's mother claims did actually occur? $1.
"Not only is other kids picking on him, but the worse thing I'm telling is that could happen to him is being done by an adult," the student's mother told WOOD.
The school hasn't verified that the target student received any injuries. According to MLive, a bystander reported the incident to school authorities and the employee, who worked in the cafeteria, admitted to the incident. A district spokeswoman told the news site that the victim had allegedly made "unflattering comments" to the janitor.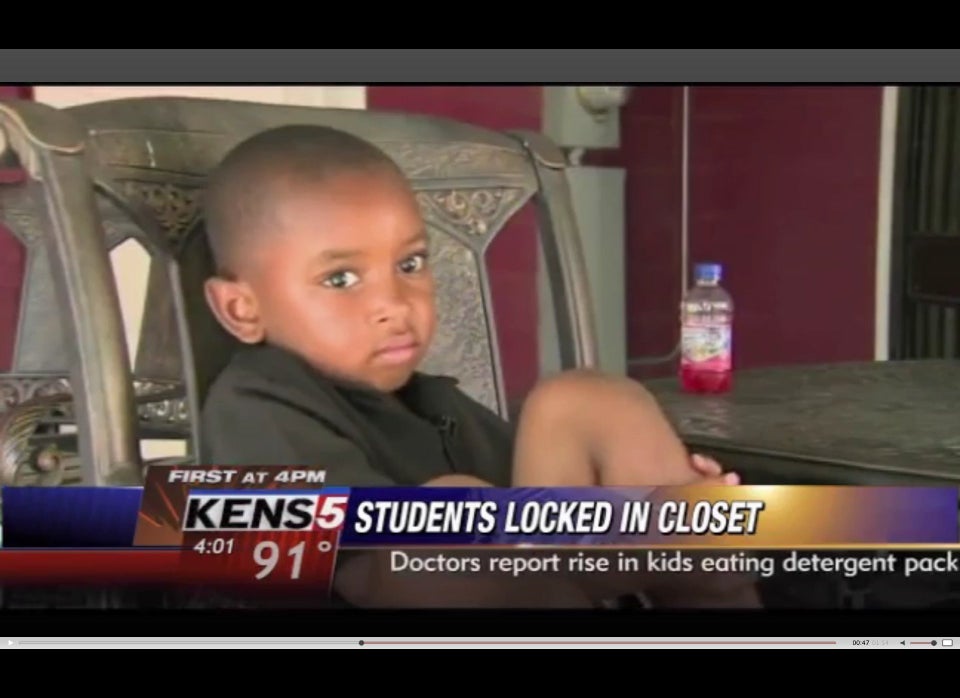 Teacher Controversies
Popular in the Community