The image, captured by White House photographer Pete Souza, features Janiya Penny, an 8-year-old from Fort Lauderdale, Fla., who finally had her dream come true through the Make-A-Wish foundation.
Penny has sickle cell anemia, a life-threatening disease that often leaves her in excruciating pain. She was approached by Make-A-Wish almost three years ago. When they found out that she wanted to meet the President, they tried to get her to change her wish -- they just weren't sure they could make it happen.
Penny, however, was resolute, says her mother, Breale Gray.
"I'm his number one fan," Penny told HuffPost.
It all began in 2008, Gray told HuffPost, when Penny and her mother closely followed the election of the first African-American president. Although Penny was only 4 at the time, her mother says that she already had a sense of the significance of the historical moment.
They stayed up late to watch President Obama give his inaugural speech. Penny proclaimed that it was due to her wearing her Obama T-shirt on election day that the President was able to win.
Almost four years later, on August 8, 2012, Penny finally got to meet her hero.
Penny's mother, brother, and grandfather all came along for the ride, and when they finally reached the Oval Office, Penny wasn't the only one crying.
Penny and her family were given the V.I.P. treatment at the White House, with a complete tour of the grounds, pictures with the President, and lots of gifts.
"He gave her a signed book of the Constitution, that says 'Best Wishes Janiya, Dream Big' and special buttons and tokens," Gray said.
"He signed my 'J' hat and gave me a bag of M&Ms," Penny added.
The day couldn't have been any better for the little girl, who remembers being able to climb under the guard ropes at the White House, sitting on all the couches, and seeing the Lincoln Memorial.
Before You Go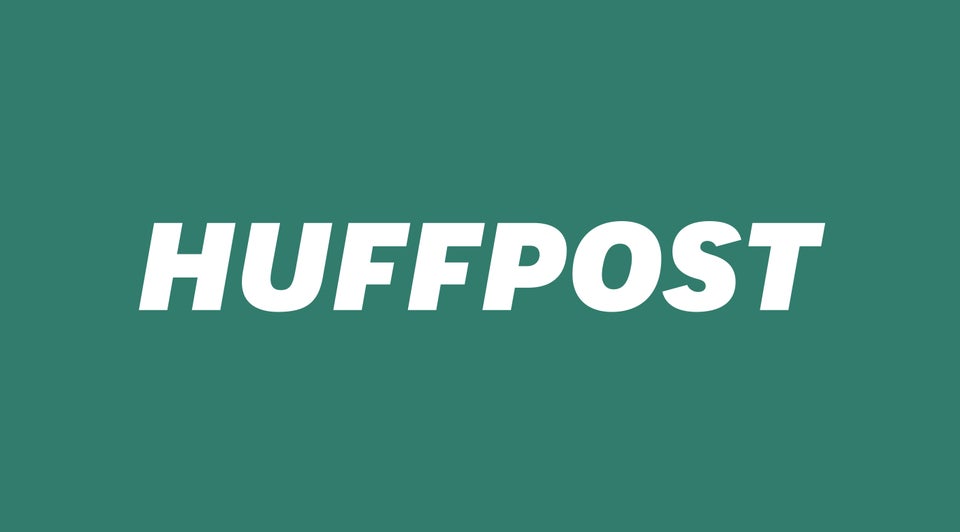 Heartwarming First Meetings
Popular in the Community