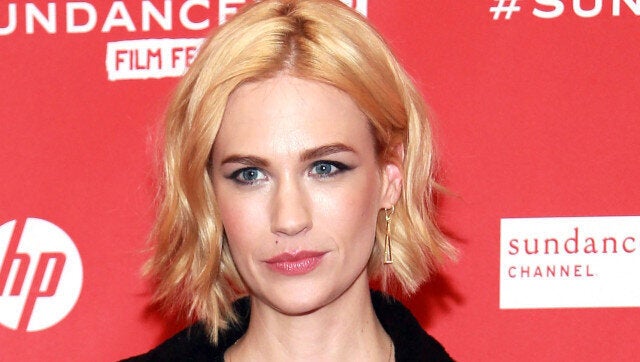 So naturally, when Grazia caught up with the "Mad Men" star during the Sundance Film Festival, talk turned to January's poor, chemically-treated locks. "I have been every color and now my hair is falling out in clumps,' she said. "I'm going to have to shave it off and wear a wig."
Fortunately, even though her various shades are for film roles, Ms. Jones seems to have fun with her changing looks. "I like it all colors. It makes you feel different according to what color it is, but I prefer to be blonde. My son recognizes me in photos when I am blonde. He says 'mama.'"
Awww. Well that's just adorable. OK, January, we officially give you permission to keep reaching for the bleach.
Click over to Grazia for their full interview with January Jones.
Some more unfortunate celebrity hair: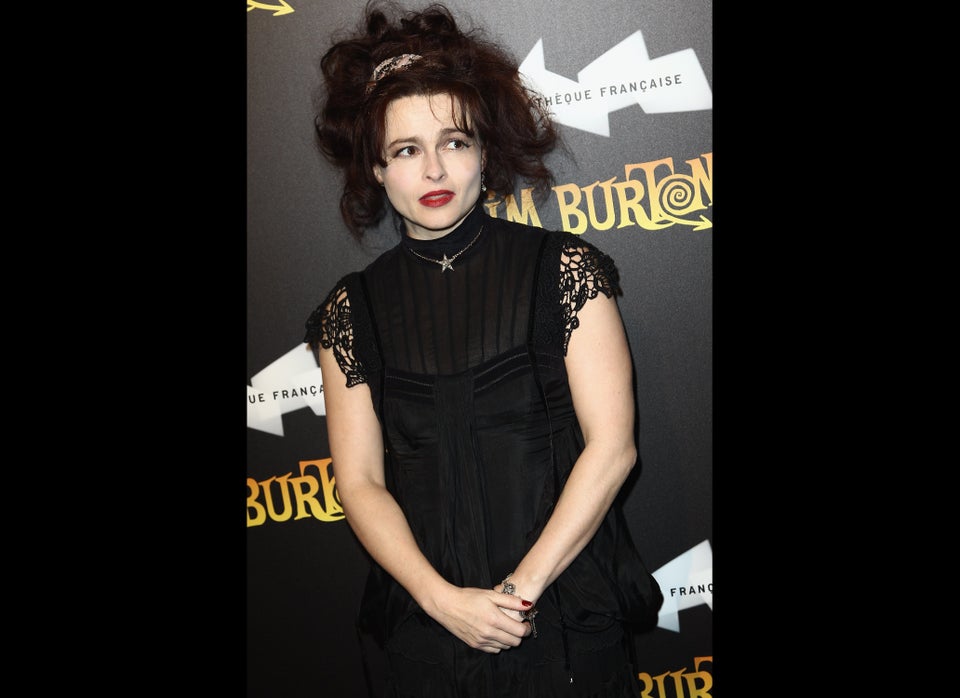 Worst Celebrity Hair Ever