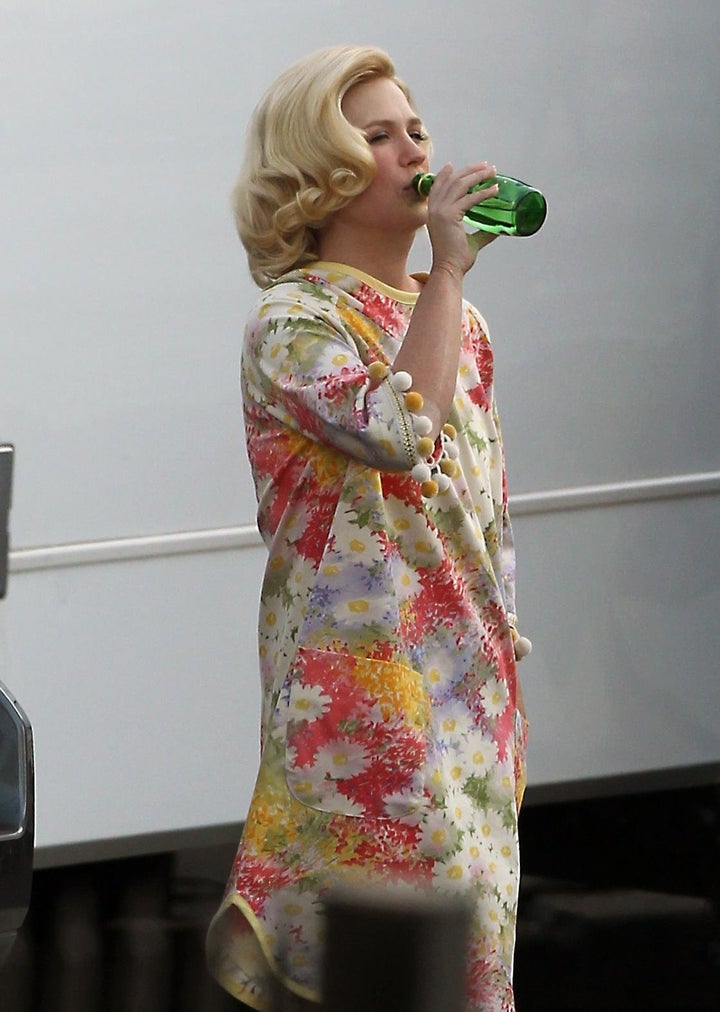 The 33-year-old star was spotted on set of the hit AMC series "Mad Men" on Monday, channeling her icy character, Betty Draper Francis. Her co-stars, Jon Hamm & John Slattery were caught in character last month in Los Angeles, sporting their skinny ties and ad man attitudes.
Jones had her main man, baby Xander, close by. The 1-month-old slept in his mommy's trailer while she shot scenes. "Mad Men" is set to return to the small screen in early 2012.
PHOTOS: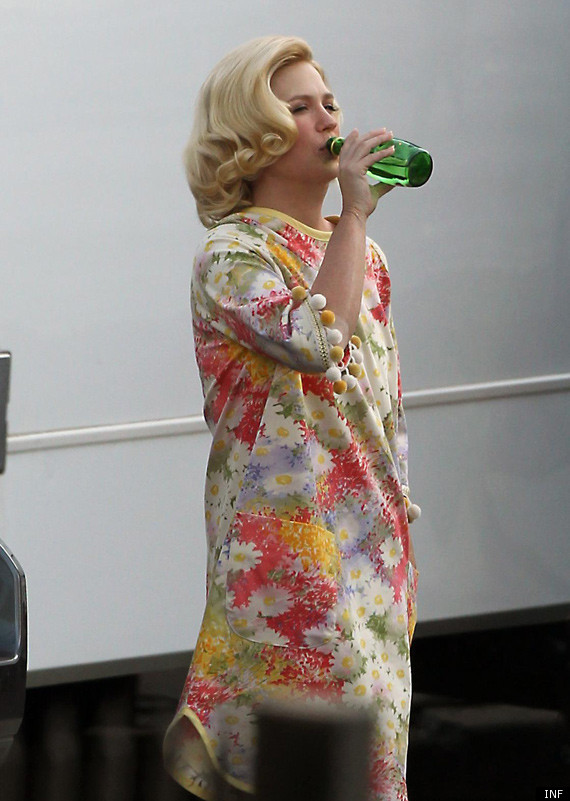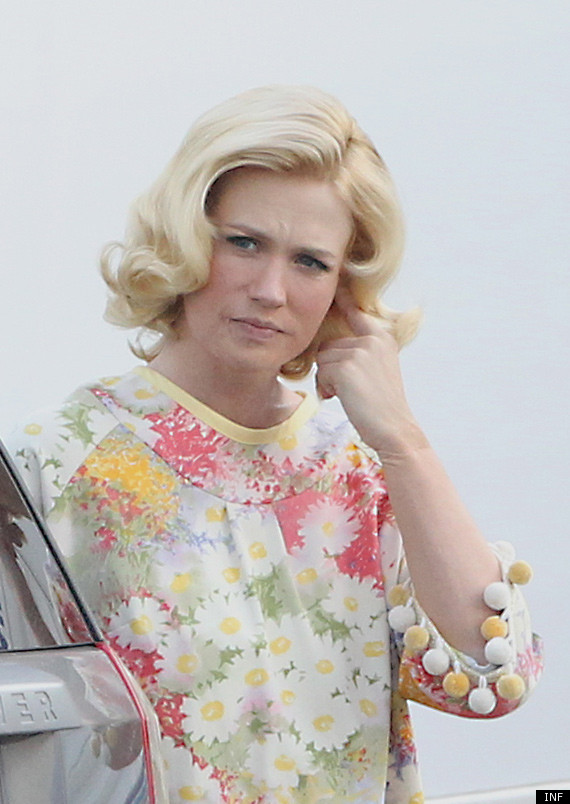 Here are more shots of our favorite stars hard at work!