January Jones has made it clear that her ex Ashton Kutcher is just a distant memory.
The actress appeared on "Watch What Happens Live" Thursday night and ended up talking about her one-time boyfriend when a snarky caller brought up an awkward past interview.
"January, have you ever talked to Ashton Kutcher since he said you couldn't act, and what do you think about his acting skills?" the caller asked, and host Andy Cohen pointed out that she was referencing a 2009 GQ article.
Jones had told the magazine that her first boyfriend in Los Angeles wasn't supportive of her acting, having told her, "I don't think you're going to be good at this." Though she didn't mention Kutcher specifically, writer Mark Kirby connected the dots and named the "That '70s Show" actor.
"I said that someone I had dated previously wasn't encouraging of my acting, not that I couldn't," Jones told the caller on "WWHL," again refusing to call out Kutcher by name. "I don't know if that person had ever actually seen me act."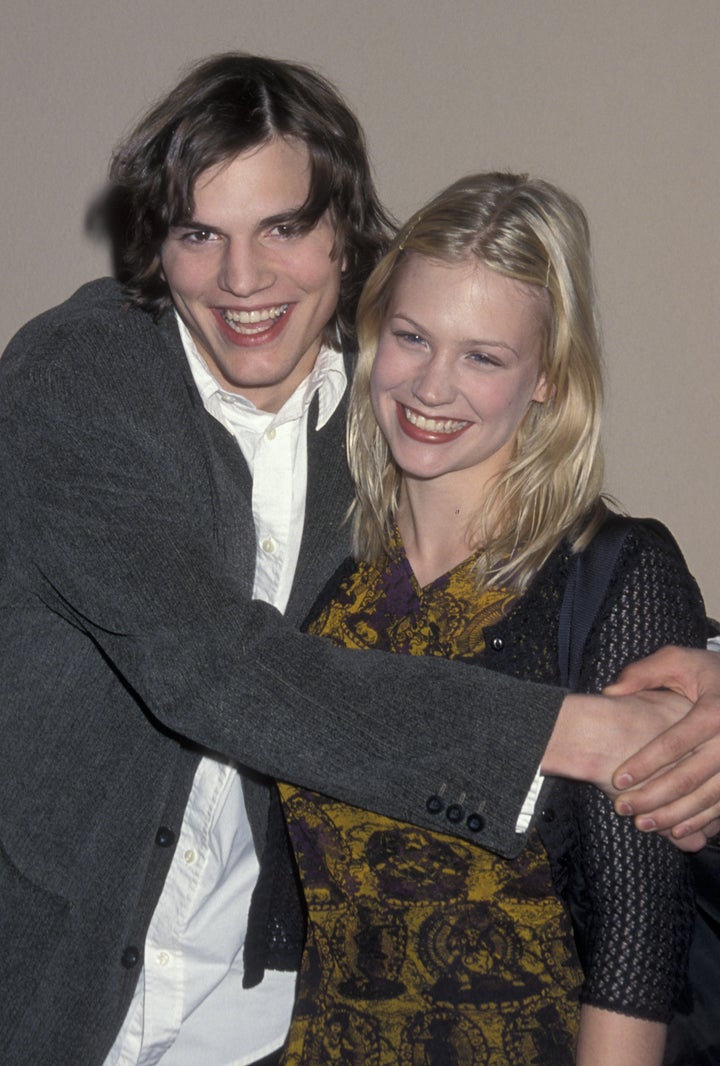 After a successful run as Betty Draper on "Mad Men" and a few Golden Globe nominations, it's safe to say Jones is the clear winner here. (Though, to be fair, Kutcher has won a Razzie award.)
Before You Go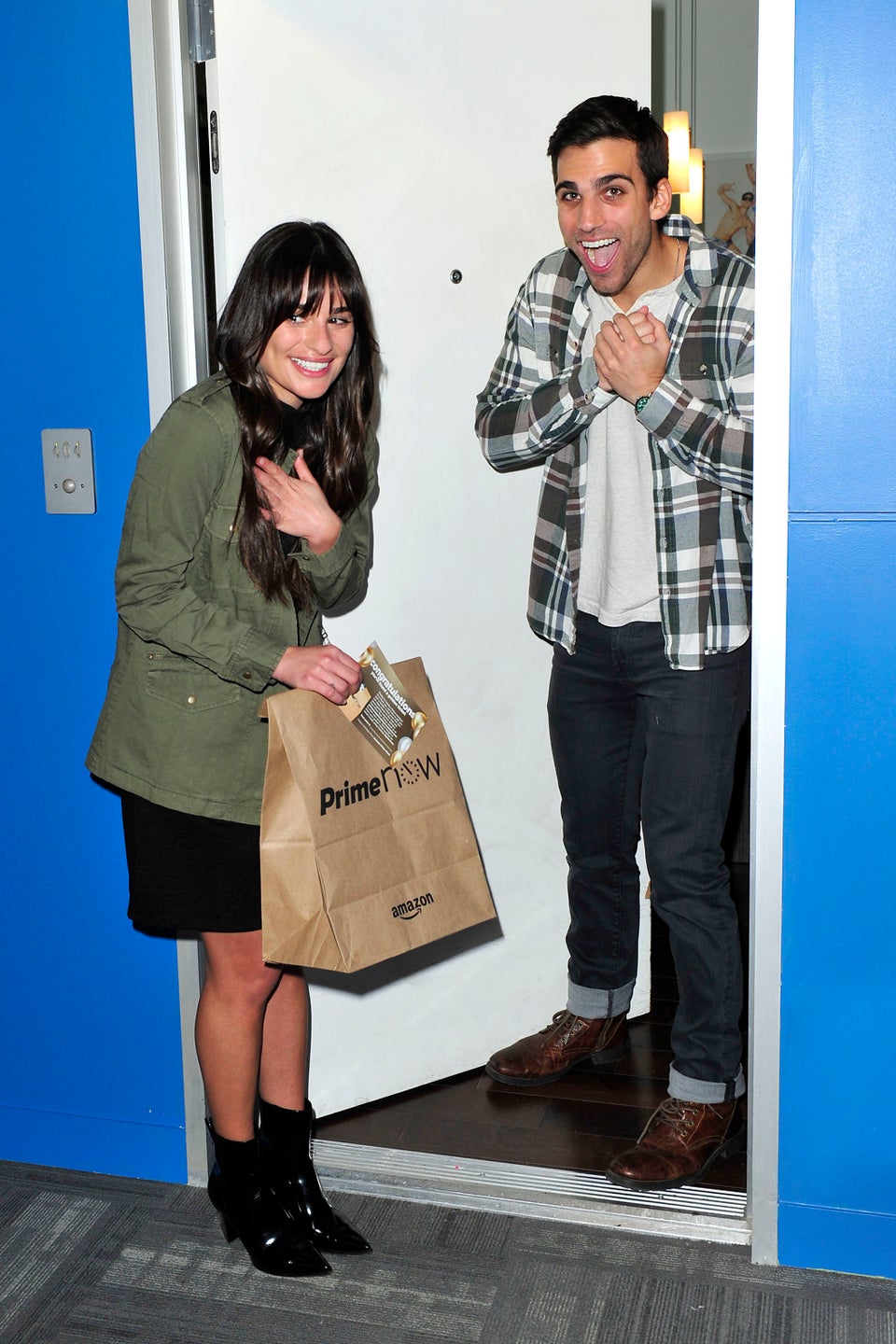 Celebrity News & Photos
Popular in the Community