When a devastating earthquake and tsunami struck Japan in 2011, the Philippines significantly contributed to relief efforts. Now, in the aftermath of Typhoon Haiyan, Japan is returning the favor.
"We will never forget what the Philippines did for us in 2011," Kenzo Iwakami, of the Japanese International Cooperation Agency, told the paper.
Japan is also preparing to send up to 1,000 troops from the Self-Defense Forces to help with relief efforts, Reuters reported on Wednesday. This is all in addition to the $10 million in aid Japan has already donated to the Philippines.
Dr. Joji Tomioka, of Japan's relief team, told the Inquirer that Japan is just returning the gesture.
"This time, we have to help you. Because two years ago, you helped us," he said. "So this time, this is our turn."
Related
Before You Go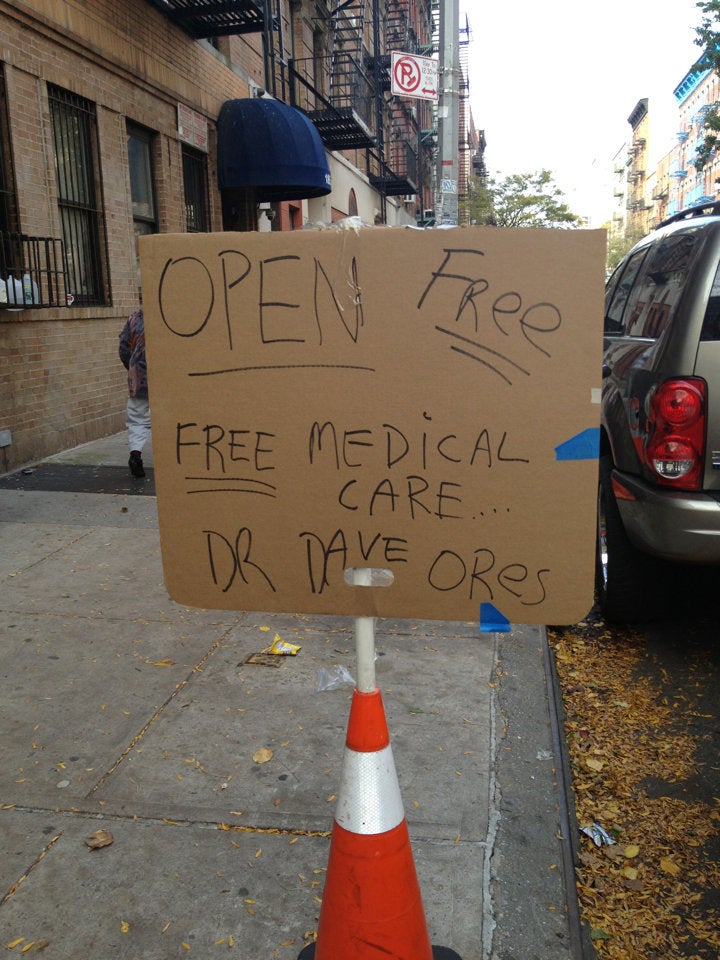 Hurricane Sandy Random Acts of Kindness
Popular in the Community