 Japan Airlines has announced plans to serve KFC (yes, Kentucky Fried Chicken) on its flights from Tokyo's Narita Airport to eight destinations just in time for the holidays.
"Air Kentucky", as the airline is calling it, will be served during the second meal on flights to the cities of New York, San Diego, Chicago, Boston, Los Angeles, London, Frankfurt and Paris. It will include a drumstick, chicken breast, "flat bread" (which we can assume is a biscuit?) and, of course, coleslaw.
The treats will be served from December 1 through February 28 in packaging that was made exclusively for the airline. KFC is wildly popular in Japan, so its fitting, really, that the airline is choosing to spread holiday cheer through food.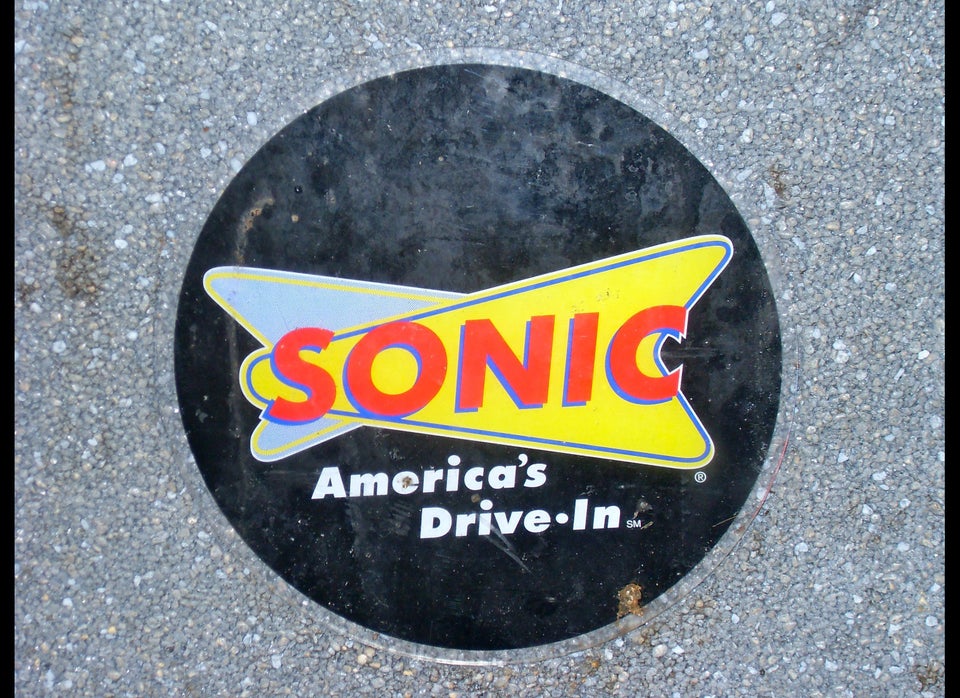 America's Biggest Fast Food Chains