TOKYO, Aug 30 (Reuters) - Tens of thousands of protesters gathered near Japan's parliament building on Sunday to oppose legislation allowing the military to fight overseas, the latest sign of public mistrust in Prime Minister Shinzo Abe's security policy.
In one of Japan's biggest protests in years - organizers put the crowd at 120,000 - people of all ages braved occasional rain to join the rally, chanting and holding up placards with slogans such as "No War" and "Abe, quit."
Demonstrators swarmed into the street before parliament's main gate after the crowd size made it impossible for police, out in heavy numbers, to keep them to the sidewalks. A second nearby park area also filled with protesters.
The rally was one of more than 300 this weekend in Japan protesting Abe's move to loosen the post-war, pacifist constitution's constraints on the military.
"Sitting in front of TV and just complaining wouldn't do," said Naoko Hiramatsu, a 44-year-old associate professor in French and one of the Tokyo protesters.
"If I don't take action and try to put a stop on this, I will not be able to explain myself to my child in the future," said Hiramatsu, holding a four-year-old son in her arms in the thick of the protest.
Abe in July pushed through parliament's lower house a group of bills that let Japan's armed forces defend an ally under attack, a drastic shift in Japan's post-war security policy.
The bills are now before the upper chamber, which is also controlled by Abe's ruling bloc and aims to pass the legislation before parliament's session ends on Sept. 27.
Abe's ratings have taken a hit from opposition to the security bills. Media surveys showing those who oppose his government outnumber backers, and more than half are against the security bills.
"We need to make the Abe government realize the public is having a sense of crisis and angry. Let's work together to have the bills scrapped," Katsuya Okada, head of Japan's largest opposition party, the Democratic Party of Japan, told the Tokyo rally.
The demonstration was the biggest in Tokyo since the mass protests against nuclear power in the summer of 2012, after the March 2011 Fukushima atomic disaster.
M'onma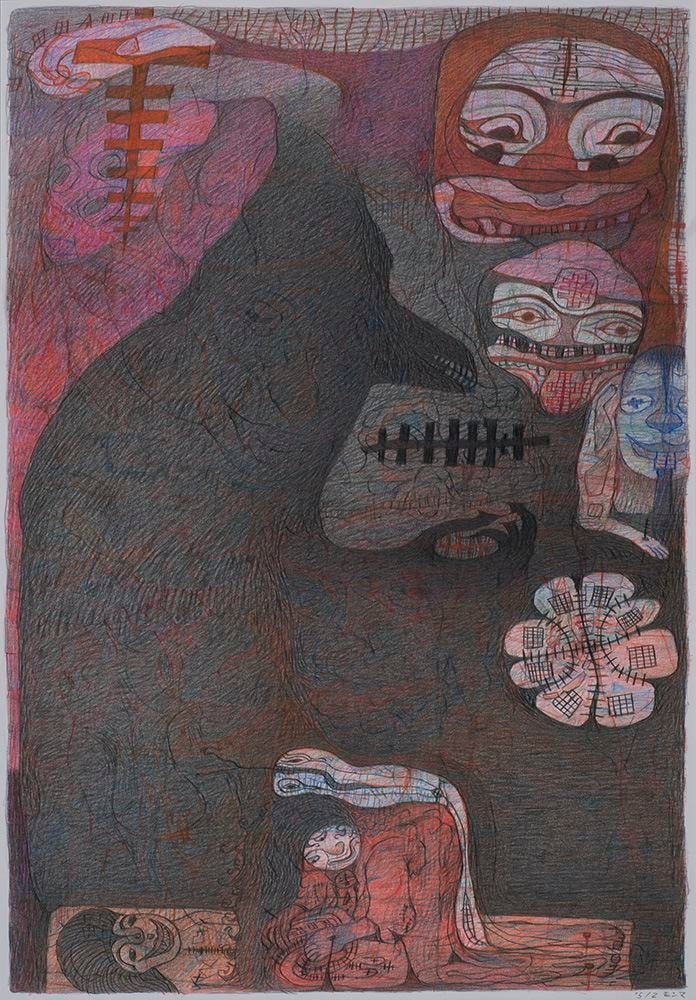 M'onma Untitled, 2004 Pen and ink on paper 14.5 x 9.875 inches 36.8 x 25.1 cm IMo 54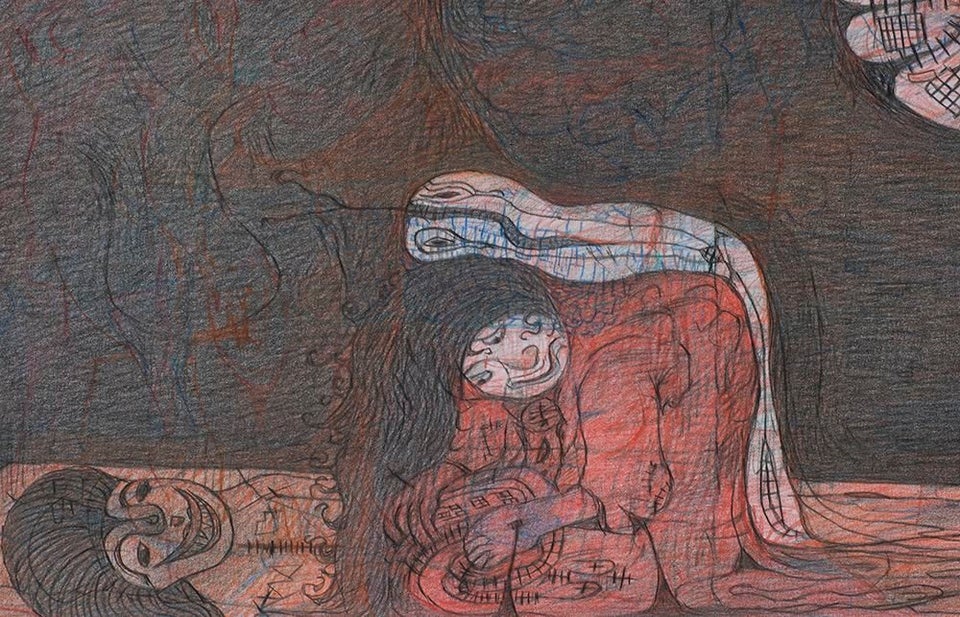 M'onma Untitled, 2004 Pen and ink on paper 14.5 x 9.875 inches 36.8 x 25.1 cm IMo 54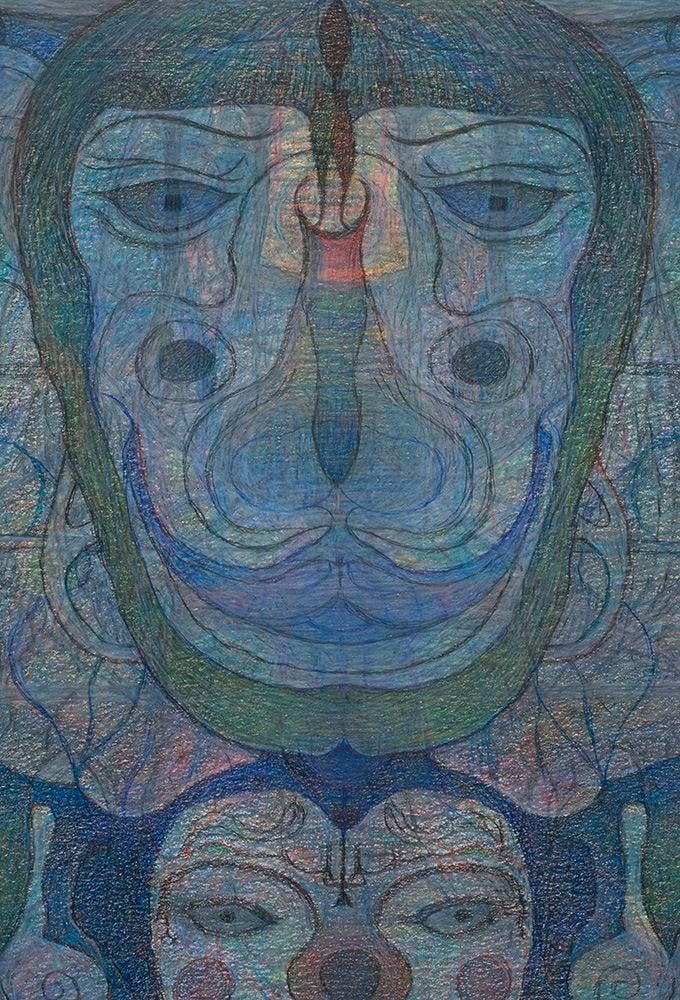 M'onma Untitled, 2001 Color pencil on paper 18.75 x 11.125 inches 47.6 x 28.3 cm IMo 57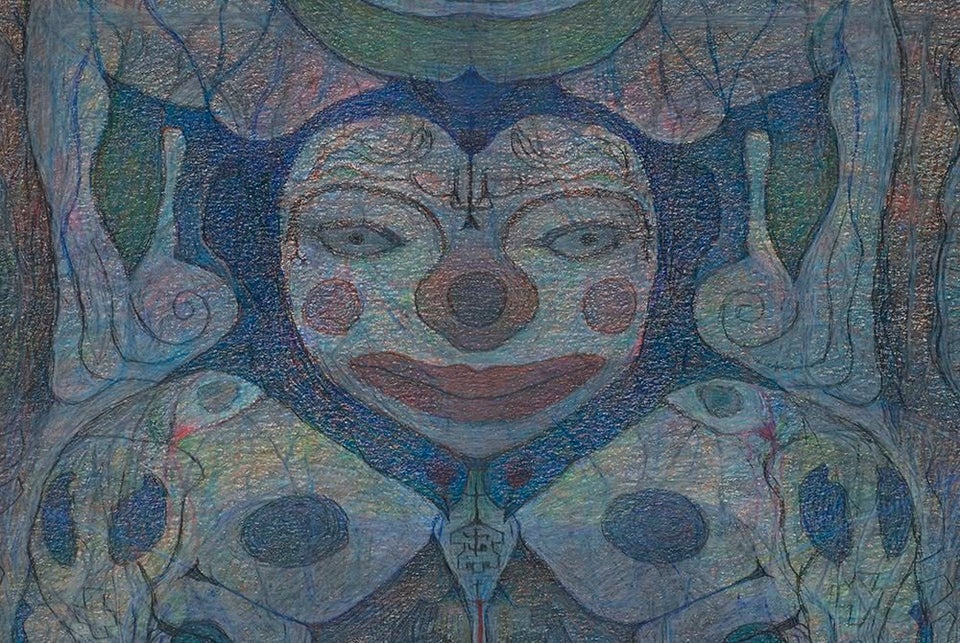 M'onma Untitled, 2001 Color pencil on paper 18.75 x 11.125 inches 47.6 x 28.3 cm IMo 57
Yuichi Saito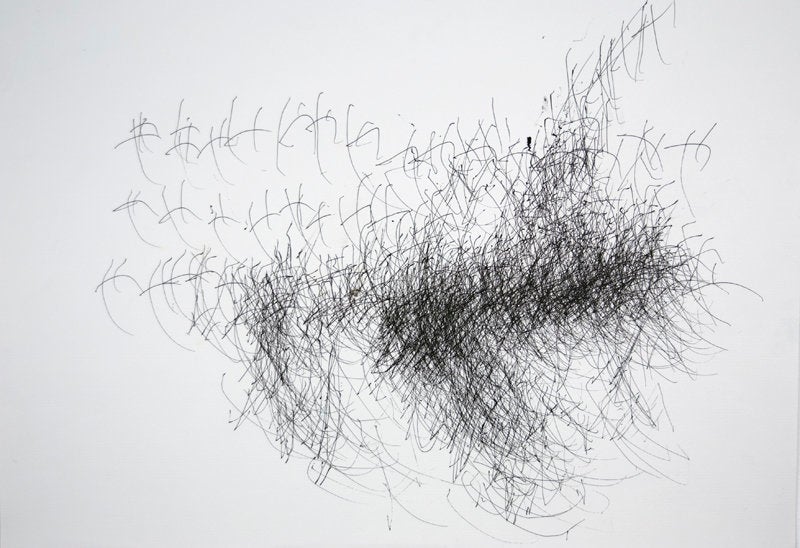 Yuichi Saito TV Champion, 2004-2005 Ink on paper 15 x 21.25 inches 38.1 x 54 cm YS 10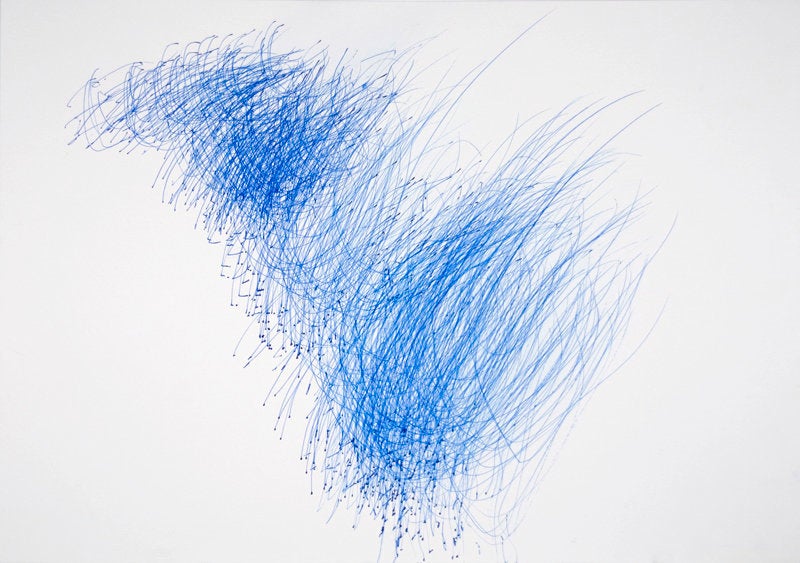 Yuichi Saito Doraemon, 2007 Pen, paper 15 x 21.25 inches 38.1 x 54 cm YS 12
Sakabukuro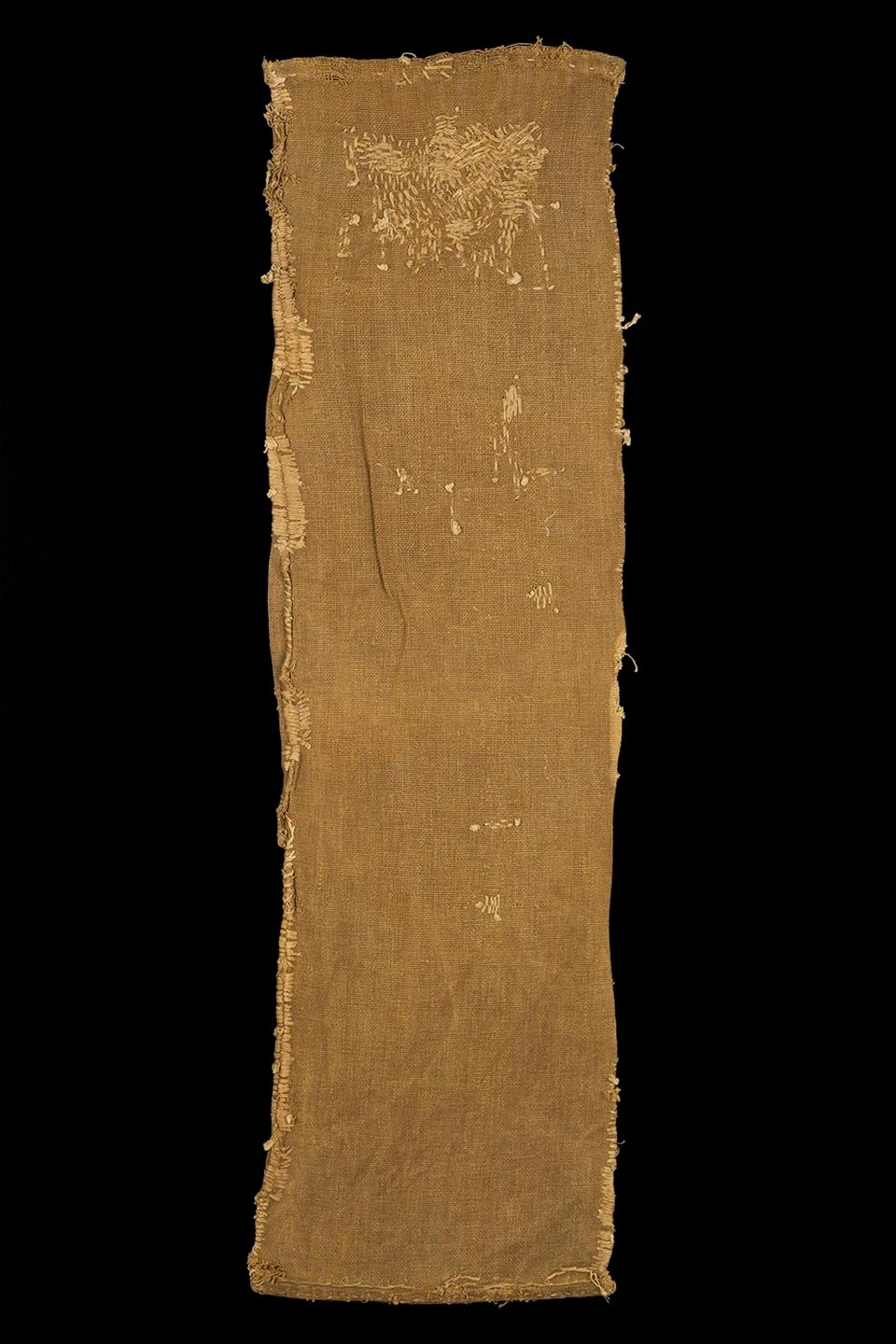 Japanese Textiles Sakabukuro, Pre-WW II Persimmon juice dye/cotton 30 x 8.5 in (76.2 x 21.6 cm) JTex 3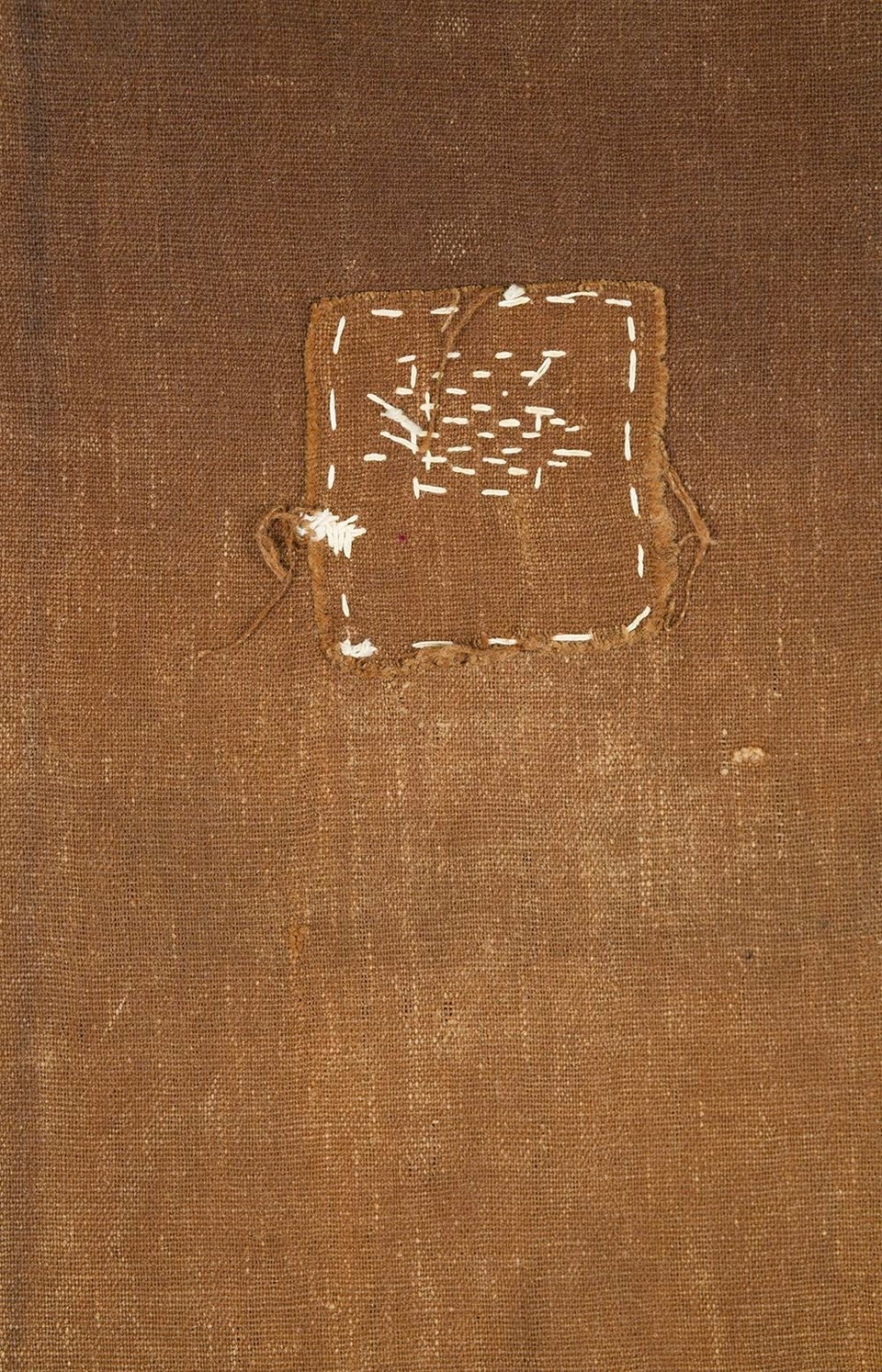 Japanese Textiles Sakabukuro, Pre WWII Sashiko Stiched, Persimmon Dyed Sake Straining Bag 9.75 x 31.5 inches 24.8 x 80 cm JTex 636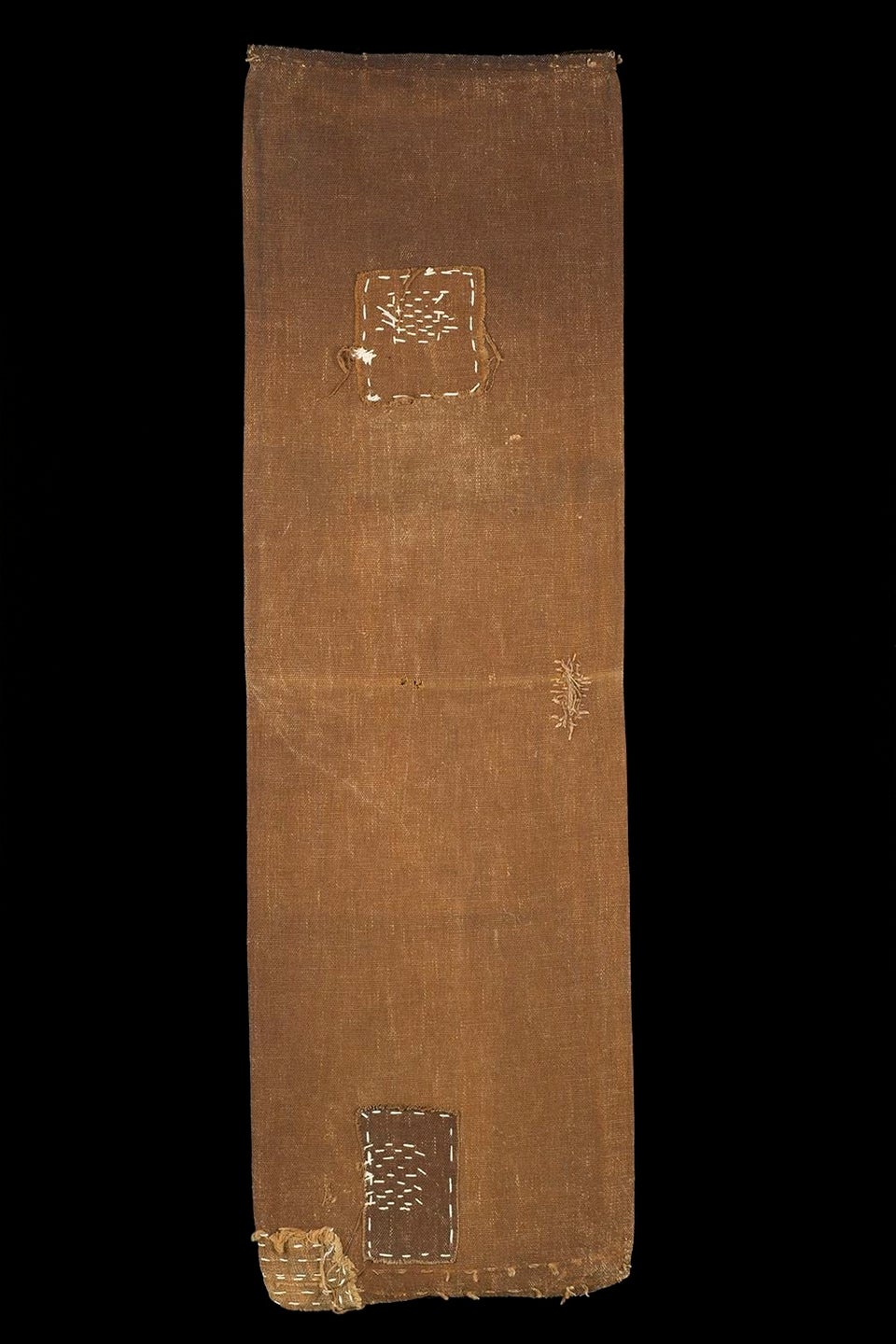 apanese Textiles Sakabukuro, Pre WW II Sashiko Stiched, Persimmon Dyed Sake Straining Bag 9 x 30.5 inches 22.9 x 77.5 cm JTex 628
Tae Takubo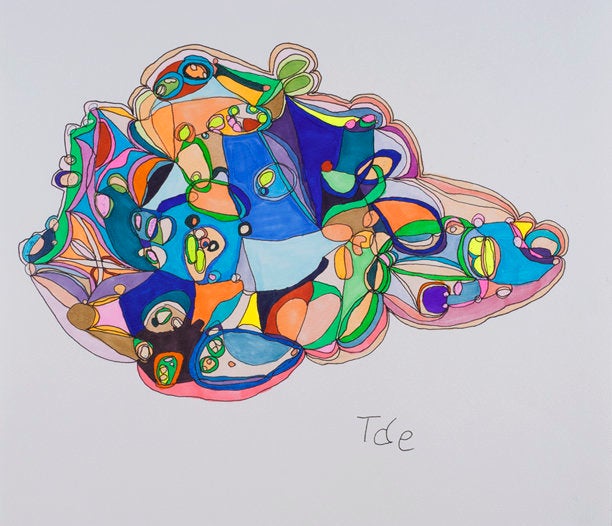 Tae Takubo Untitled, 2012 Marker on paper 12.8 x 14.49 inches 32.5 x 36.8 cm TTk 4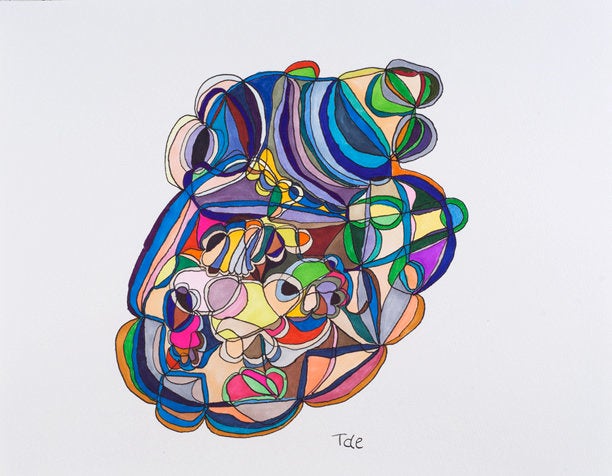 Tae Takubo Untitled, 2012 Marker on paper 12.4 x 16.02 inches 31.5 x 40.7 cm TTk 8
Hiroe Kittaka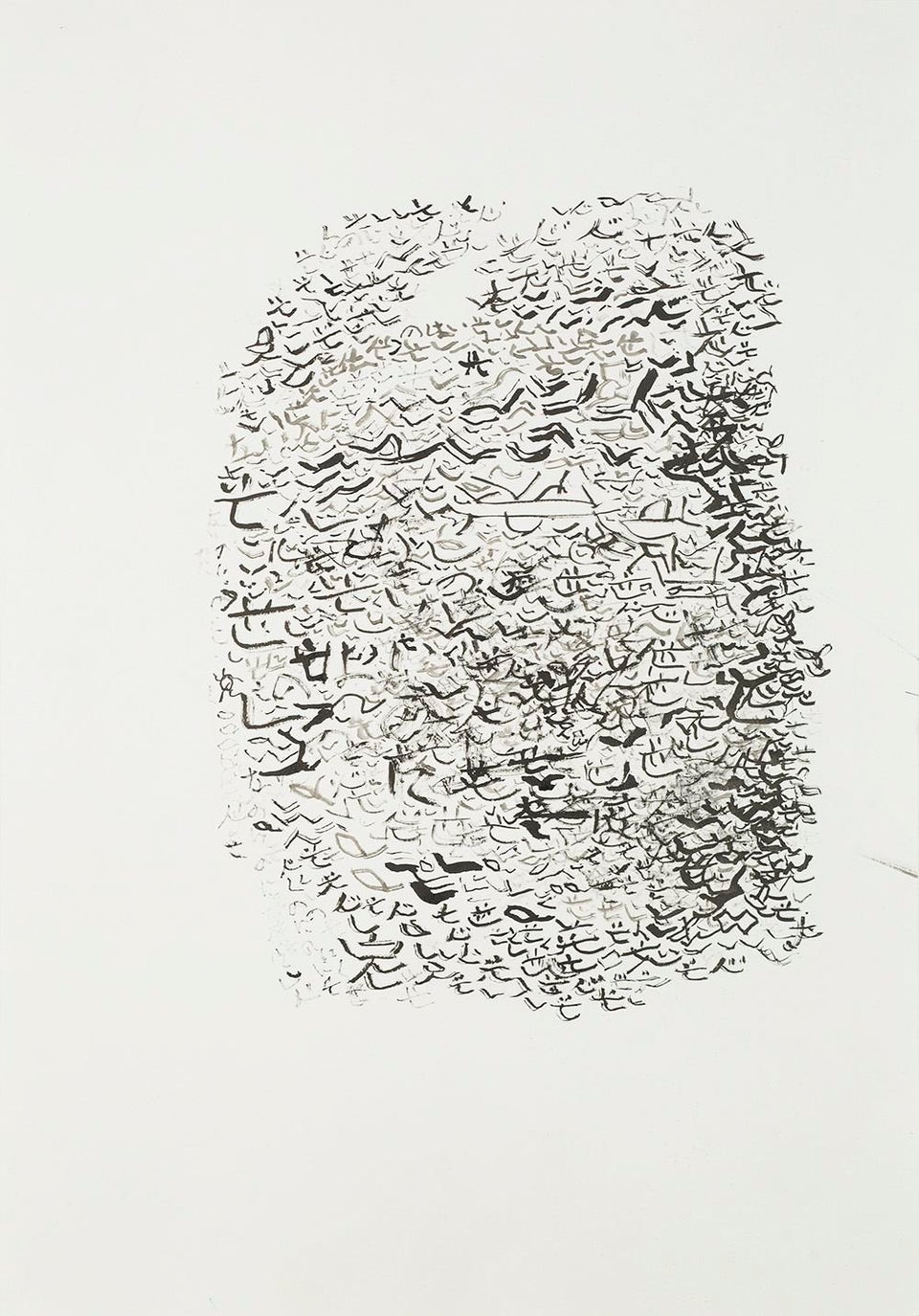 Hiroe Kittaka Untitled, 2007 Ink, paper 15.5 x 21.25 inches 39.4 x 54 cm HKi 25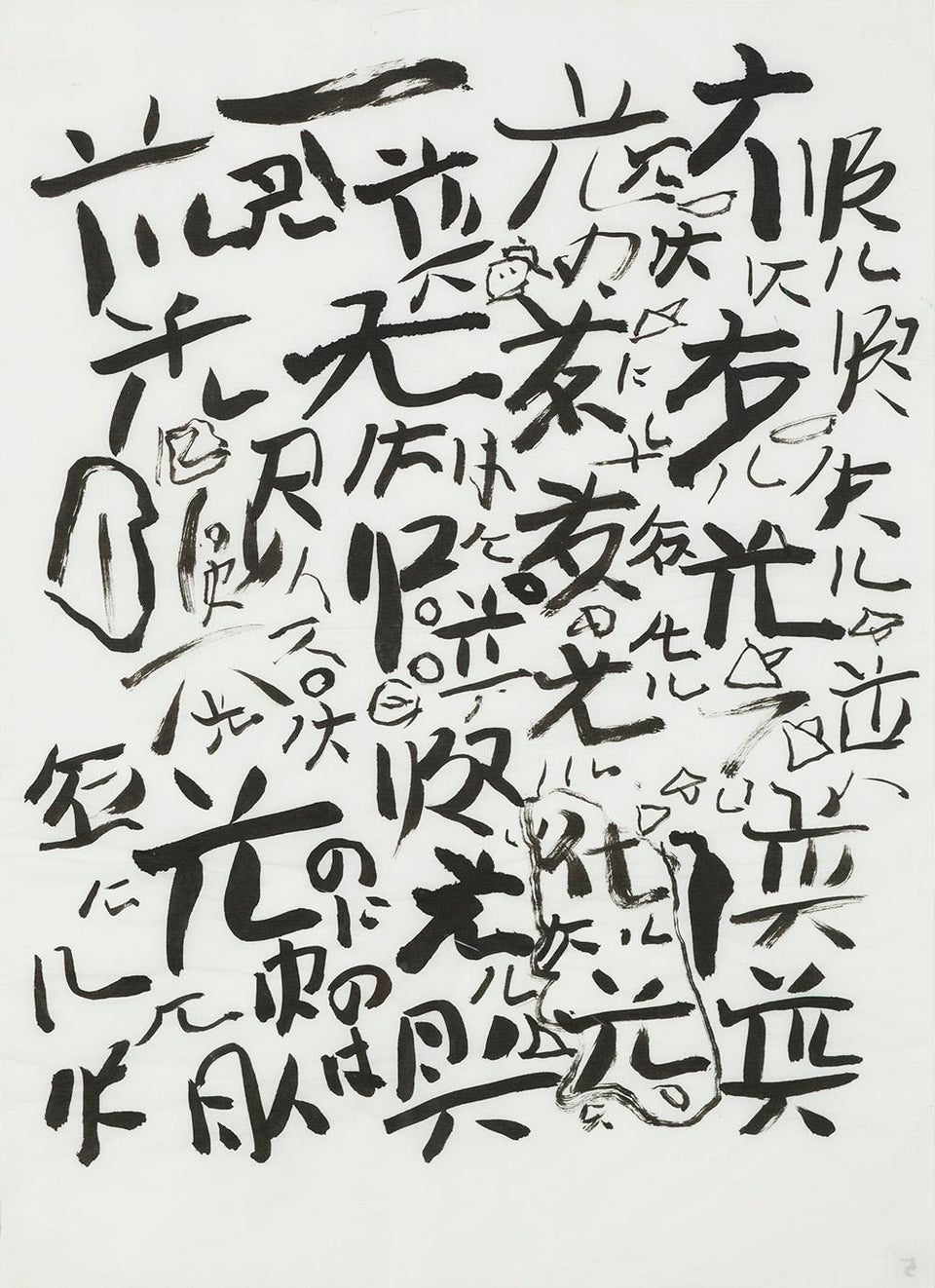 Hiroe Kittaka Untitled, 2007 Ink, rice paper 9.5 x 13 inches 24.1 x 33 cm HKi 18
Eiichi Shibata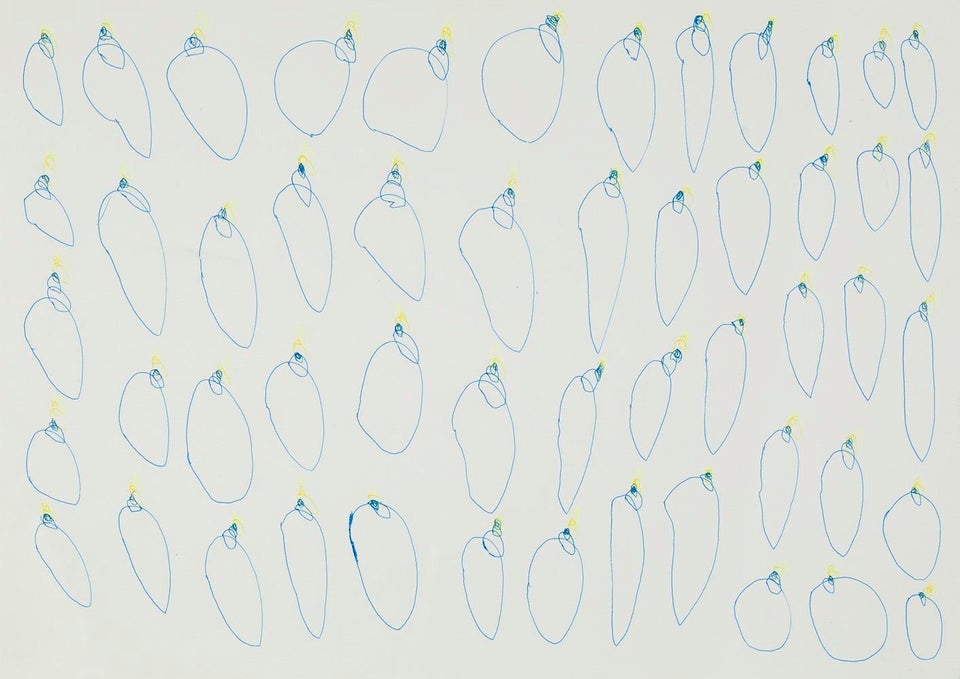 Eiichi Shibata Sekken no Se, 2004- Pen, paper 15 x 21.25 inches 38.1 x 54 cm ESh 2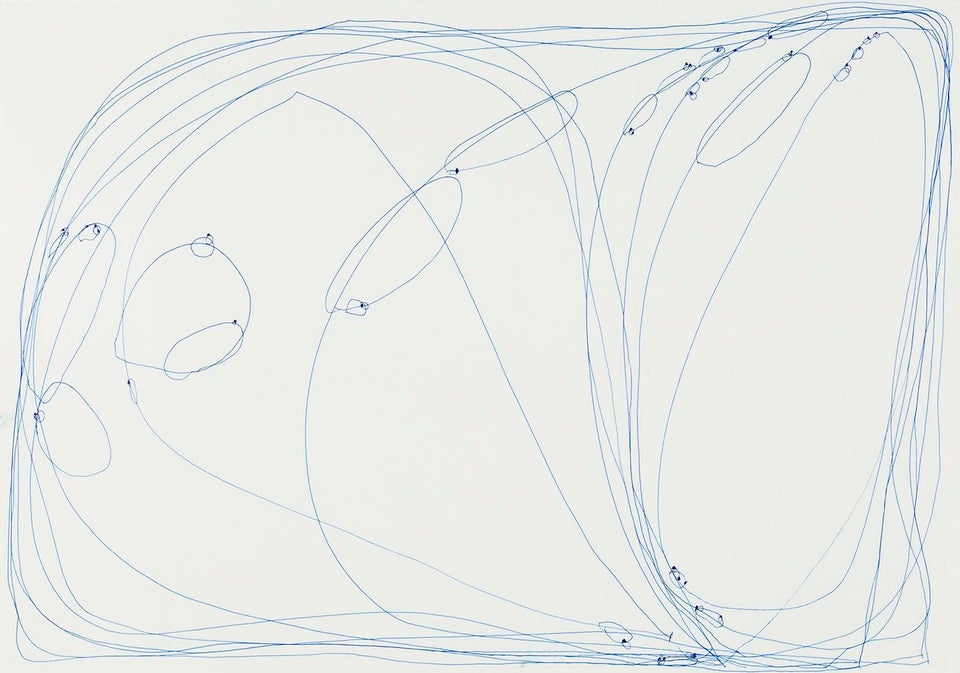 Eiichi Shibata Sekken no Se, -2002 Pen, paper 15 x 21.25 inches 38.1 x 54 cm ESh 1
Yukio Miyashita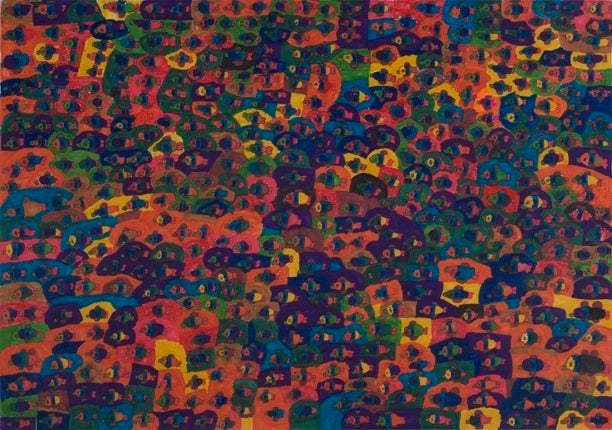 Yukio Miyashita Fish, 2011 Marker on paper 14.96 x 21.26 inches 38 x 54 cm YMi 37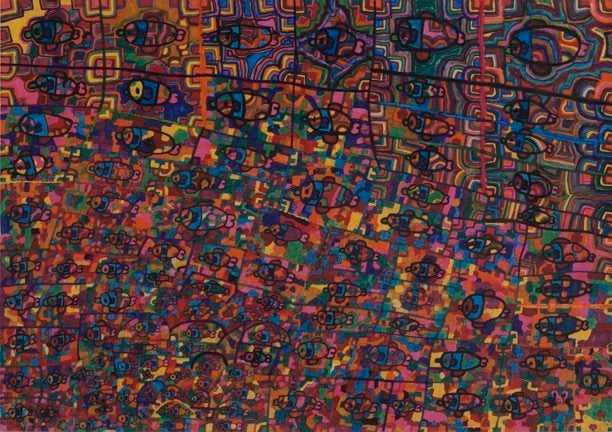 Yukio Miyashita Fish, 2011 Marker on paper 14.96 x 21.26 inches 38 x 54 cm YMi 39
Syunji Yamagiwa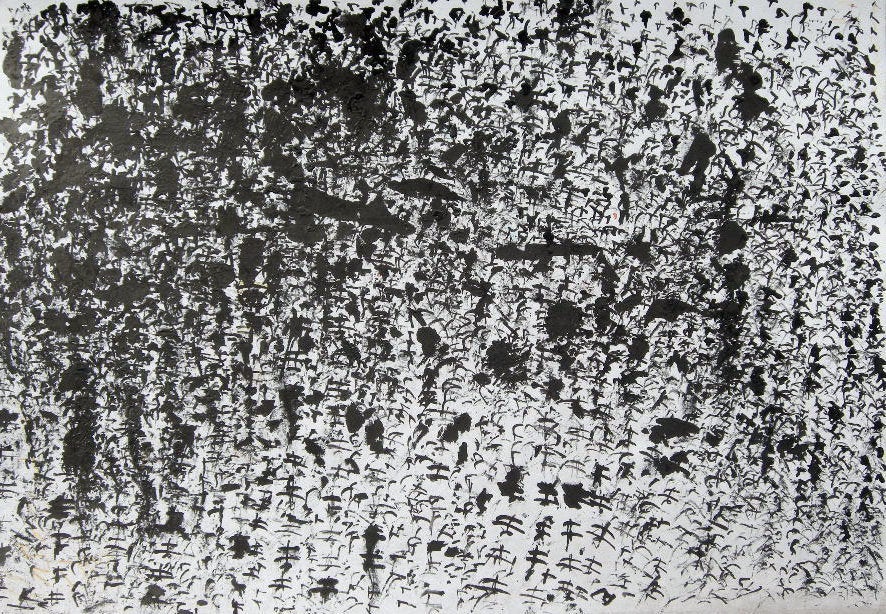 Syunji Yamagiwa Syunji Yamagiwa (My Name), 2003 Ink/paper 21.5 x 15 inches 54.6 x 38.1 cm SYa 7
Terao Katsuhiro

Terao Katsuhiro The Third Floor, 2003 Pencil and acrylic on paper 35 x 92 inches 88.9 x 233.7 cm TeK 1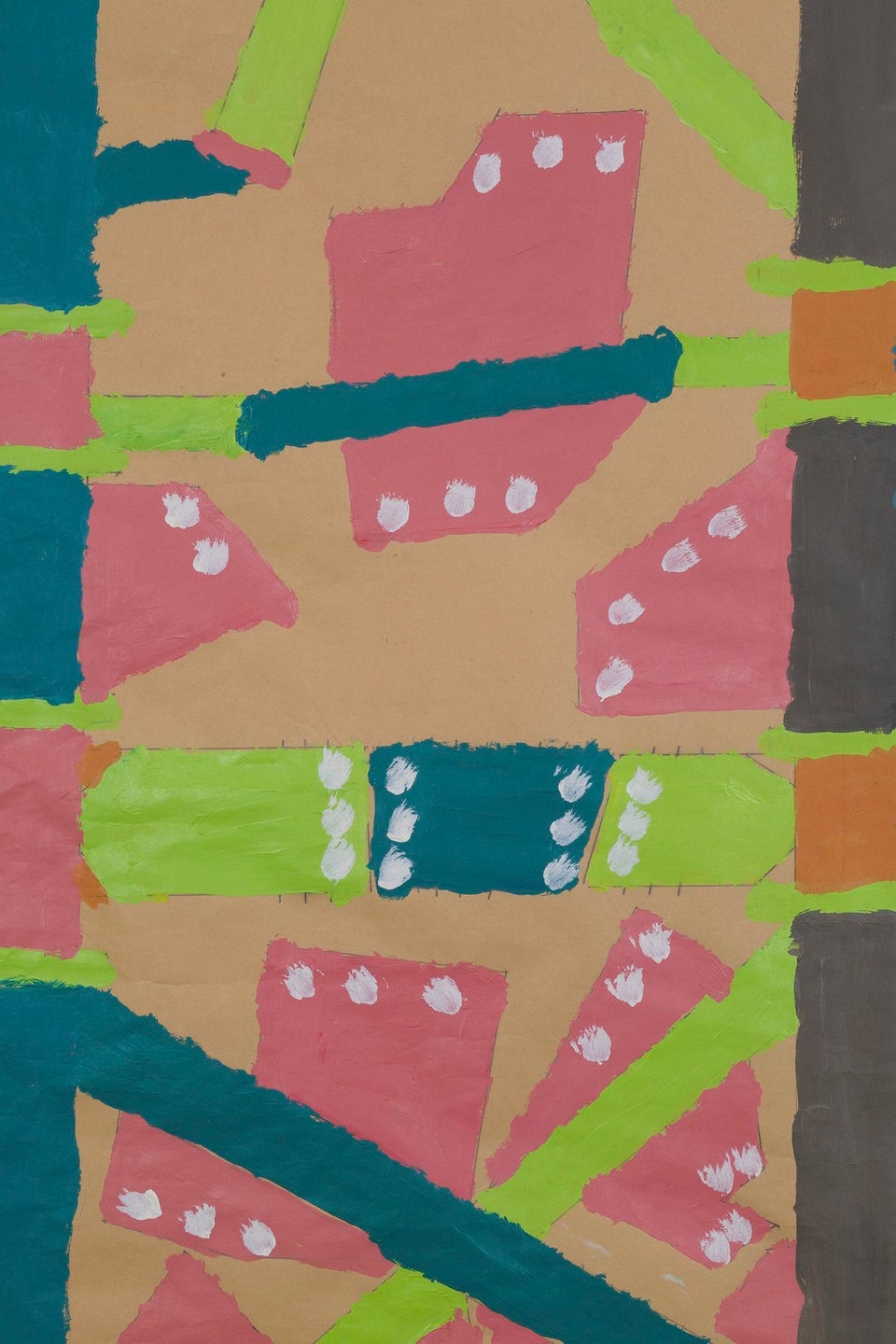 Terao Katsuhiro The Third Floor, 2003 Pencil and acrylic on paper 35 x 92 inches 88.9 x 233.7 cm TeK 1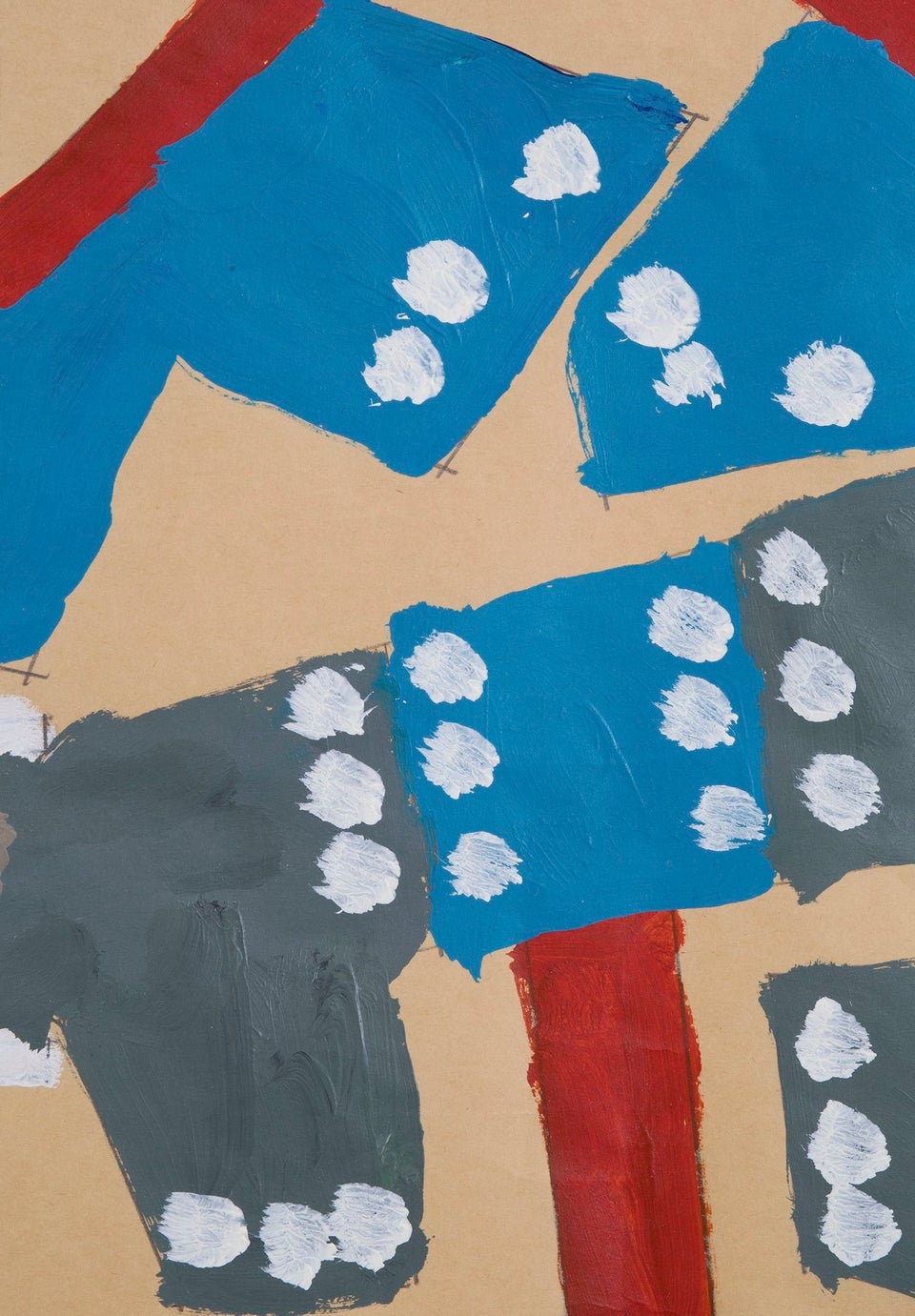 Terao Katsuhiro The Third Floor, 2003 Pencil and acrylic on paper 35 x 92 inches 88.9 x 233.7 cm TeK 1
Related
Popular in the Community