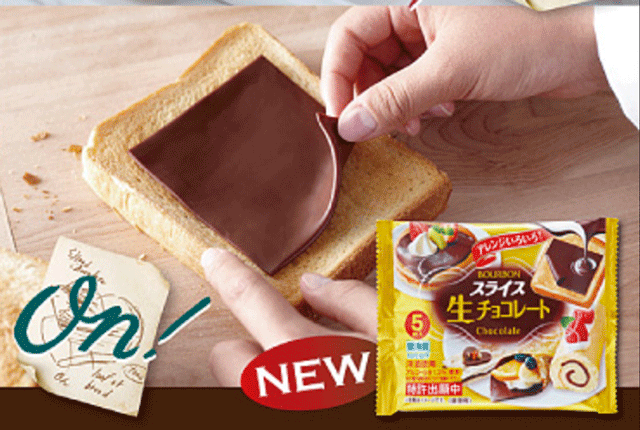 Love chocolate but always longed for it to be sold in a form reminiscent of Kraft Singles? Wish granted.
The Japanese candy company Bourbon is now selling individual slices of chocolate wrapped in film.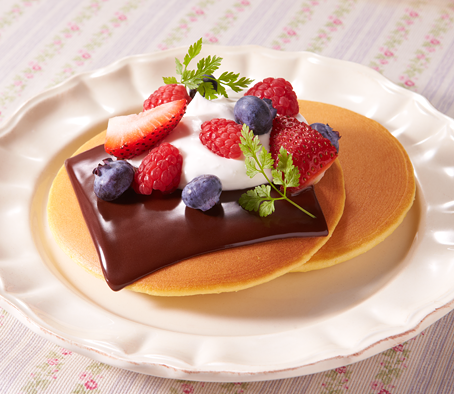 Each pack contains five 2-millimeter (0.08-inch) thick slices that are described as "full-bodied deep, melting in the mouth" on Bourbon's website. According to the Japanese news focused website Rocket News, which first broke the story, the chocolate used is a brand called Nama, which is described as "a rich, creamy confectionary that's not as sweet as fudge, but more intense in flavor than ordinary milk chocolate." It's basically made by mixing milk chocolate with cream and letting it solidify.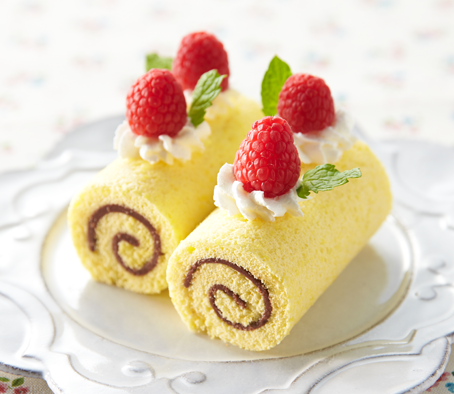 The slices of heaven are sold in Japanese supermarkets. But if you are not Japanese (or are Japanese but are allergic to supermarkets) you can also buy the product online in bulk at Bourbon's website. Just be forewarned that you need to buy at least a dozen packages to place an order.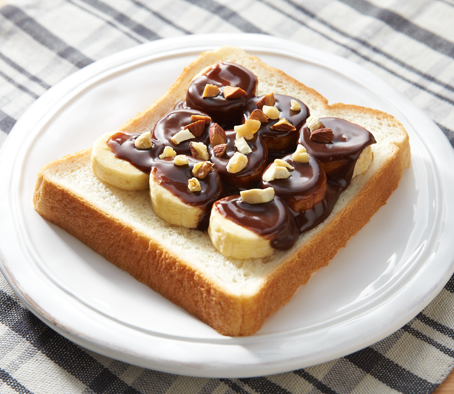 Although sheets of chocolate seem like a pretty novel idea, the Danish have been topping white bread with sugary slices called Pålægschokolade for years.
Yet, the Danish version seems harder than Bourbon's version, which looks pretty malleable and perfect for decorating or using in a sweet roll-up.
Regardless of who came up with the idea first, if any kind of chocolate is capable of making something that looks this good -- let's hope it stays on the market.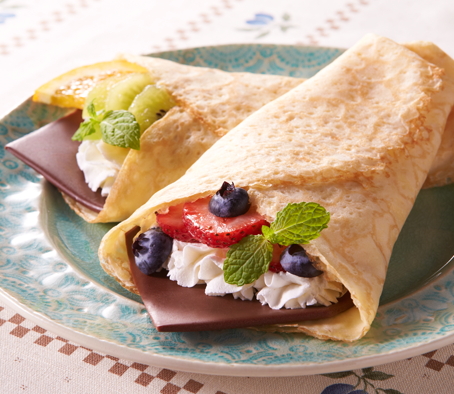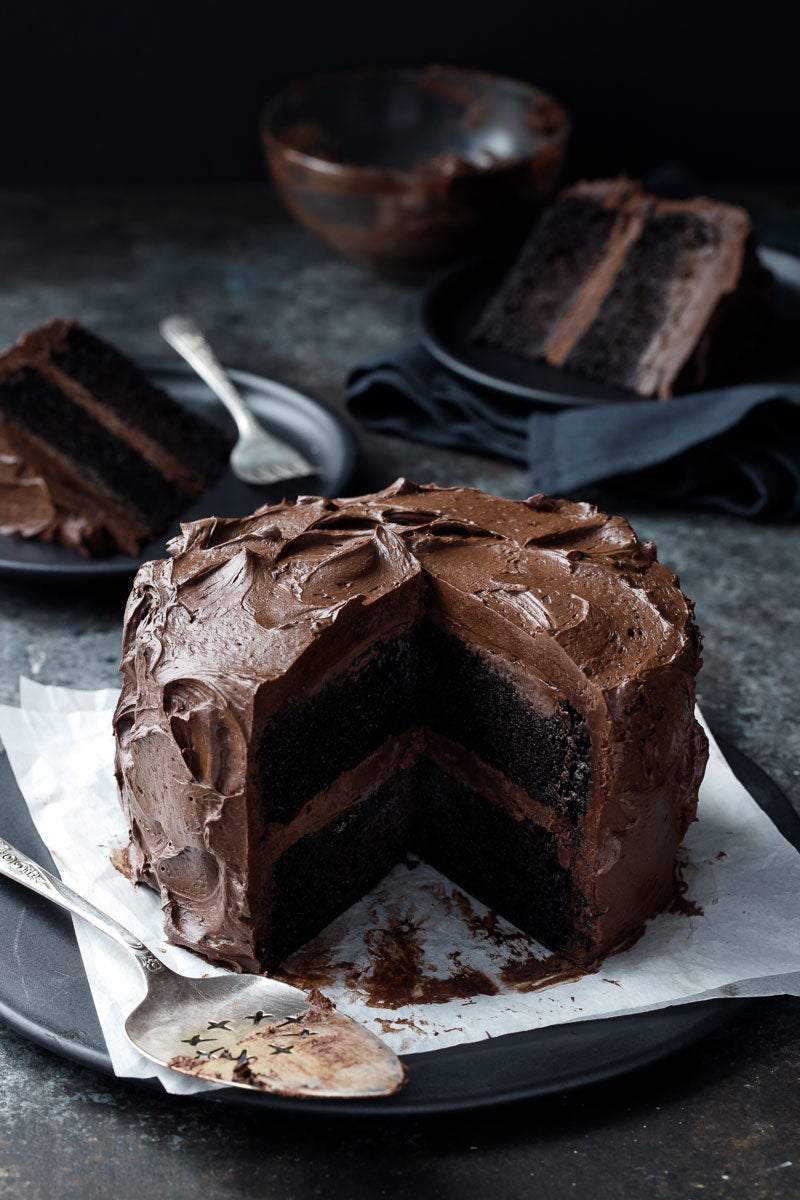 75 Chocolate Recipes
Related