The "Cat Street View" map shows parts of the city of Onomichi from a height of about 10 inches off the ground: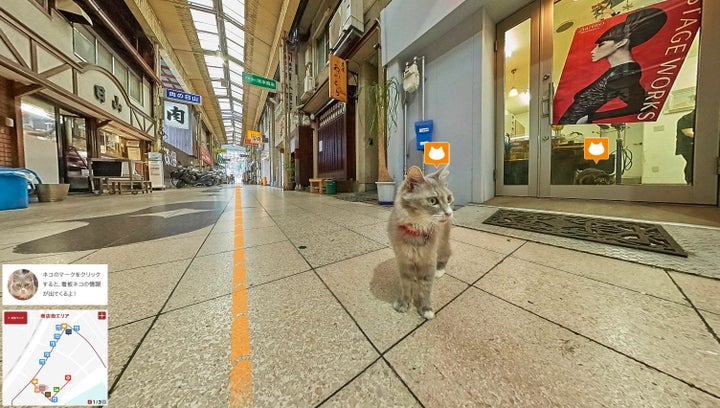 The map is part of the prefecture's "Kanpai! (Cheers) Hiroshima -- Look! -- Eat! -- Drink!" tourism campaign. It shows 28 shops and seven landmarks, and notes the usual locations of 11 of the city's beloved cats, such as Rara: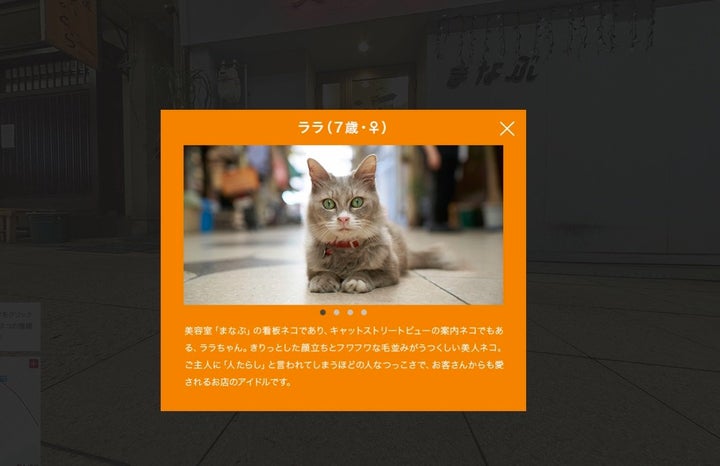 The prefecture will add more locations to the map next month, the Journal reported.
Onomichi calls itself "a town of slopes and cats." The city has an area called "Cat Alley" and even has a museum dedicated to Maneki-neko, or the beckoning cat sculptures that are supposed to bring luck and wealth.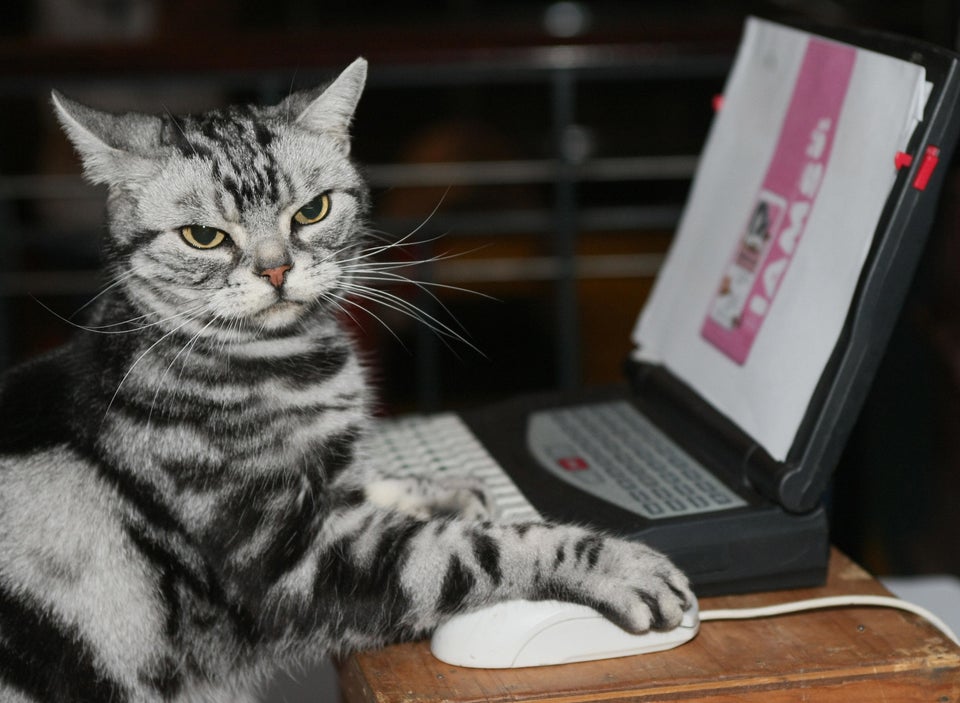 Cats On Computers
Popular in the Community