March 11 was a devastating day for Japan, after a magnitude-8.9 offshore earthquake violently rattled the nation's eastern coast before unleashing a deadly tsunami that swept away cars, homes and businesses as it touched land.
The Associated Press is reporting that up to 300 bodies have already been found in the northeastern coastal city of Sendai, the city in Miyagi prefecture (state) closest to the quake's epicenter, with another 88 were confirmed killed and at least 349 still missing.
Fear of a nuclear disaster rose when thousands of residents were evacuated from an area around the Fukushima plant after radiation levels rose in the reactor. The death toll was likely to continue climbing given the scale of the temblor.
Check updates on the disaster as they develop here.
View unbelievable photos of the destruction here: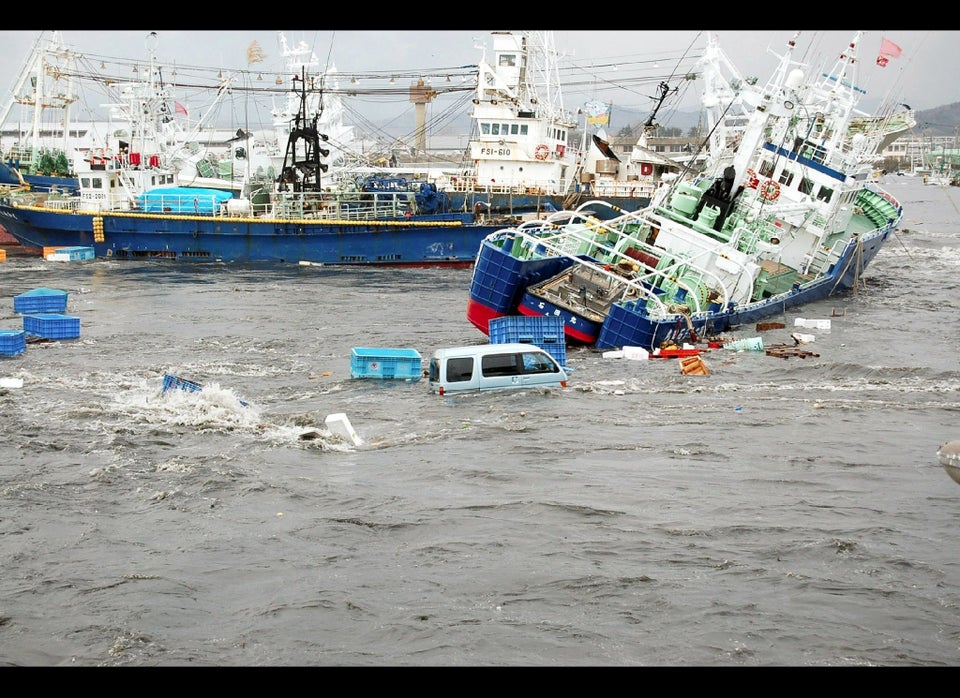 Japan Earthquake Photos
Popular in the Community