Released Google Satellite photos show the extent of damage after a magnitude-8.9 earthquake and ferocious tsunami slammed into Japan's eastern shore Friday.
Among the many landmarks featured in the series: Fukushima Nuclear Plant, where a reactor core continues to malfunction, as well as Sendai Airport, whose runways were washed over by filthy water on Friday after the tsunami struck.
View live updates from the scene here.
See Google's shocking before and after satellite shots below: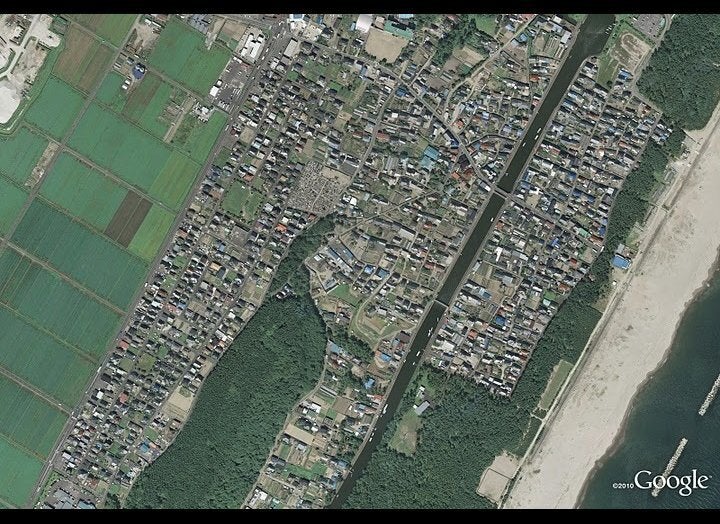 Japan Before/After By Satellite
Popular in the Community