After the March 11 earthquake and tsunami that devastated parts of Japan and caused the largest nuclear accident since Chernobyl, concerns about radiation exposure emerged in North America.
From airborne radiation to contaminated seafood, fears persisted that the Japanese nuclear accident would have lasting consequences for Americans.
Within Japan, however, radiation is a much greater concern. A year after the disaster, a 12 mile exclusion zone still remains around the Fukushima plant, according to Discovery News. One of the radioactive isotopes emitted by the nuclear plant, cesium-137, has a half-life of 30 years, meaning it "is likely still in the environment."
To learn more about radiation exposure, click here for a visualization of radiation levels absorbed from common products and activities.
Look back in history and read about some of the most common, and ultimately probably overstated, radiation fears that hit North America in the year after the Fukushima disaster below: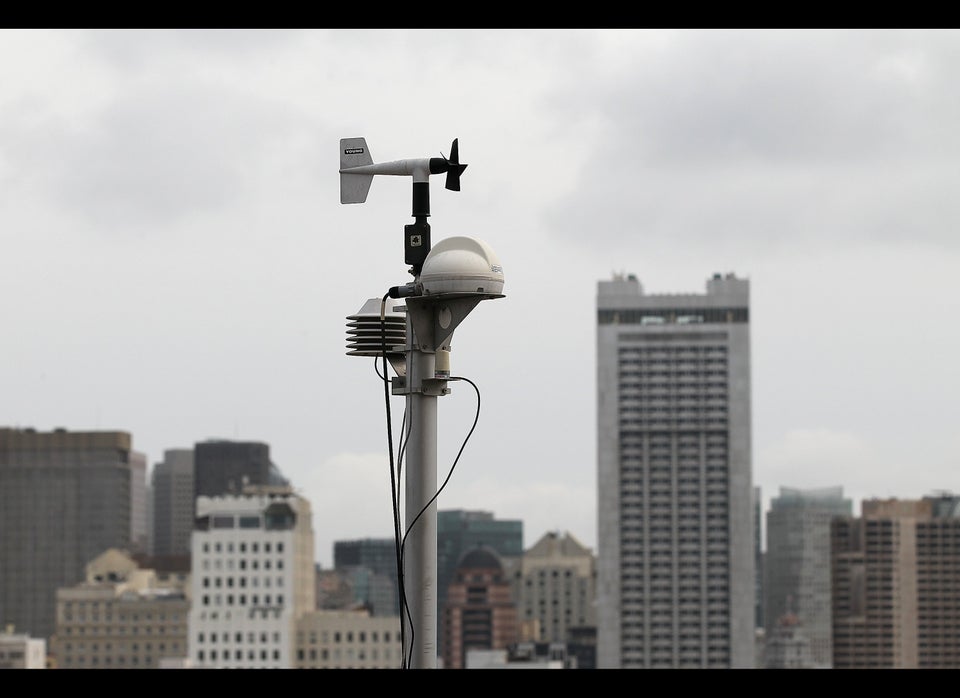 Fukushima Anniversary
Related
Popular in the Community