A deadly 8.9 earthquake struck Japan, one of the largest earthquakes in the history of Japan.
A massive 23-foot tsunami also hit the coast killing hundreds, leveling homes, and sweeping away cars and boats. 200 to 300 bodies were found in the northeastern coastal city of Sendai, according to the AP.
Much of the quake's widespread destruction was captured on film. Some of the most dramatic videos are below.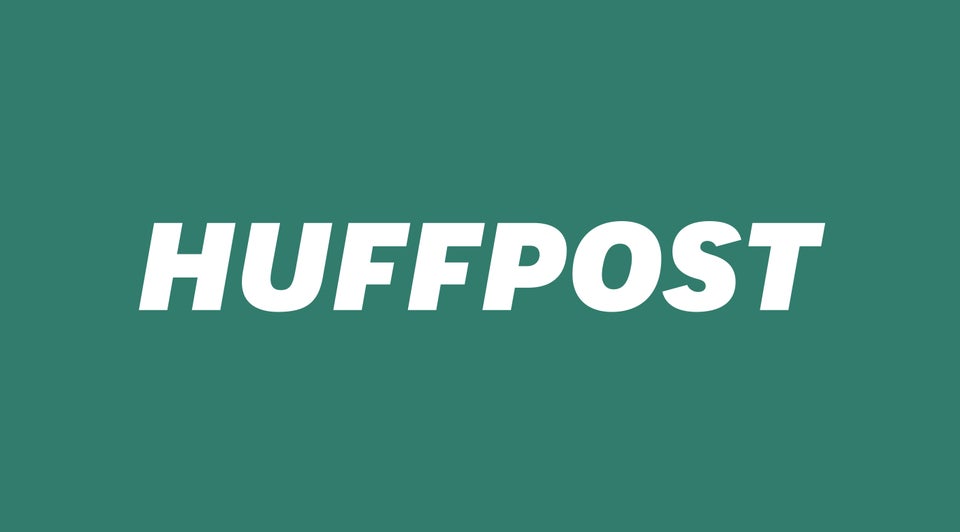 Gallery
Popular in the Community