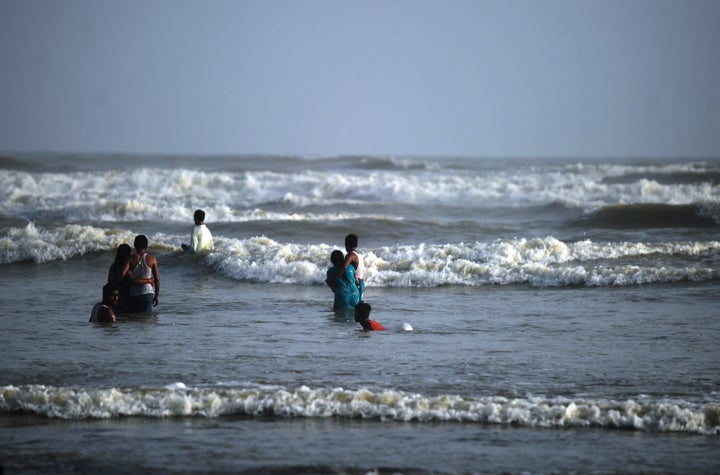 A powerful earthquake struck off Japan's northeastern coast on Sunday. Tsunami advisories were issued following the Japan earthquake, Tokyo Breaking News reported. The alert was later lifted.
According to Reuters, Fukushima nuclear plant workers evacuated to higher ground following the earthquake, with no immediate reports of injuries or damage. Tokyo Electric Power said that there did not appear to be any further damage at the nuclear plant.
In March, Japan's earthquake and tsunami devastated the country, and wreaked havoc at the Fukushima nuclear plant.
The Associated Press reports:
The quake hit at 9:57 local time (0057 GMT), and a warning of a tsunami was issued for most of the northeastern coastline. The epicenter of the quake was in the Pacific Ocean off the coast of Japan's main island, Honshu, at a depth of about 20 miles (30 kilometers).
Japanese officials predicted the quake could generate tsunami of up to 20 inches (50 centimeters), but the initial waves were only about 4 inches (10 centimeters). The tsunami warning was lifted after the forecast arrival time of the waves
passed in most areas without any tsunami being recorded.

Japan's Meteorological agency at first estimated the strength of the quake at 7.1, but later revised that to 7.3. It also revised the depth estimate from 10 to 30 kilometers.
Related
Popular in the Community