In a promising solution, the country is now turning to floating solar power stations, this month going live with its largest such systems to date in two reservoirs in Kato City in the nation's Hyogo prefecture, Quartz reports. The systems consist of almost 9,000 solar panels on a bed of polyethylene and are fully waterproofed.
According to Kyocera, the electronics manufacturer behind the floating solar systems, the two new stations in Kato City are expected to generate 3,300 megawatt hours annually, providing enough electricity to power about 920 typical households. The company is also behind another floating solar farm just east of Tokyo, slated to open next March, that will be even larger, powering almost 5,000 households.
The "mega-plants" have a number of benefits compared to traditional land-based solar plants. As Wired previously reported, the floating plants generate power more efficiently because of the cooling effect of the water underneath the system. In addition, the shade generated by the stations helps reduce both water evaporation and algae growth, and the systems overall are also drought-friendly thanks to how much water they conserve.
Still, Kyocera argues that the floating islands could play a huge role in helping Japan continue to embrace renewable energy sources post-Fukushima. The Fukushima prefecture has a goal of achieving 100 percent renewable energy by the year 2040.
"[T]he country has many reservoirs for agricultural and flood-control purposes," Ichiro Ikeda, a Kyocera spokesman, told the National Geographic. "There is great potential in carrying out solar power generation on these water surfaces."
CORRECTION: A previous version of this story described the Japanese stations as "offshore." Because they are located in ponds or reservoirs, this was inaccurate.
Related
Before You Go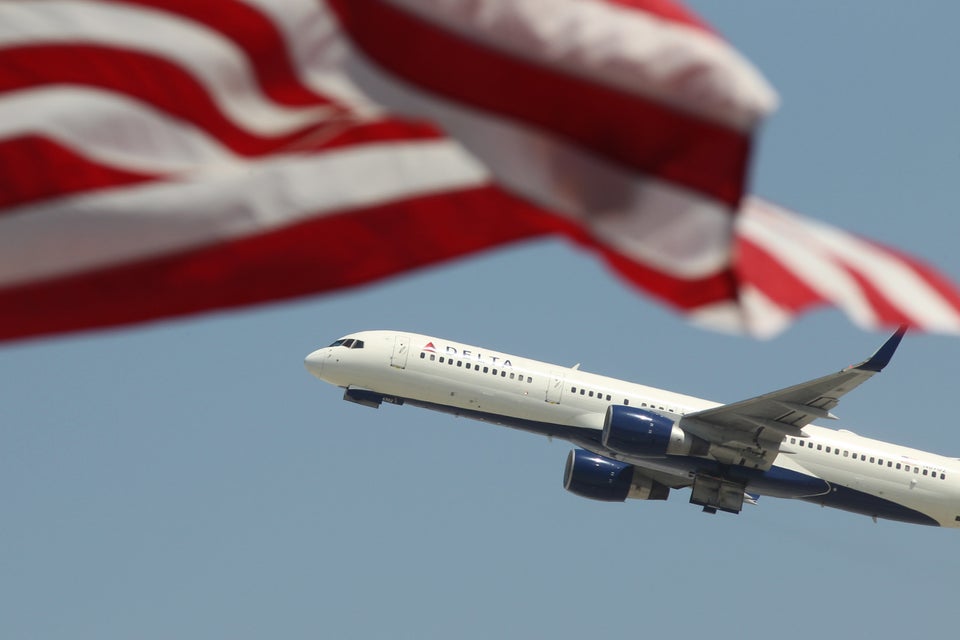 15 Ways You Contribute To Climate Change