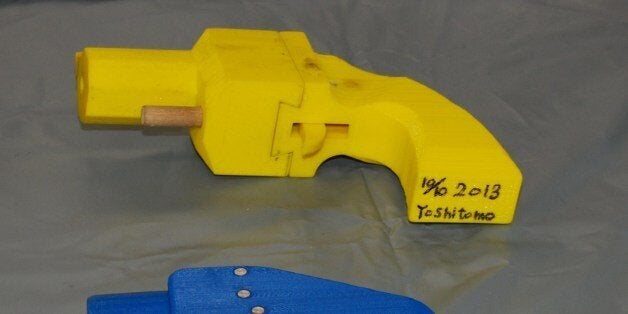 TOKYO, May 8 (Reuters) - A 27-year-old Japanese man was arrested on Thursday for illegally possessing handguns made by a three-dimensional printer, media said, marking the first such case in Japan, a country that takes pride in its low crime rate.
Police in April found five plastic guns and a 3D printer at the suspect's home in Kawasaki, south of Tokyo.
Two of the handguns were later proved capable of killing or wounding people, although no bullets were found at his home, public broadcaster NHK said.
Police also found blueprints for manufacturing guns stored in the suspect's personal computer. The blueprints were believed to have been downloaded from the Internet, NHK said.
"I made the guns by the 3D printer at home. I did not think it was illegal," the suspect, a college employee, was quoted by NHK as telling police.
A spokesman at Kanagawa Prefectural Police, which covers Kawasaki, declined to comment.
The suspect has frequently made Twitter entries aimed at justifying possession and manufacturing of guns and once said on the Internet "Gun restrictions are violation of human rights," NHK said.
Jiji news agency reported the suspect also possessed 10 toy guns. (Reporting by Kiyoshi Takenaka; Editing by Nick Macfie)

Related
Before You Go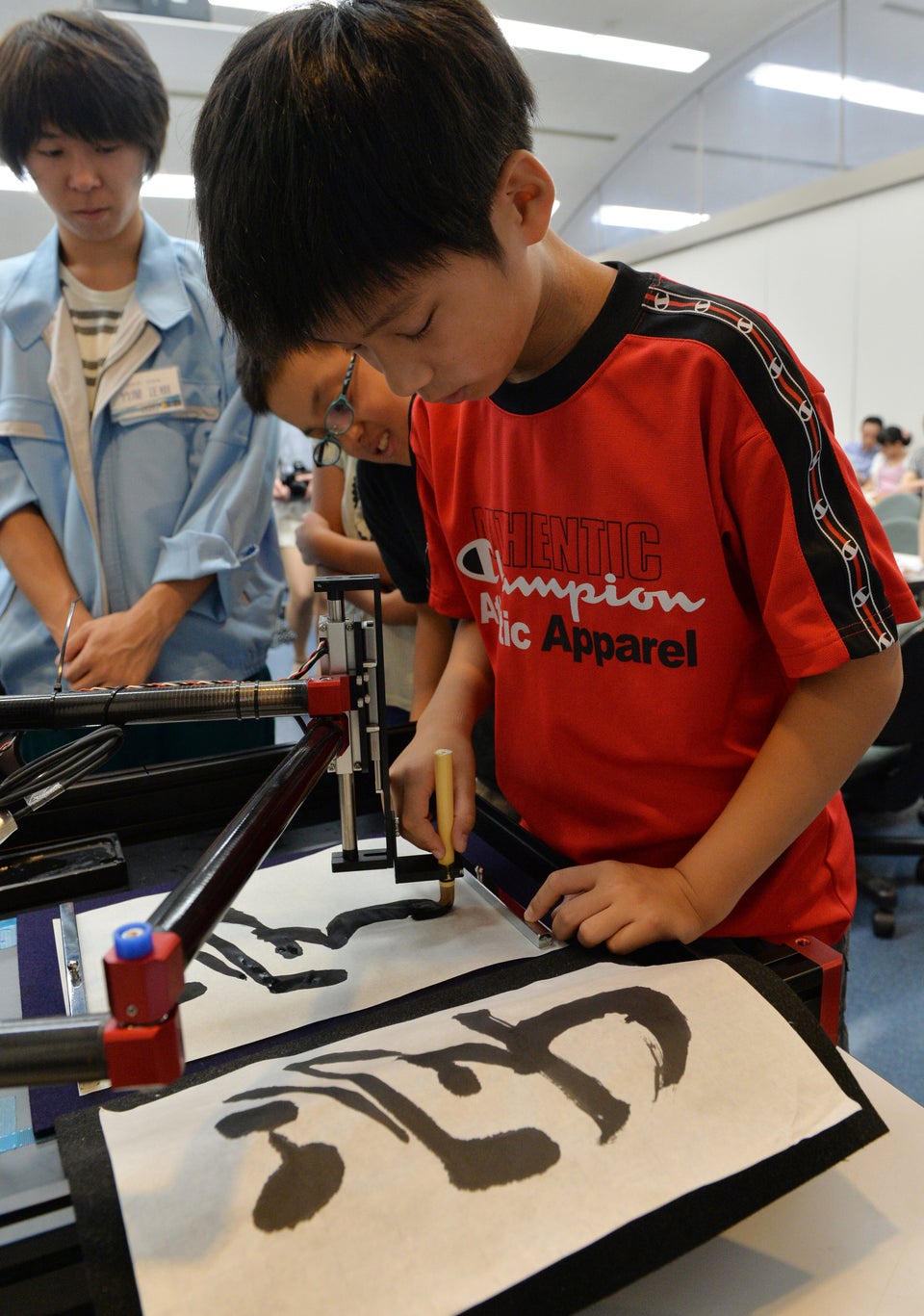 Japanese Robot Teaches Kids Calligraphy
Popular in the Community