Next month, Japan will observe its annual Respect For The Aged Day -- but the government will be paying its respects in a more frugal fashion, some reports say.
While it might be something to celebrate from a national health perspective, it's costing the government a pretty penny. The commemorative gifts set Japan back by about $260 million Yen last year, or around $2 million in US dollars.
Each dish is said to cost around $65 and the government is said to be thinking of more cost effective ways to celebrate the milestone -- either by using a cheaper material for the dishes or simply by providing the celebrating 100-year-olds with a congratulatory letter.
This is hardly surprising in a nation that is home to one of the world's few blue zones, or areas where an unusual proportion of people live past 100. The plant-based diets and active lifestyles of people in Okinawa, Japan are said to be the key to their long lives.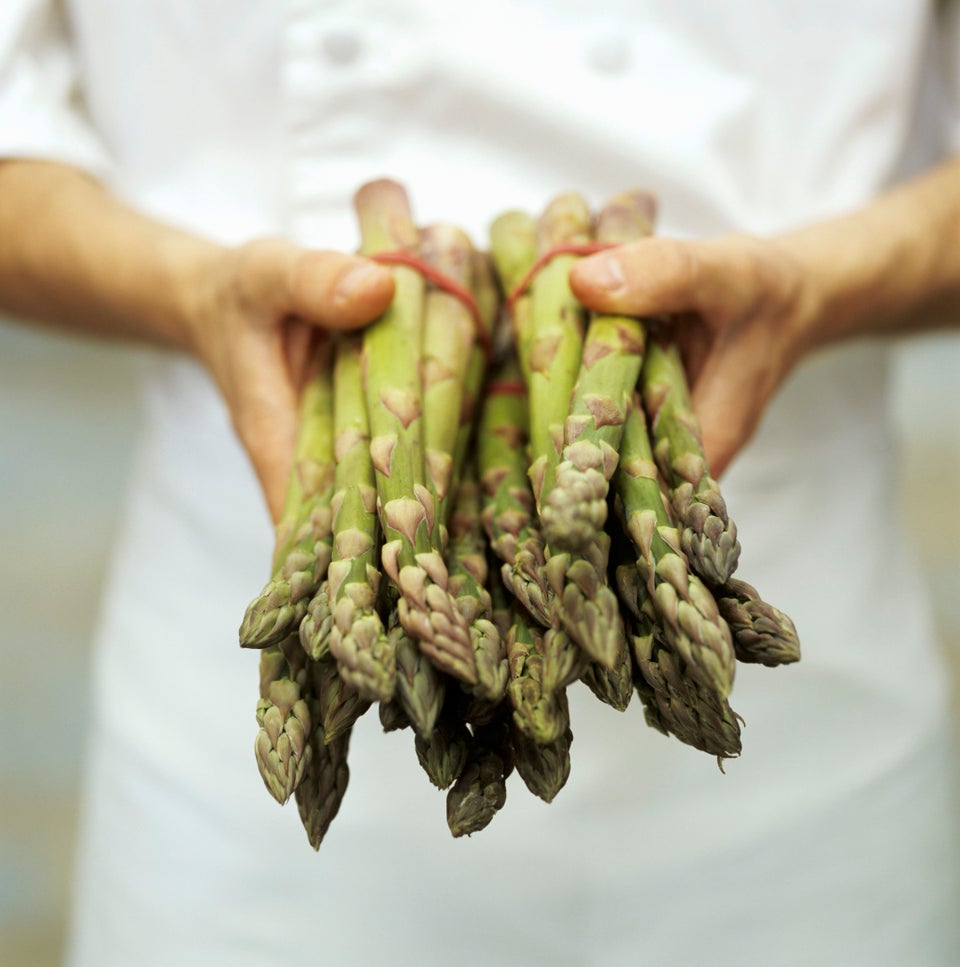 16 Foods Good For Longevity
Popular in the Community