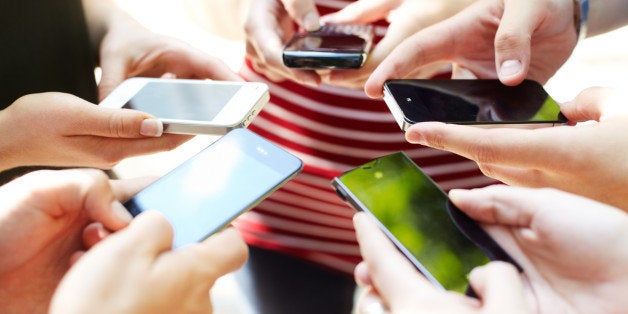 The ministry of education in Japan has a plan to pull kids away from screens and into the great outdoors, the Daily Telegraph reports. They're aiming to introduce Internet "fasting camps" where children who are deemed Internet-addicts will participate in outdoor activities and get appropriate counseling in an unplugged environment.
An estimated 518,000 kids, between the ages of 12 and 18, in the country are allegedly addicted to the Internet, though hard and fast numbers are difficult to attain. Akifumi Sekine, a spokesman for the ministry, told the news source that the point of the camps would simply be to get kids away from gadgets. "We want to get them out of the virtual world and to encourage them to have real communication with other children and adults," he said.
However, many experts are skeptical about labeling kids (or people in general) "Internet addicts." In April, the story of a U.K. 4-year-old who is allegedly addicted to her iPad made waves online. At the time, Dr. Richard Graham, who treated the girl told the Huffington Post that her case might have been blown out of proportion.
Here in the U.S., Internet addiction has yet to make it into the Diagnostic and Statistical Manual of Mental Disorders 5 (DSM-5) as an official diagnosis.
But, that's not to say that treatment isn't necessary when children are dependent on screens. Dr. Graham explained that patients who show symptoms of depression or violent behavior may need inpatient care. In less extreme cases, like the 4-year-old in question, only "minimal intervention" was needed.
Dr. Graham thinks parents should consider the impact technology could have on their kids early on. "We really need to be thinking about early intervention, perhaps in antenatal classes, in the same way that [soon-to-be] parents are advised on diet and sleep ... From the beginning, parents need to be aware that when your child sees you on your device, they will want that, too," he told the Huffington Post.
Before You Go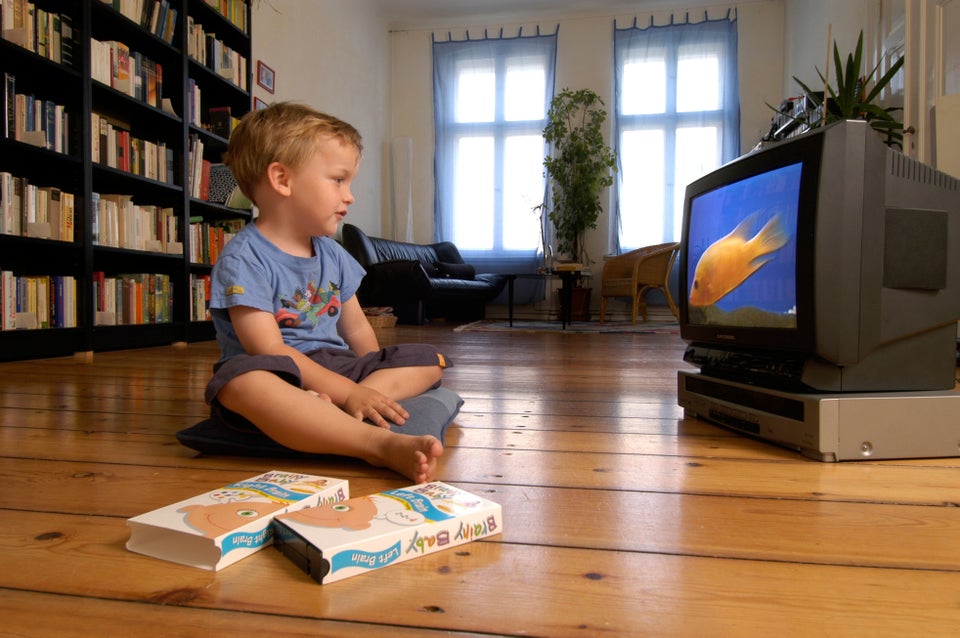 Studies About Kids And Technology
Popular in the Community