The 403-foot Redhorse Osaka Wheel will be the fifth tallest Ferris wheel in the world and the single tallest in Japan.
The ride will feature 72 glass-bottomed passenger pods that will have views of the Expo 70 Commemorative Park. Now word yet on how much the ride will cost, but full rotation will take about 18 minutes, according to Japan Today.
The attraction is just one of many recent plans for glass-bottom attractions. A design company in Mexico has plans to build a bar on the edge of a canyon, Los Angeles' U.S Bank Tower is installing a fully enclosed glass slide on the outside of the building, and transparent observation decks can be found at popular spots like the Grand Canyon, Willis Tower, and London's Tower Bridge.
More from Travel + Leisure: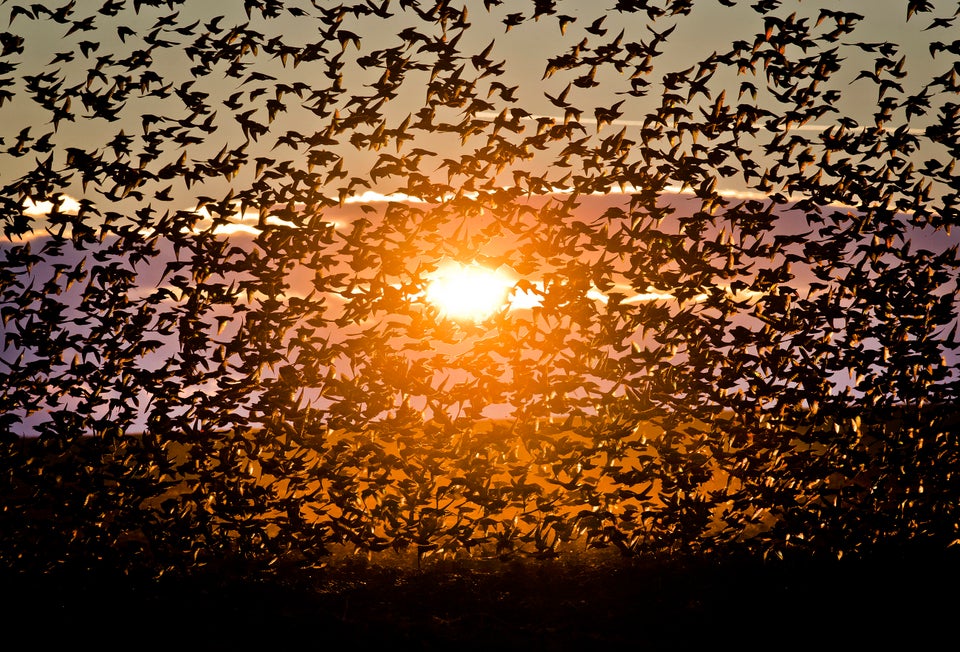 Stunning Images From Around The World