Throughout history, heroes have appeared when things seemed their darkest.
That may be the case in a small town in rural Japan where local farmers have been dealing with hordes of hungry monkeys eating up potatoes, onions, eggplants and cucumbers for the last month, according to Ja-fukuiken.or.jp, a Japanese-language publication in the prefecture of Fukui.
Now help is on the way in the form of three older women who call themselves the "Monkey Busters." The trio use air guns to scare monkeys away from the crops, according to SoraNews24.com.
The website says the women are so dedicated to the cause they often show up to a monkey sighting still in their aprons so not a moment of monkey-scaring is wasted.
The Monkey Busters don't actually kill their targets. Instead, they fire warning shots that are followed up with firecrackers and other loud noises, the website reported.
The women's efforts have been effective for the most part, but Monkey Busters leader Masako Ishimura refuses to rest on her laurels.
"We were really troubled by the monkeys' damage to the crops, so the three of us cooperated to get rid of the monkeys," Ishimura told Ja-fukuiken.or.jp. "I will continue to do my best for the region with the feeling of not losing."
But while Ishimura and crew have gotten rid of monkeys near their small Japanese town, they have gained followers worldwide based on Twitter comments.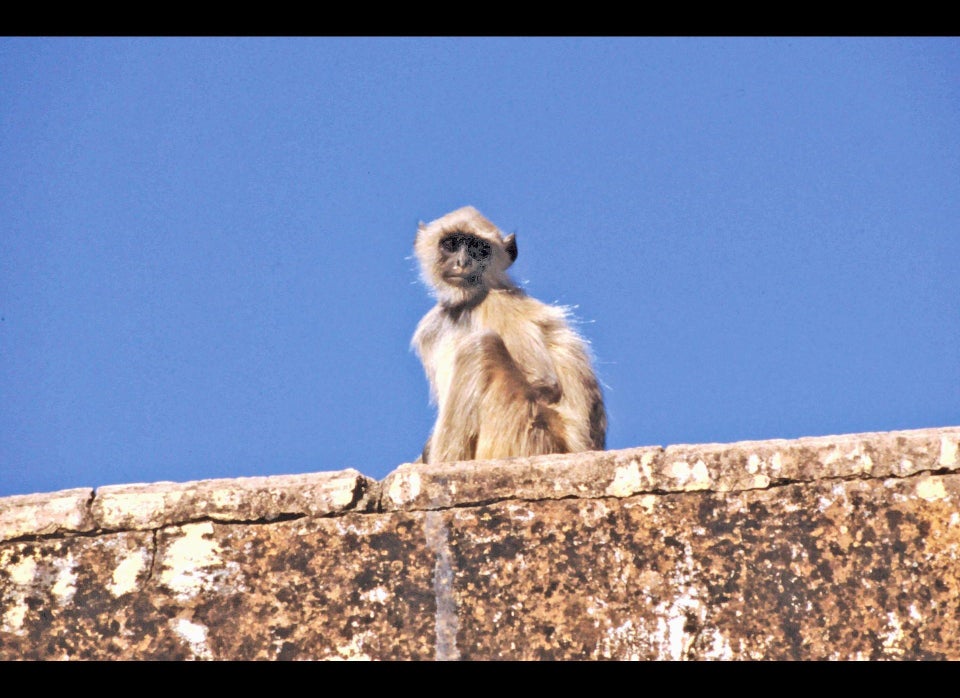 Monkey Day 2011: Cute Monkeys From Around The Globe
Popular in the Community