Each spring, people flock to Kawasaki, Japan, to celebrate Kanamara Matsuri, aka the "Festival of the Steel Phallus."
Held this year on April 6, the festival is a celebration of the penis and fertility. People parade gigantic phallic-shaped mikoshi (portable Shinto shrines) down the streets during the event, as revelers suck on penis lollipops, buy penis-themed memorabilia and pose with sculptures in the shape of -- you guessed it -- penises.
Today, the festival reportedly raises awareness about safe sex practices and fundraises for HIV prevention.
Scroll down to see the (somewhat NSFW) photographs of this year's Kanamara Matsuri: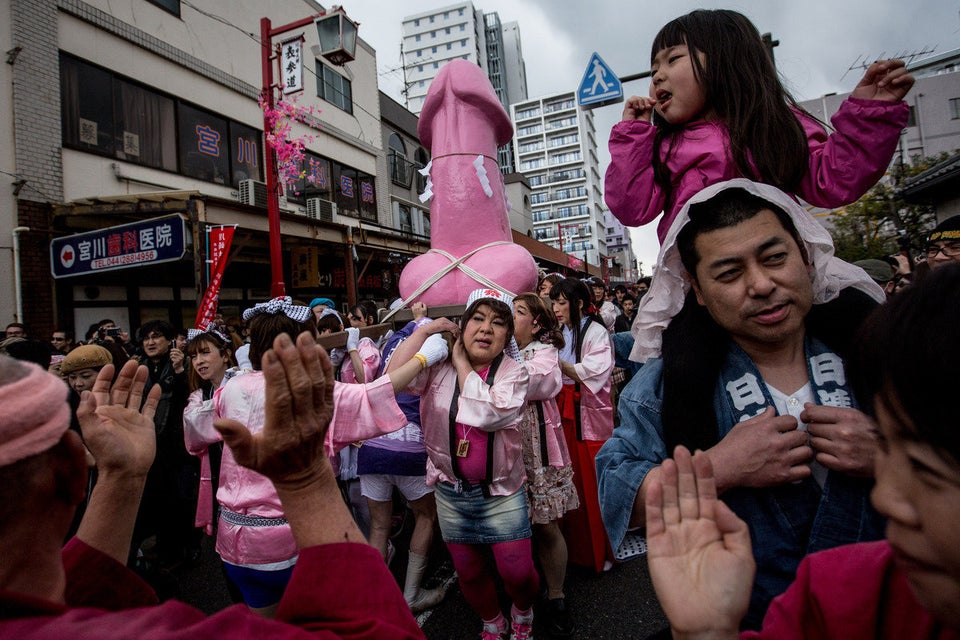 Chris McGrath/Getty Images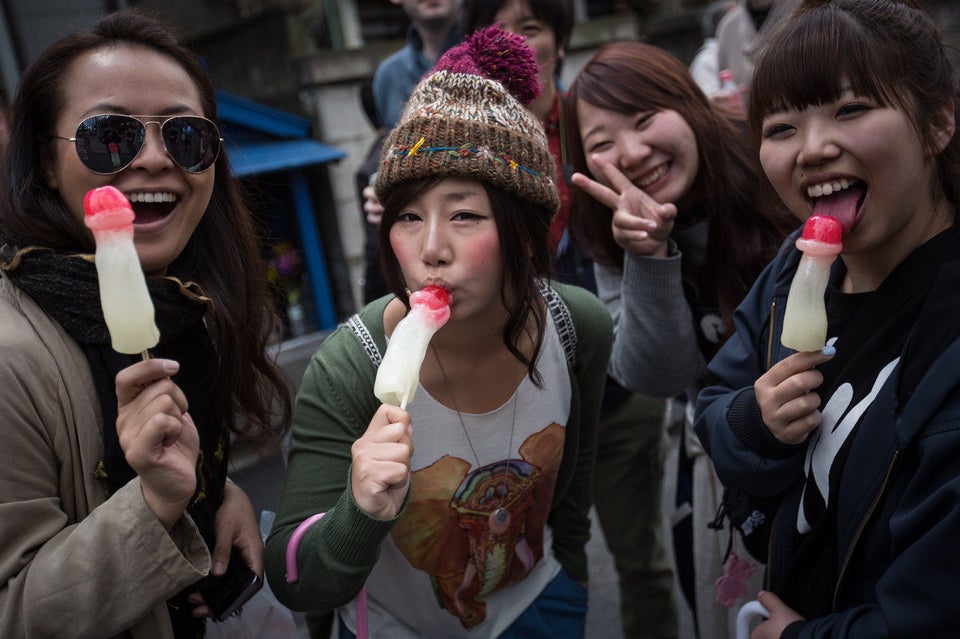 Chris McGrath/Getty Images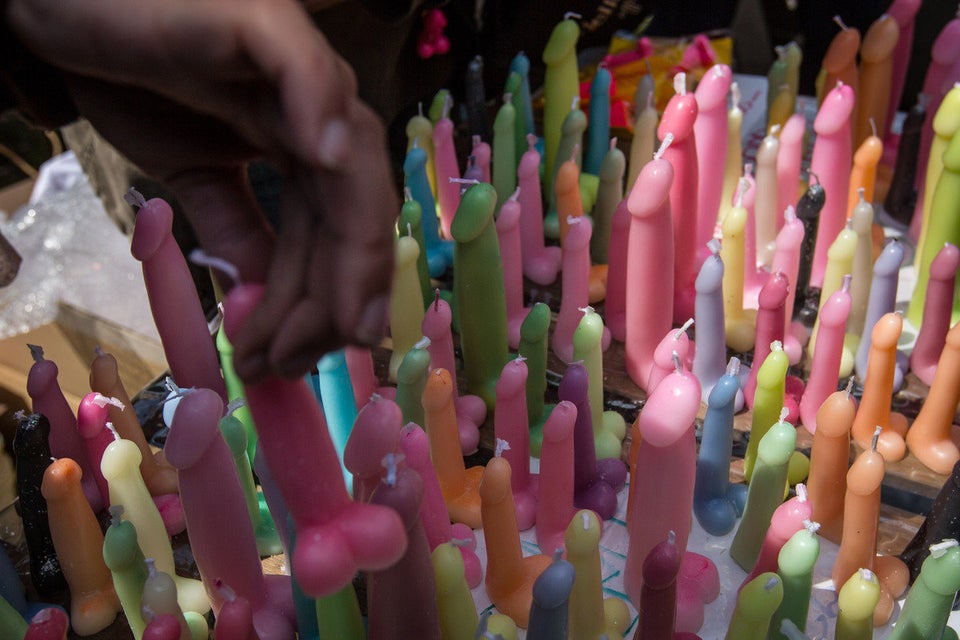 Chris McGrath/Getty Images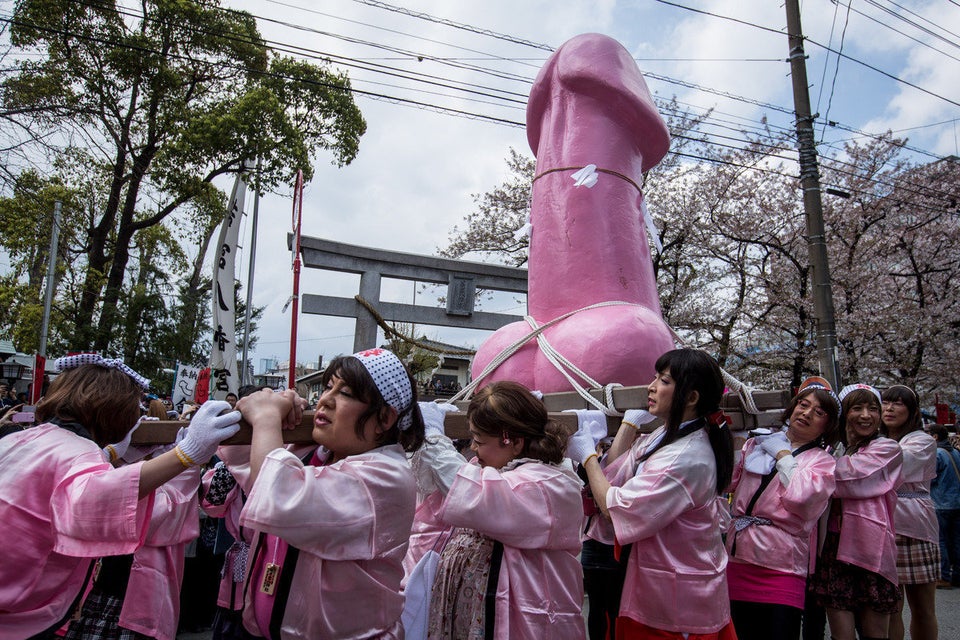 Chris McGrath/Getty Images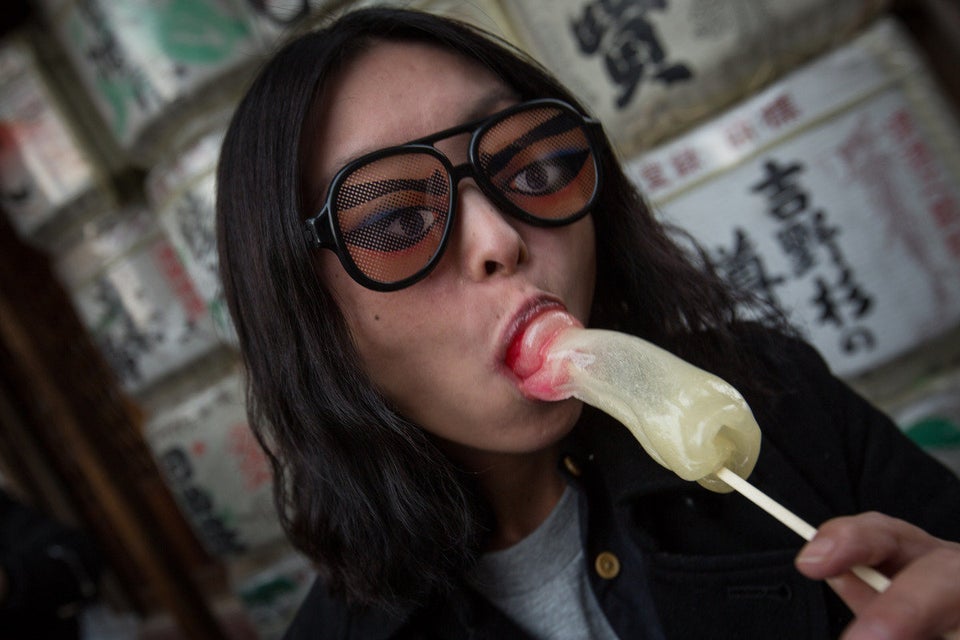 Chris McGrath/Getty Images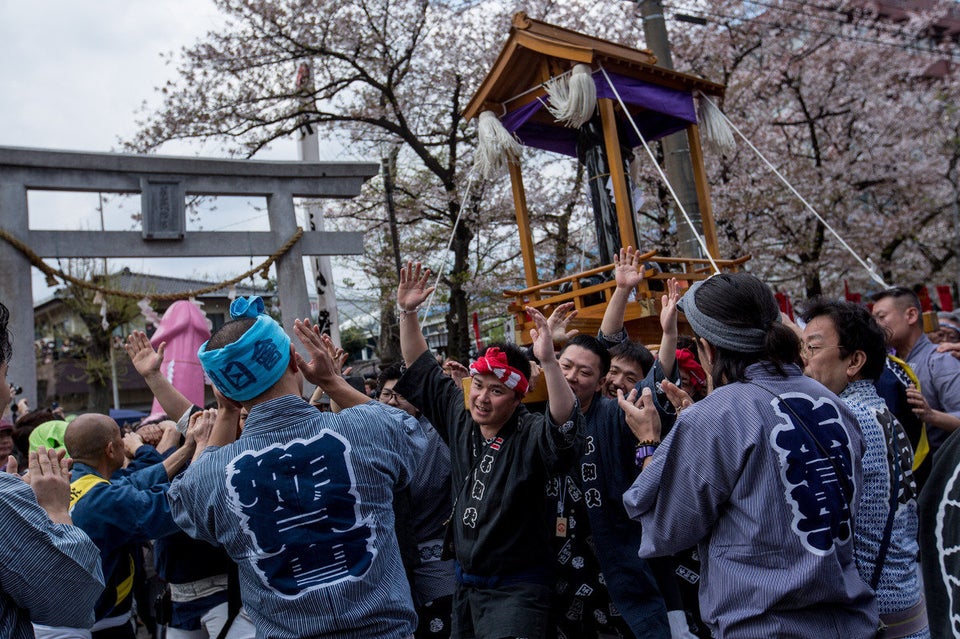 Chris McGrath/Getty Images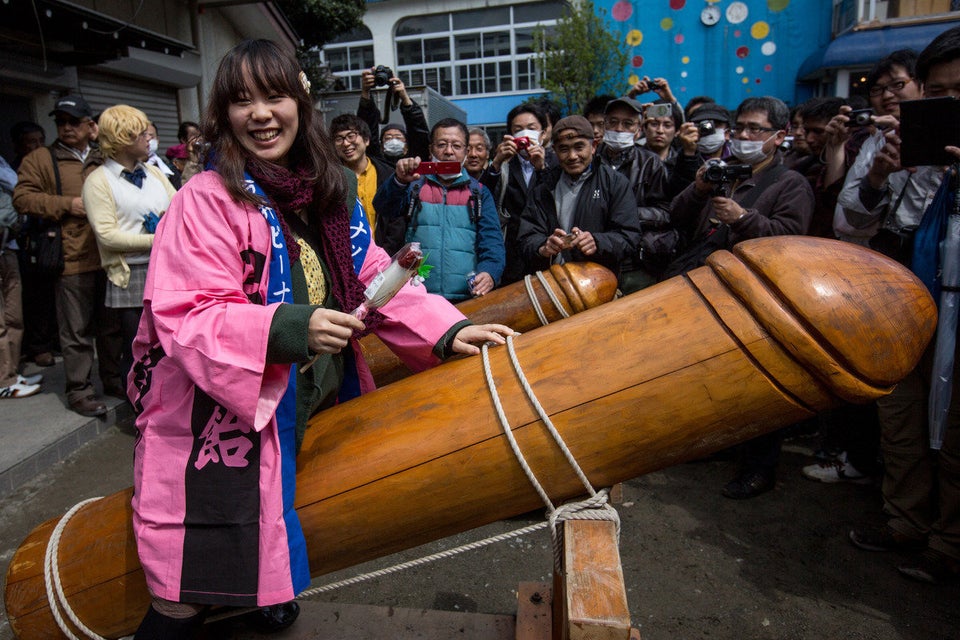 Chris McGrath/Getty Images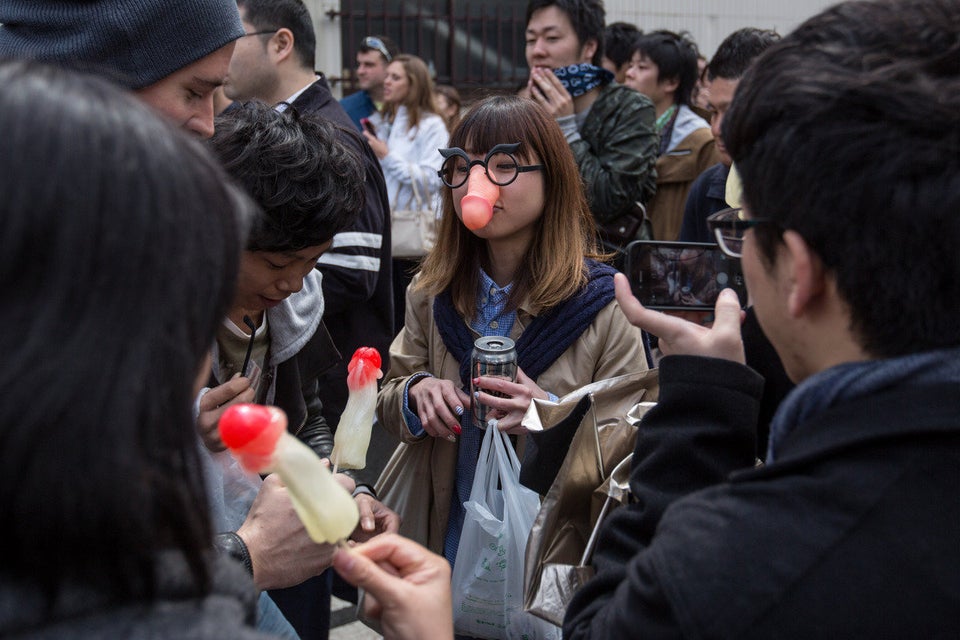 Chris McGrath/Getty Images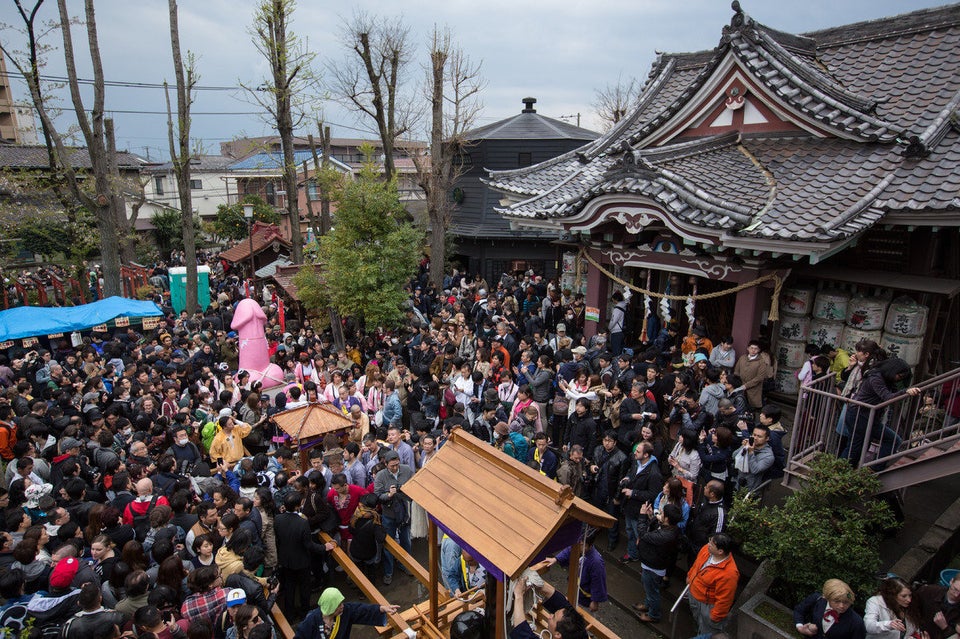 Chris McGrath/Getty Images
Related
Popular in the Community