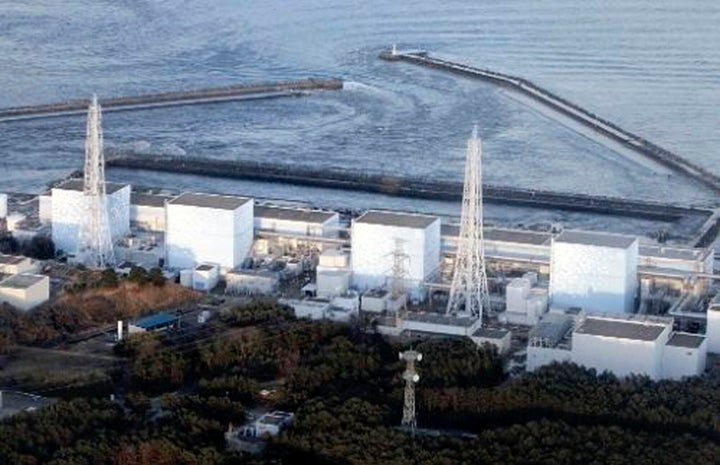 WASHINGTON (Reuters) - The radiation plume from a nuclear power plant damaged by Japan's devastating earthquake and subsequent tsunami could reach Tokyo, a U.S. scientists' organization said on Tuesday.
The Union of Concerned Scientists also said a "jerry-rigged" cooling system at the Japanese plant would be hard to maintain if all workers there were evacuated.
Nuclear power and safety experts at the group said they were "very concerned" that ongoing activities at the plant would become more challenging for on-site workers. A larger radiation plume could travel hundreds of miles (km), the scientists said in a telephone briefing.
A crack in the containment vessel could allow radiation to exit the reactor in case of a core meltdown, the scientists said. They said the Japanese government should extend the evacuation zone around the troubled Fukushima Daiichi power station.
Japan faced a potential catastrophe on Tuesday after a stricken nuclear power plant exploded and sent low levels of radiation floating toward Tokyo, prompting some people to flee the capital and others to stock up on essential supplies.
Related
Popular in the Community